December 21, 2021 11.27 am
One-way restrictions for up to six weeks to create new Wickes exit
Businesses won't be affected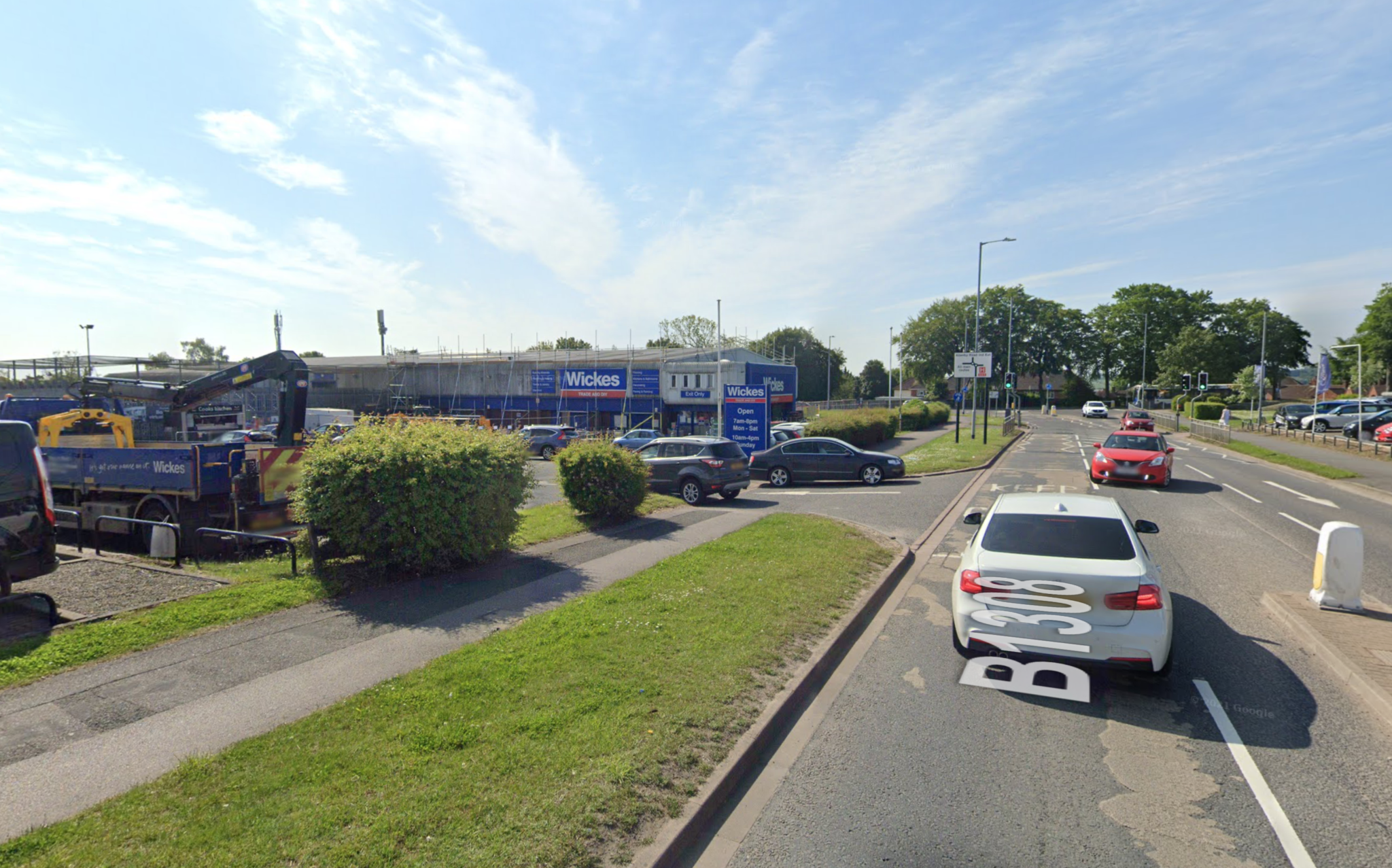 Road users in Lincoln could face up to six weeks of delays in the New Year as improvement works are planned at Outer Circle Road, making it temporarily a one-way route.
Main contractor Maher Millard Construction will widen access to Wickes on Outer Circle Road to allow for in/out traffic, starting from the beginning of next year.
Work will commence from Monday, January 10 and will take approximate six weeks to complete, involving extensive alterations to utilities in the footway and verge outside Wickes.
Outer Circle Road will be one-way from Greetwell Road to Wragby Road, and there will be no access to Greetwell Road travelling from Wragby Road. Access will be maintained for all businesses.
Signs will be positioned for traffic in both directions on Wragby Road, also on Deacon Road, Carlton Boulevard, Bishops Road and Wrights Way, the latter of which will be used by Wickes customers as in and out.
Traffic travelling from Greetwell Road to Wragby Road will be unaffected by this.