December 3, 2021 12.17 pm
Paul Weller gig at Lincoln Engine Shed cancelled after positive COVID-19 result
Working hard to reschedule the dates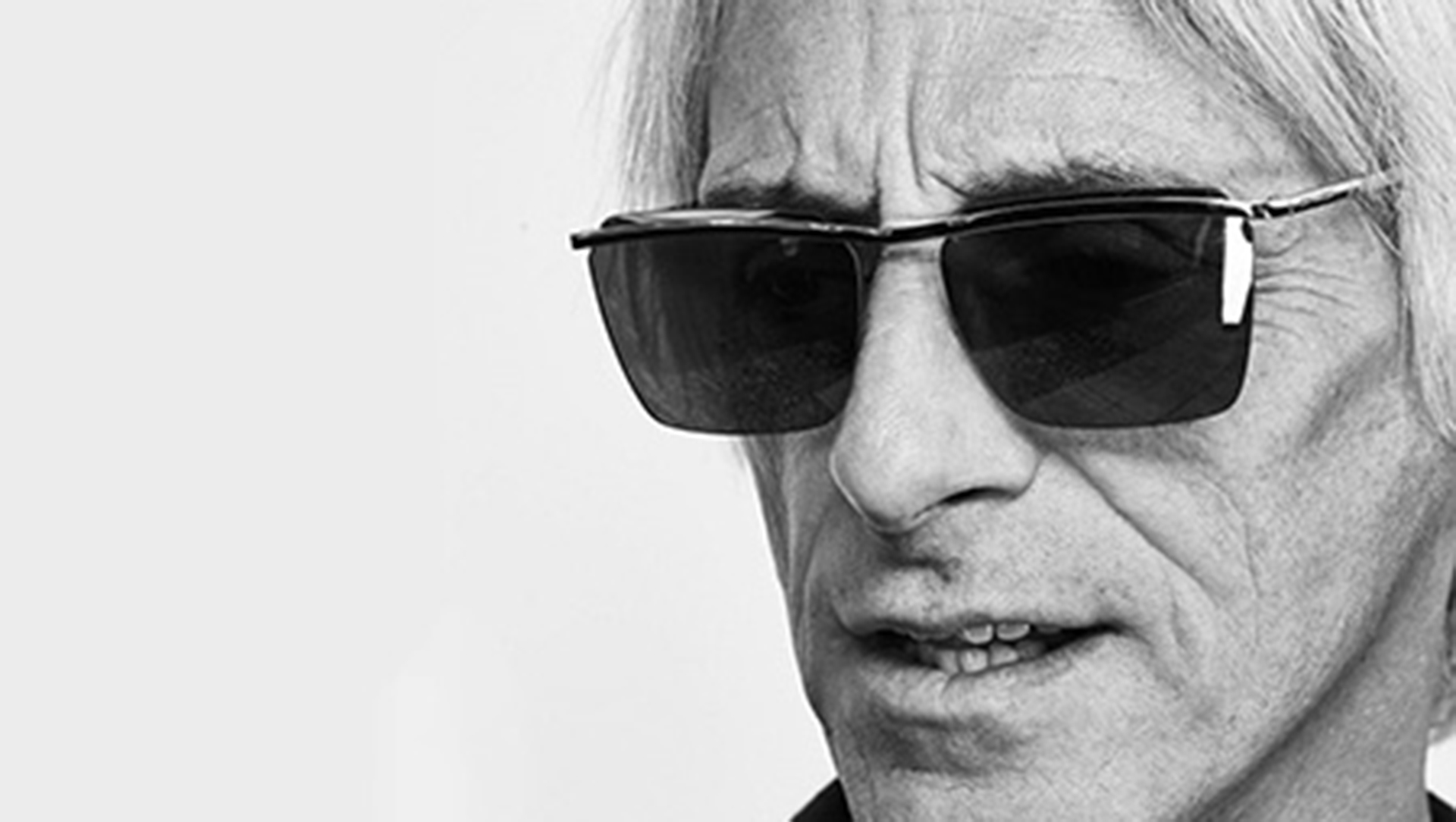 English mod-rocker Paul Weller has been forced to cancel his remaining tour dates, including a night at Lincoln Engine Shed, after a band member tested positive for Covid-19.
Weller, who found fame as the lead singer of The Jam and later The Style Council before embarking on a solo career, was due to perform at Lincoln Engine Shed on Saturday, December 4, but has had to pull out of the show.
An announcement on Friday confirmed a member of his band tested positive for COVID-19, meaning the three remaining shows on his UK tour, in Norwich on Friday, Lincoln on Saturday and Cambridge on Sunday, have been cancelled.
The 63-year-old singer-songwriter from Surrey was gearing up to play some of his huge catalogue of hits, including Town Called Malice (The Jam), Shout To The Top (The Style Council) and You Do Something To Me (solo).
A statement from Paul Weller HQ reads: "We are very sorry to announce that due to a band member testing positive for COVID-19, the remaining tour dates will not be able to take place on their scheduled dates.
"We are working hard to see if we can reschedule the shows and will share more information on that as soon as we possibly can.
"This is obviously incredibly disappointing news for not just the fans but Paul and the whole team involved, but we need to follow the guidelines to keep everyone as safe as possible."
Music lovers won't have to wait too long for another big show at the Engine Shed, however, as The Charlatans will be playing their 30th anniversary tour in Lincoln on Monday, December 6.