December 15, 2021 1.14 pm
Pay rise for all Aldi staff in Lincolnshire
They're still recruiting for staff across Lincolnshire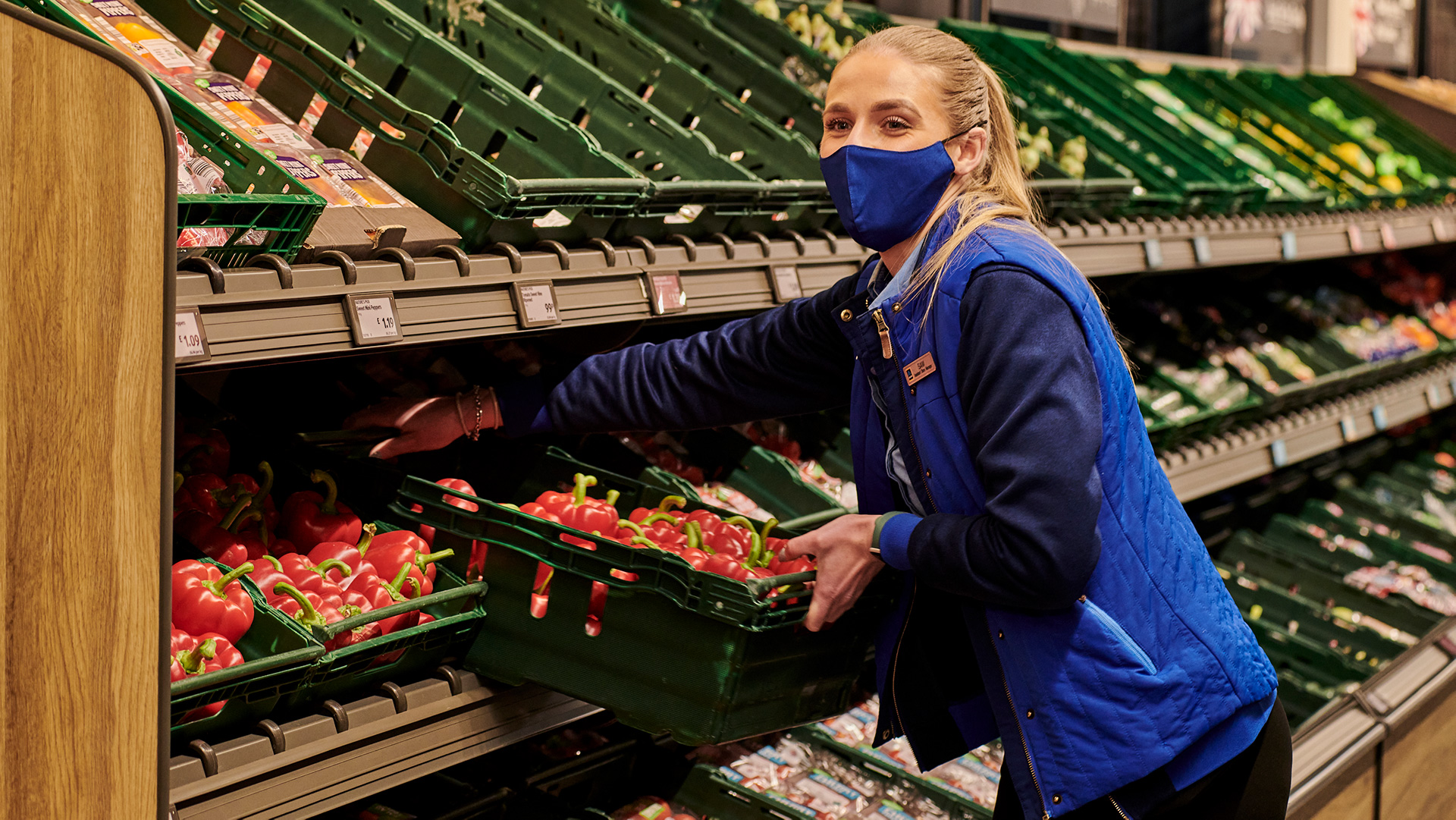 Supermarket chain Aldi will be increasing its pay rates for store colleagues in Lincolnshire from February next year.
The new rates for all store assistants will be £11.55 an hour for those an hour inside the M25 (the London orbital motorway) and £10.10 nationally, from February 1, 2022.
This works out as a 7% increase nationally from £9.40 to £10.10, and a near 6% increase from £10.90 to £11.55 for those inside the M25 threshold.
The pay increase maintains Aldi's position as the best paying supermarket in the UK, and exceeds the Living Wage Foundation's recommended real wage rates of £9.90 an hour.
It is part of a huge investment pledge of £1.3 billion over the next two years, as Aldi looks to recruit more than 2,000 store-level positions for its 950 stores across the UK in 2022.
Giles Hurley, Chief Executive Officer, Aldi UK and Ireland said: "The commitment and enthusiasm of our colleagues has driven our success over many years, particularly during the last 18 months.
"We want to ensure our colleagues are always fully rewarded for their amazing work. These new rates, together with the fact that we are the only supermarket to pay colleagues for breaks taken during their shifts, means we continue to offer the best pay in the supermarket sector."