December 29, 2021 6.30 am
This story is over 23 months old
Reflections 2021: Lincoln BIG – We're still the best city in the UK!
Lincoln is a vibrant place to visit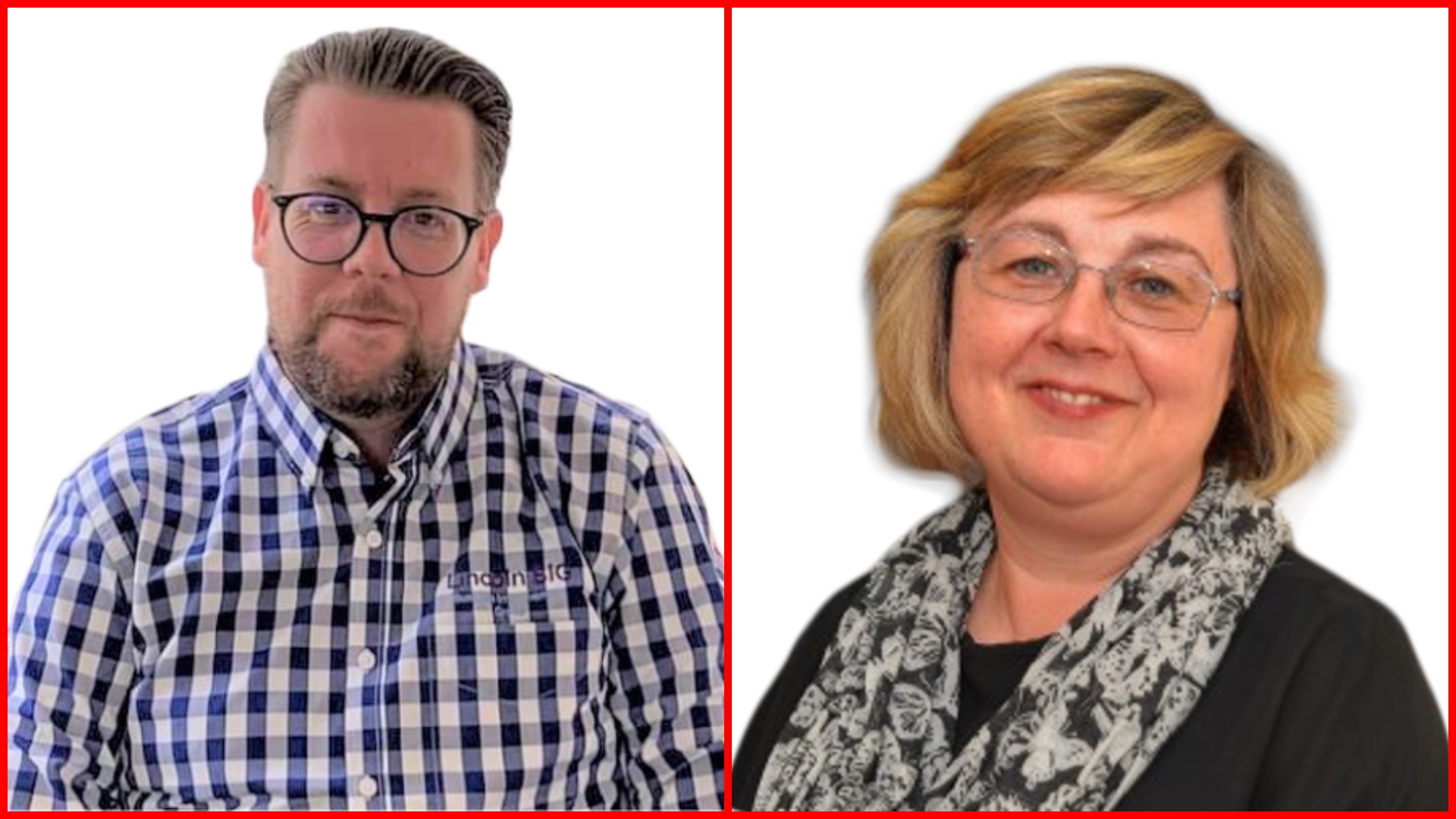 A festive message from Lincoln Business Improvement Group's corporate manager Sharon Stone and operations manager Lee Roberts.
The year 2021 has been another one of unprecedented lows and highs both locally, regionally, nationally, and internationally. The challenges have continued with all businesses, agencies and groups rising to the challenges set with such positivity to make Lincoln a strong and vibrant place to shop, visit and do business.
Partnership working with stakeholders in the city has continued to be a key theme for Lincoln BIG in supporting our businesses as much as we could during the continuing pandemic.
This has meant utilising funding to the benefit of the city including the installation of six footfall counters, social distancing messaging, voucher booklets, events, hanging baskets, Christmas trees and new cleaning equipment to add to the statutory cleaning programme carried out by City of Lincoln Council's contractors.
We were fortunate that the High Street re-opened in time to deliver our much-awaited imp trail, which was postponed for a year, and the return of the open top tour bus opening up Lincoln's heritage by our experienced tour guides.
The imp trail brought a vibrancy and excitement to the city for all age groups and encouraged people to exercise in the city and high street by using the open and green spaces.
With the city not fully reopening until June, footfall counters have still recorded more than 7,000,000 visitors in 2021. The counters, along with the 'keep Lincoln safe' collateral and the newly appointed evening ambassadors, have been funded through the government's Welcome Back Fund with City of Lincoln Council.
The evening ambassadors have added a sense of safety across the night-time economy during this Christmas period with advice and assistance to visitors and the venues themselves.
This Christmas we made the city brighter by investing to bring more features to the light trail. Did you take a selfie at the bauble and by the Christmas tree or become the 'I' of Lincoln?
Independent, national and charity shops all took part in our Christmas window dressing competition – congratulations to our four winners. This year we also introduced the digital advent calendar for our city businesses who put an offer on each day, ranging from discounts to special offers.
We have seen many achievements again this year both individually and collectively and the team at Lincoln BIG would like to pay tribute to businesses, employees and volunteers who have relentlessly tried to do the best for the city and ensure its continual recovery from the pandemic.
Lincoln BIG will continue to support businesses in the city and our aim is to ensure a continued recovery in 2022. We have an exciting year ahead and look forward with enthusiasm to deliver some fantastic events in 2022 which will include 'Remarkable Lincoln' in February 2022, Lincoln City Safari, Fashionista, 1940s Weekend and Steampunk. Lincoln is and will always be open for business and the best city in the UK.