December 6, 2021 10.04 am
Top Gear in Lincolnshire as Freddie Flintoff trains for racing licence
The hit TV show was at Blyton Park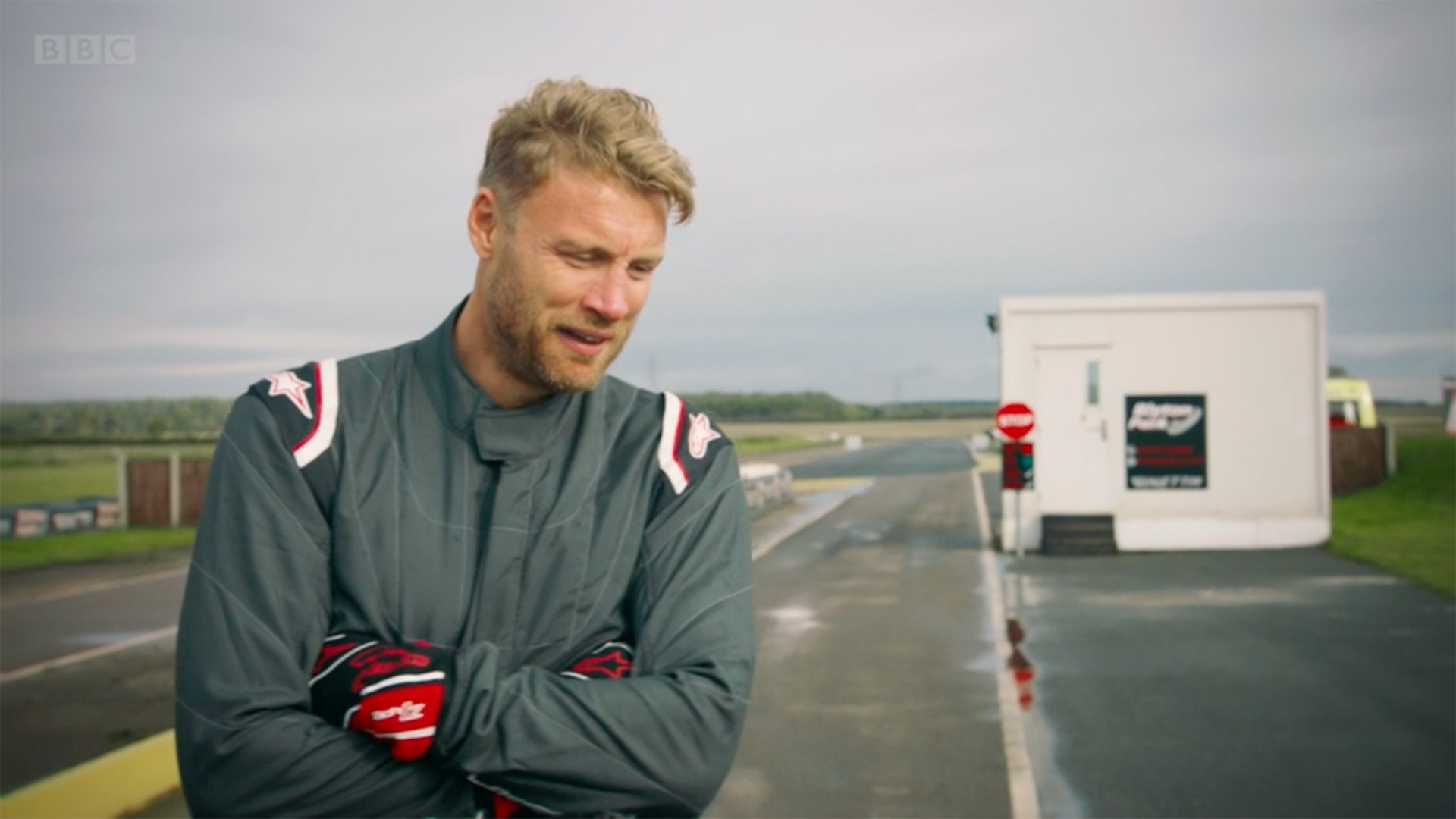 BBC hit programme Top Gear was in Lincolnshire for the latest episode over the weekend, as host Freddie Flintoff went to Blyton Park to train for his racing licence.
In the popular motorsport show, which aired on Sunday, December 5, ex-cricketer and host Freddie Flintoff, 43, embarked on a mission to become a qualified racing driver.
As part of his training, he went to Blyton Park near Gainsborough, where he drove a Ginetta G55 GTA, which has 270 brake horsepower and is run by Ginetta Cars Limited, famed for helping produce star talents such as Formula One star Lando Norris.
After a day's training on the circuit in Lincolnshire, Flintoff was joined by co-host Chris Harris, who set out to beat Freddie's lap time from the previous day (1.24.70).
Harris, 46, smashed the lap time by a whopping 13 seconds before Flintoff went back on track to train for his racing licence test, which took place the day after at Donington Park in Leicestershire.
To watch the full episode and find out if Flintoff managed to pass his test, you can watch Top Gear – Series 31: Episode 4 on BBC iPlayer.