December 13, 2021 9.42 am
This story is over 23 months old
Viral trainspotter sensation details day in Lincoln on TikTok
All about his day out to Lincoln Christmas Market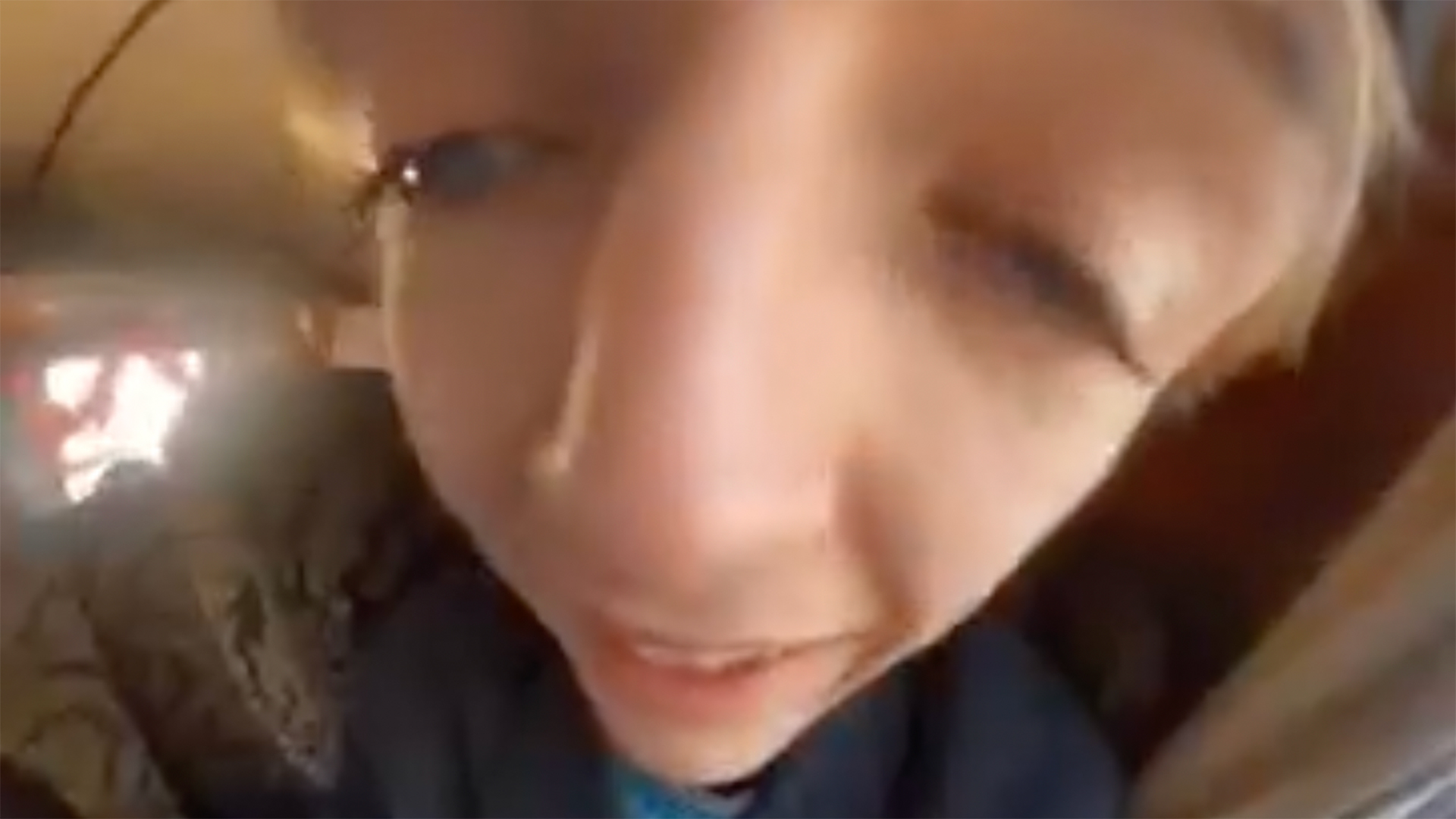 Social media star Francis Bourgeois' latest TikTok video sees him go through his day out to Lincoln, when he visited the city for the Christmas Market and went to Coffee Cats.
Francis Bourgeois, perhaps the viral sensation of 2021 on TikTok, has almost two million followers and more than 30 million likes on the social media platform, showcasing his love for locomotives.
The 21-year-old, who recently quit his job to pursue trainspotting and posting online as a full time career, came to Lincoln for the Christmas Market earlier in December, paying a visit to Coffee Cats on The Strait in the process.
He was aboard the special Black 5 steam locomotive No. 44871, which began at London King's Cross and stopped at Lincoln on Saturday, December 4.
The journey of his day in Lincoln has now been uploaded by Francis onto his TikTok profile, where he discusses the day out and the pleasure of riding aboard such a special train.
In the video he uses his now infamous GoPro camera, which is used to highlight his clear enthusiasm when seeing trains while amusingly zooming in on his facial reactions, as he talks the viewer through his luxury experience of eating on the train with his girlfriend.
The video ends with Francis talking about his trip to Coffee Cats Lincoln, where he "played and fed" with the cats.
Part one of his Lincoln visit was uploaded to his TikTok profile on Sunday, December 12, with part two expected shortly.