Armed police deployed over concern for man's safety
Police said no weapons were found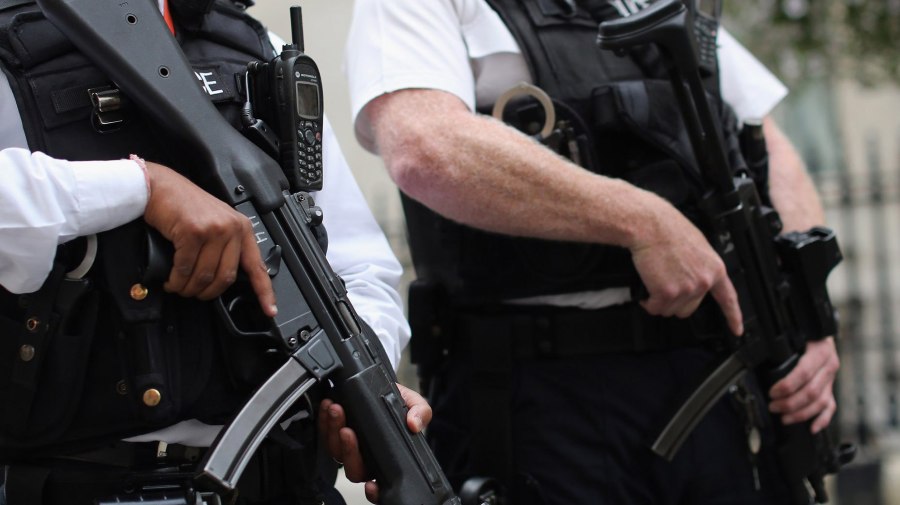 The concern for a man's safety prompted an armed police response in Louth on Wednesday.
Firearms officers attended a property on Aswell Street in the Lincolnshire town at around 3.10pm on January 26.
Police entered the property and no weapons were found.
The force added that they spoke with the man before he was taken to a nearby hospital by the East Midlands Ambulance Service (EMAS).