January 19, 2022 8.00 pm
This story is over 22 months old
Charities team up to offer youth club sessions for RAF kids in Lincolnshire
Creating 20 new jobs in the area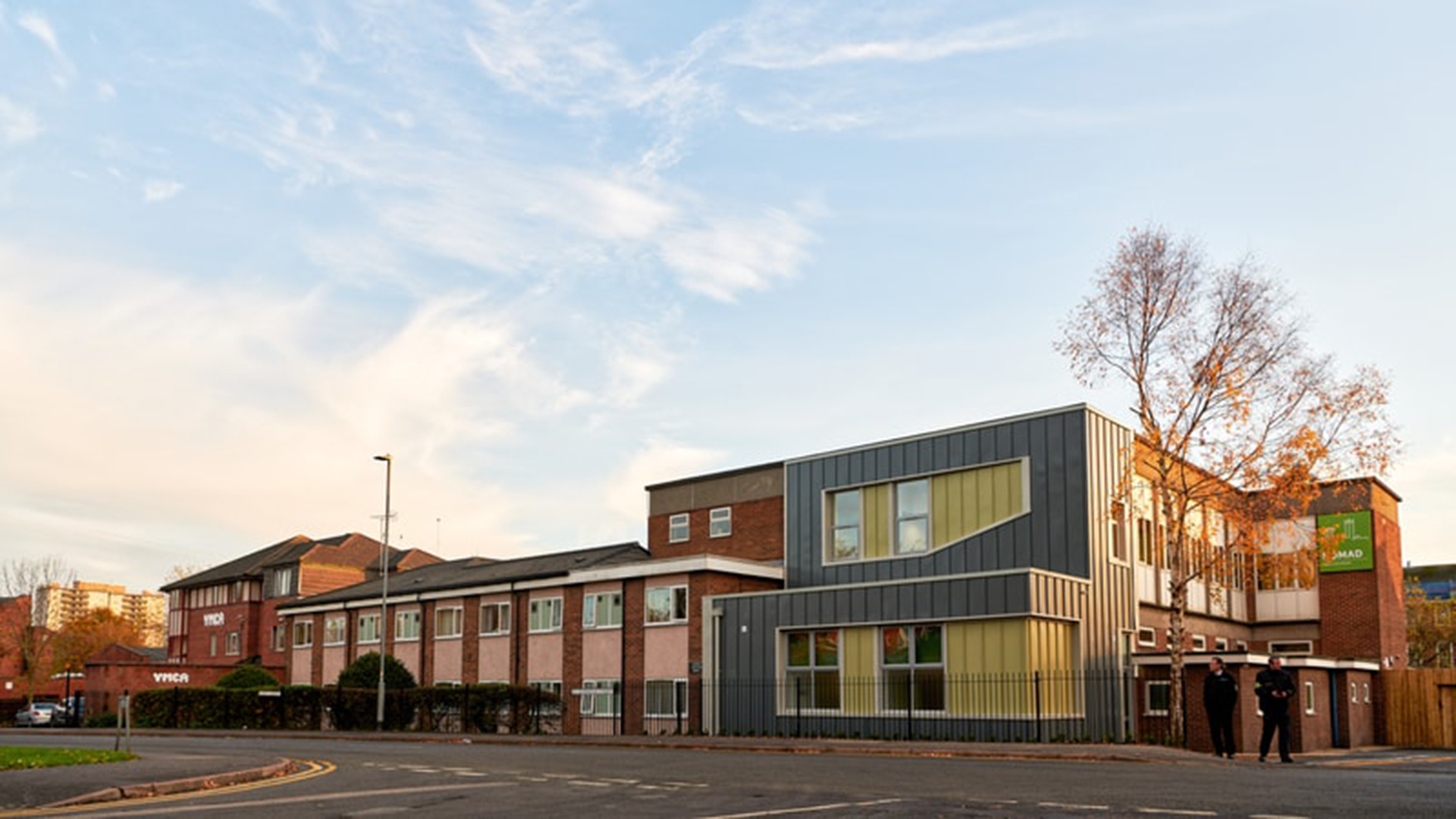 A charity partnership is to deliver work and social opportunities for young people in the Lincolnshire RAF family this year.
The national YMCA has partnered with the Royal Air Force's leading welfare charity, the RAF Benevolent Fund, on its Airplay programme which delivers youth work across the country.
Young people who live on RAF bases will be able to enjoy thousands of opportunities, from arts and crafts to sports and relationship-building, with the help of several regional YMCAs.
The Airplay programme is one the RAF Benevolent Fund's support schemes, providing youth club sessions on RAF stations to help children who may find being in a military family difficult due to the long time spent away from parents and frequent moving to new areas.
YMCA Lincolnshire will take on almost 20 new youth workers as part of the plans, operating across RAF Cranwell, Scampton, Digby, Waddington and Coningsby.
Youth project manager at YMCA Lincolnshire, Leo Williams said: "YMCA Lincolnshire's youth service has welcomed nearly 20 Airplay youth workers to provide opportunity and engagement for young people on RAF bases across Lincolnshire.
"It is an exciting time for us all, as we further engage with communities at the heart of Lincolnshire and create meaningful impact.
"Over the next few weeks, we are set to see delivery of the Airplay project recommence across all bases. This will see a variety of activities featuring everything from arts and crafts to youth sports.
"With something lined up for everyone, it is set to be a great year!"