January 20, 2022 11.27 am
COVID cancels Lincolnshire Farming Conference for second year in a row
The event at Lincolnshire Showground is key in the agriculture industry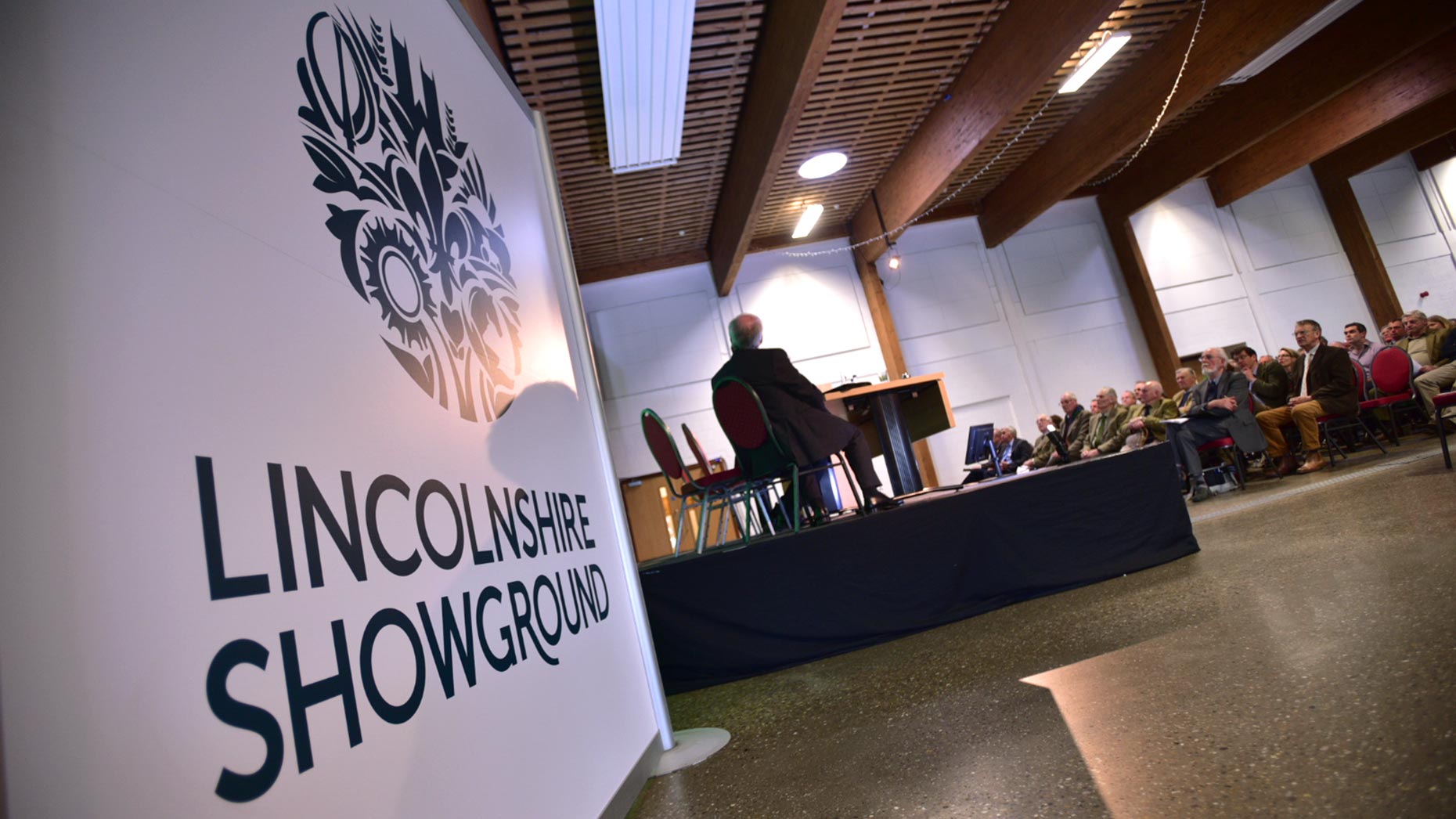 One of the major events in Lincolnshire's agricultural calendar has been cancelled for the second year running due to the COVID-19 pandemic.
The Lincolnshire Farming Conference was set to return to the Lincolnshire Showground on Thursday, February 10, but ongoing concerns surrounding the Omicron variant of coronavirus have meant the event will be shelved once again.
It has been dealt the same fate as last year, when the event was forced into cancellation as the country was in the midst of going through the roadmap steps out of lockdown at the beginning of 2021.
The theme for this year's conference was due to be 'healthy soil, healthy minds', with a series of expert regional and national speakers planned to offer case studies and one to one sessions on the topic, which will roll over to next year.
The new date for the 2023 event is February 9, again held at Lincolnshire Showground, COVID-permitting. Anyone who booked a place to attend this year's scheduled event will be given a full refund via Eventbrite.
Kelly Hewson-Fisher, chairman of the Lincolnshire Farming Conference, said: "We are sad to announce the cancellation of the 2022 event however, the safety of our community is extremely important to us, and we have to prioritise that by taking the right action. 
"The conference is a key fixture for Lincolnshire's agricultural community, with this decision to cancel being intended to keep them safe and allow us to deliver a first-rate event with greater certainty in the future.
"We look forward to welcoming the Lincolnshire Farming Conference back fully on February 9, 2023, when key industry speakers will focus on the theme of 'healthy soil, healthy minds'."