Extra £50k funding secured to extend Safer Streets CCTV in Lincoln
Additional CCTV cameras will be installed in the city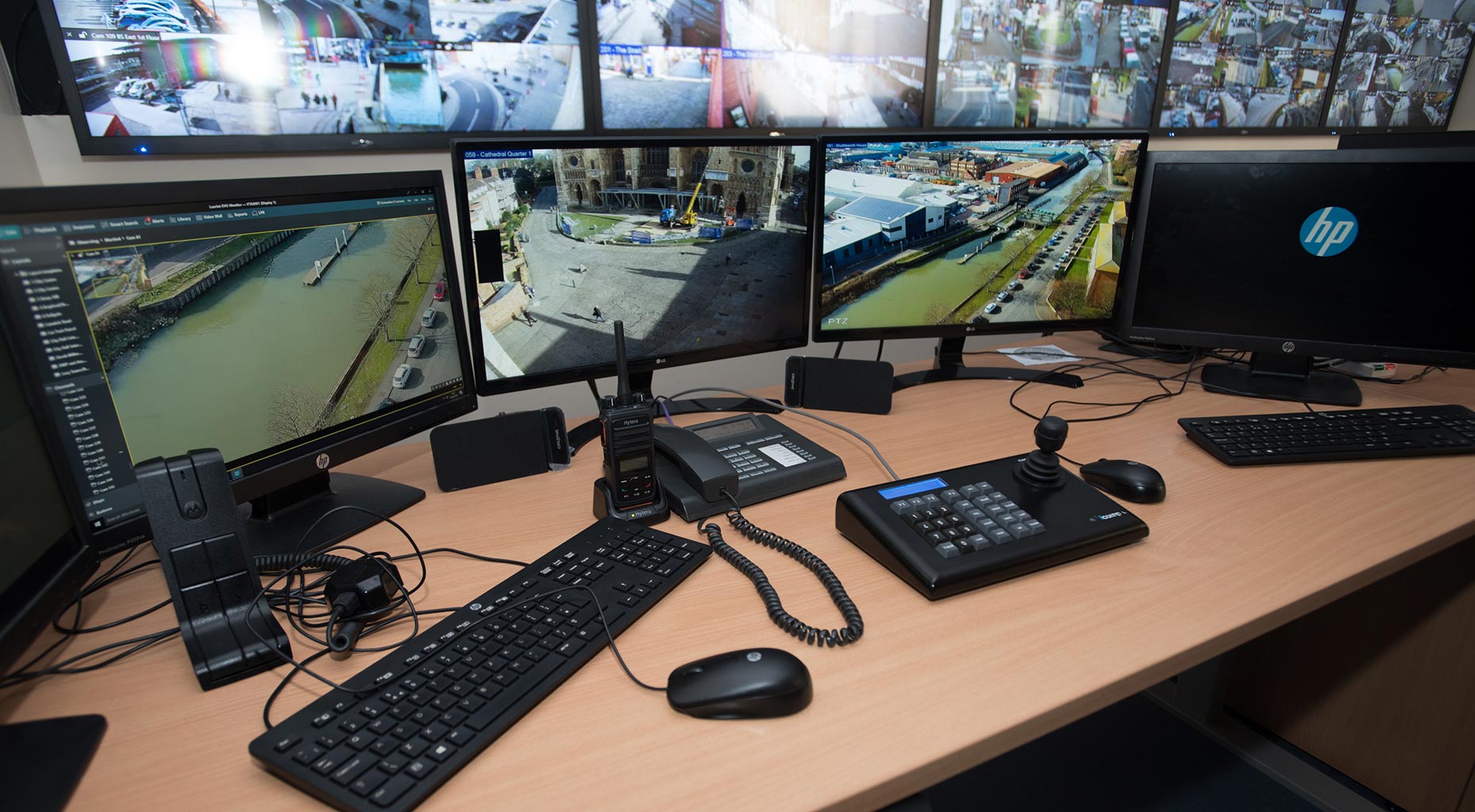 New CCTV cameras will be installed north of Lincoln city centre after Lincolnshire's Police and Crime Commissioner secured an additional £50,000 of funding.
The original £400,000 scheme came after a successful bid by Lincolnshire's PCC Marc Jones. This involved broadening the CCTV coverage to include the main walking routes out of Lincoln city centre and in three areas.
The funding will extend the new Safer Streets CCTV and will allow for the creation of 360 coverage out of the city centre. It will now allow the cameras to monitor walking routes to and from Bishop Grosseteste University.
The money for the plan – developed in partnership with the City of Lincoln Council – comes from the government's Safer Streets Fund.
The scheme also includes funding to develop teaching materials which promote women's rights and challenge attitudes; a Night Safety Charter pledging to design public spaces to make them safe at night; and training for bar, hotel and restaurant staff regarding vulnerability and tackling predators.
All elements of the plan will be co-developed with women and girls and experts in the field.
The Lincoln-based bid is the third successful Safer Streets bid for Lincolnshire. So far the PCC has brought £500.000 in additional funding to the county for projects in the north and east coast.
"I am delighted to be able to secure additional funding to extend the CCTV cameras even further," said Mr Jones.
"The project was already going to make a significant difference in helping residents feel and be safe and the extra money will ensure that security is extended to even more people.
"It is excellent news and another step forward in protecting our communities."