January 15, 2022 8.30 am
This story is over 21 months old
Licensing appeal dismissed over Spalding shop with spotted history
The licence applicants face council bill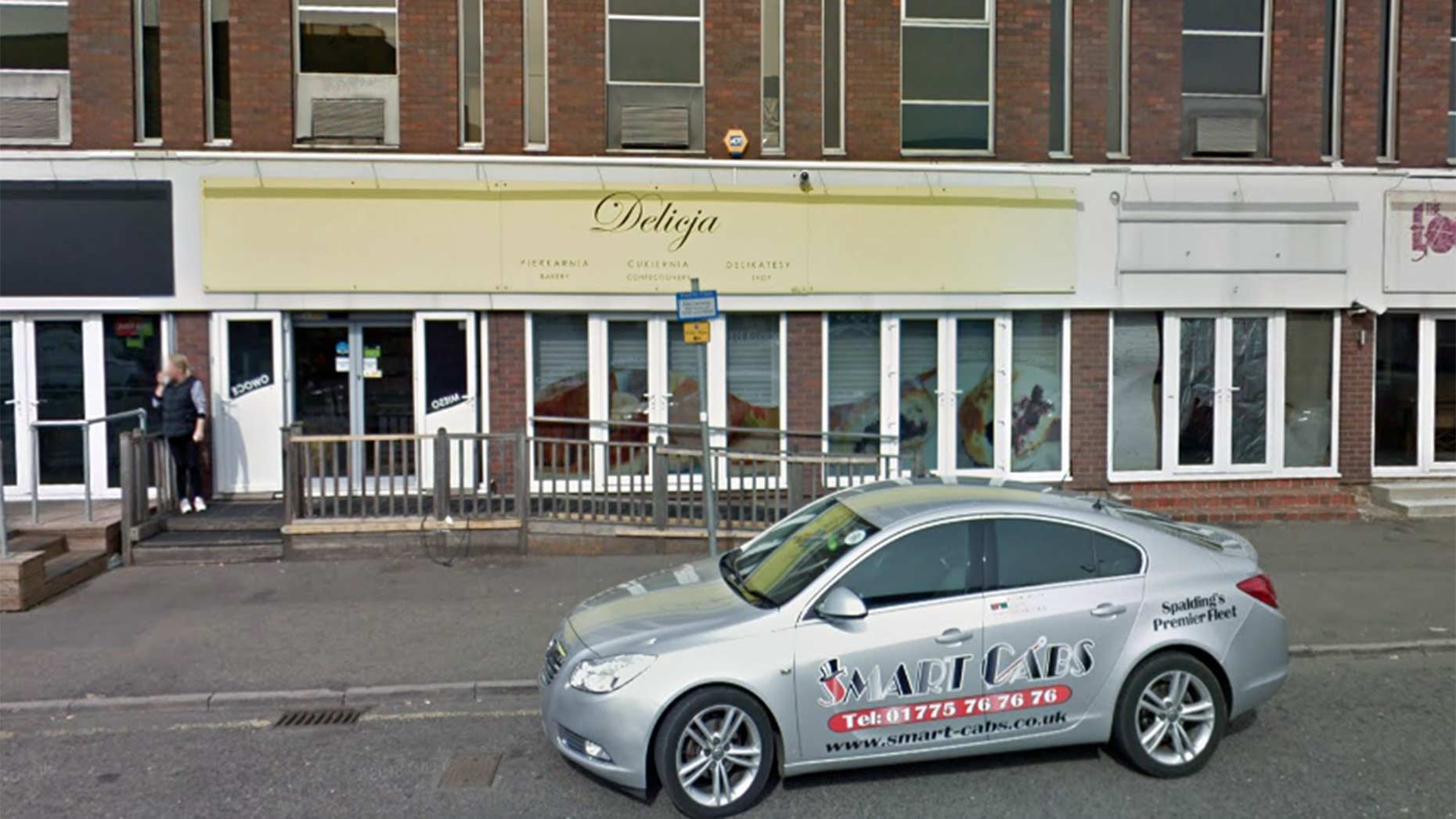 A long-running appeal against a council decision to not grant a premises licence in relation to a Spalding shop has finally been dismissed.
The two appellants – Aram Salar and Mohammad Attuf – did not appear for the hearing at Lincoln Magistrates Court on Friday.
They now face a bill for South Holland District Council's costs running into several thousands of pounds.
The premises licence relates to A2Z Express in Westlode Street, formerly known as Delicja.
A convoluted process spanning more than two years – partly due to hearings being postponed for COVID-19 reasons – began in November 2019 when the council rejected an application to have the licence transferred from Mr Attuf to Mr Salar.
Licensing councillors said this was due to Mr Salar's past record.
The licence was subsequently revoked.
An appeal was lodged and Mr Salar legitimately applied to be an interim licence holder, which had the effect of putting it in his name until the appeal was disposed of.
The current premises licence holder, Saglar Ahmat, is also linked to the appeal and he too could be liable for some of the council's costs.
The conditions of Mr Ahmat's licence are much more stringent – including no sale of single cans or bottles or super-strength beers, lager and cider – so he might have benefited from the transfer of a more lenient licence.
Mr Attuf and Mr Salar's legal representative, Victoria Cartmell, told the court on Friday that both of them were aware of the hearing but neither of them had been in touch.
She said she had tried to contact them several times over the previous 24 hours.
Mrs Cartmell said: "I'm in a difficult position because I have no instructions."
Dav Naghen, representing the council, made an application for the appeal to be dismissed.
District Judge Peter Veits agreed to that and arranged a hearing at Boston Magistrates' Court on February 23 for the matter of costs to be resolved.
Mr Attuf, Mr Salar and Mr Ahmat will all be expected to attend the hearing.