January 12, 2022 10.55 am
Little Red Riding adult panto ready to 'corrupt another fairytale' in Lincoln
They're back again! Oh, yes they are!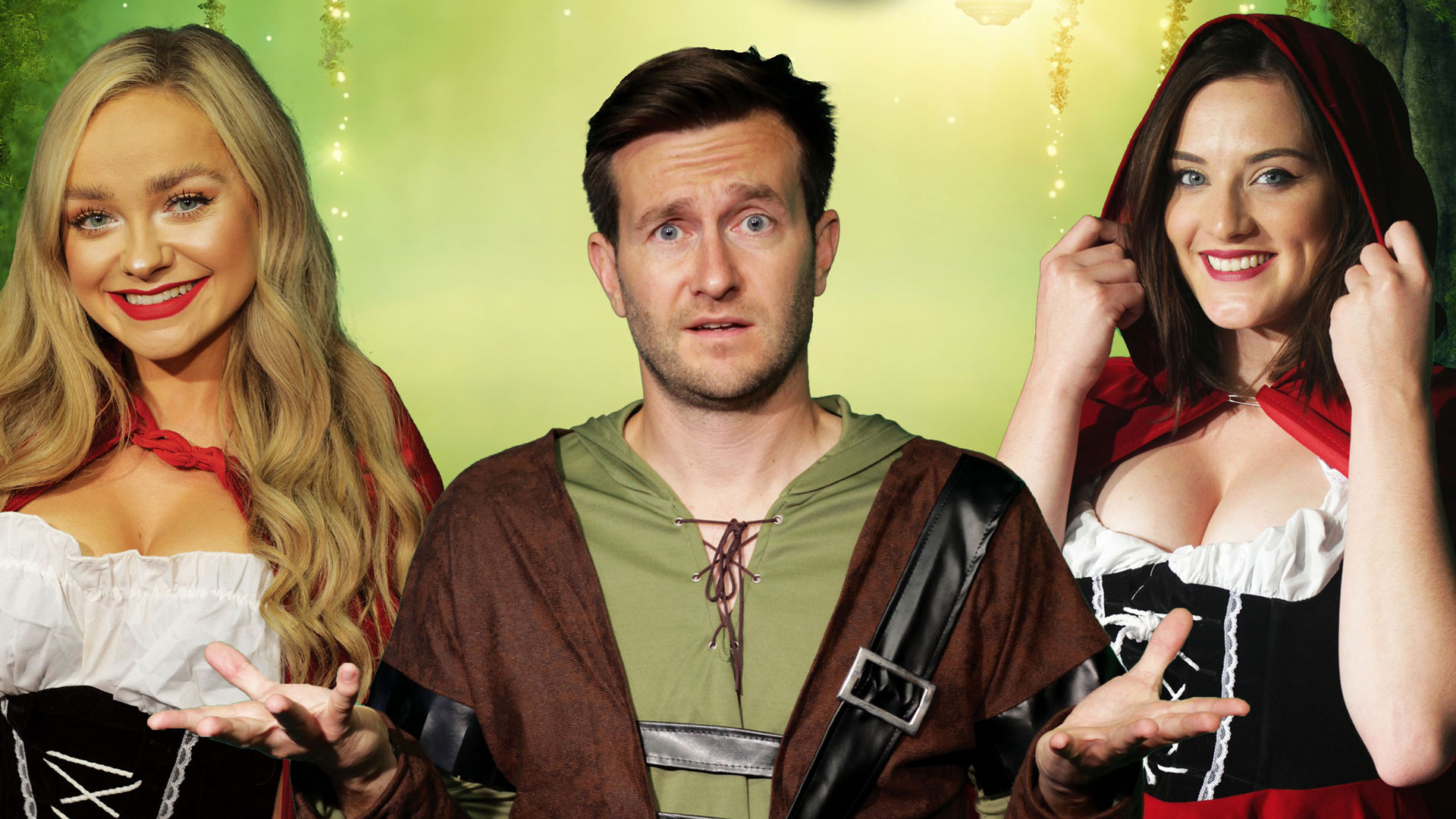 Another fairy tale will be given a raunchy twist when the Market Theatre Company brings its latest adult pantomime 'Little Red Riding' to New Theatre Royal Lincoln, as well as at Gainsborough's Trinity Arts Centre.
Little Red Riding follows the sell-out success of the company's 2020 tour Peter Panties, which visited Lincoln, along with other adult pantos including Sinbad the Seaman, and Hansel & Gretel Go Down in the Woods. The show will bring audiences corny jokes, raunchy plots and blatant sexual innuendo using minimum set, props and costume.
The latest adult panto started a 30-date tour in November last year and continues through until March. It will be performed at New Theatre Royal Lincoln at 7.30pm (doors open at 6.30pm) on Saturday, February 12 and star the city's own Jemma Carlisle.
Tickets are priced at £21 (and £20 for concessions) and the show is not suitable for anyone under 16 – tickets can be purchased here.
The adult panto will also be performed at Trinity Arts Centre in Gainsborough on Friday, January 21. Tickets are priced at £19.50 (and £17 for concessions) – purchase tickets here.