Police continue to probe Lincoln taxi driver in sexual assault arrest
He's been released under investigation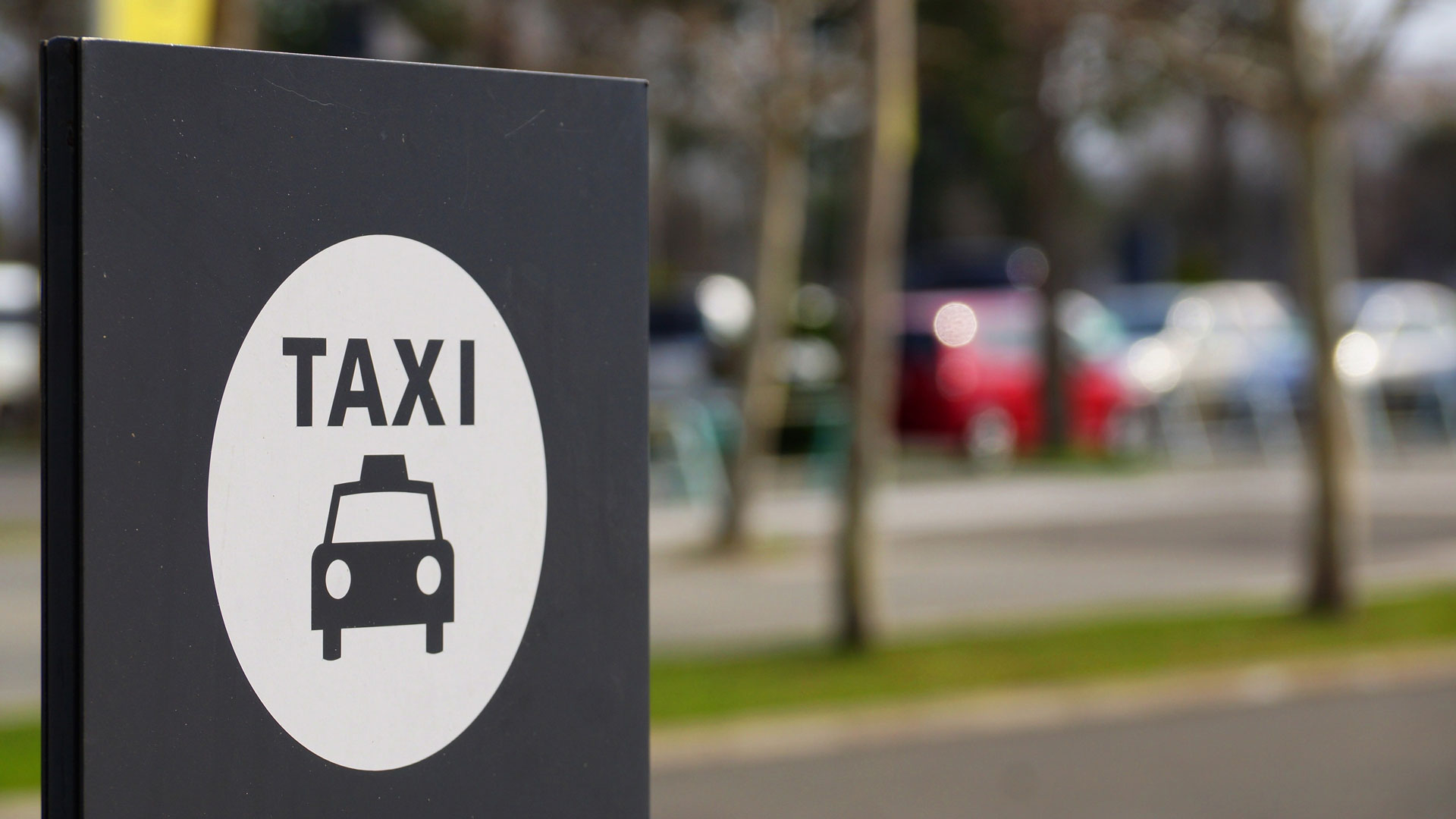 A 36-year-old taxi driver in Lincoln has been released under investigation as police enquiries continue into an alleged sexual assault from nearly three months ago.
The driver allegedly touched the legs of a female passenger without her consent and an eyewitness previously said they saw a man being "arrested by firearms officers" on Yarborough Road at around 12.10pm on Sunday, October 10, 2021.
The incident was reported to Lincolnshire Police at 8.45am that day and it is believed to have happened in the early hours of that morning.
The 36-year-old man arrested in connection with the incident was released on bail in October last year as the investigation continued.
The Lincolnite has been continually asking Lincolnshire Police for updates on the investigation since it was first reported. On January 6, 2022 police said: "He's been released under investigation while enquiries are still ongoing."
A City of Lincoln Council officer previously said: "We were made aware that a private hire driver was arrested in the city at the weekend and have, following conversations with Lincolnshire Police, taken the decision to suspend the driver's licence with immediate effect pending the outcome of the police investigation."
This comes after it was reported in The Lincolnite that there had been a near 30% rise in sexual assault reports in Lincolnshire last year. By October 4, 2021 there had already been 794 reports of sexual assault or harassment in the county.