Seven appear in court over Sam Davies murder case
Jury sworn in as seven deny charges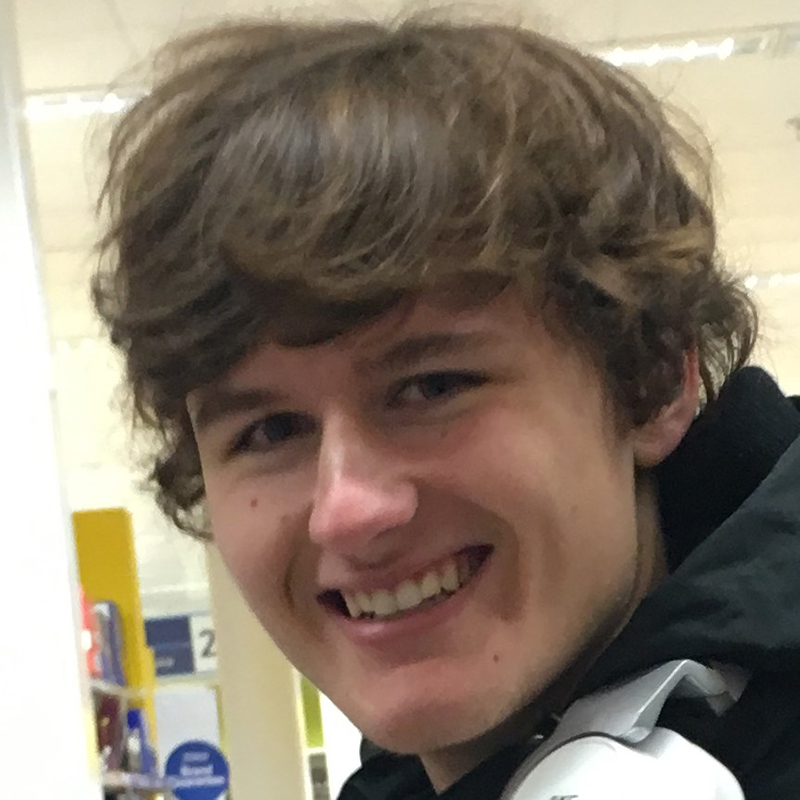 Six men and a youth from Lincoln accused of the murder of a city man have made a first appearance at crown court.
Sam Davies, 23, died after being found with stab wounds in a property in Coleridge Gardens on May 27 last year.
At Nottingham Crown Court today (January 12), the defendants who will stand trial over his killing attended for the start of what is expected to be an eight-week process.
They are Billy Gill, 21, of Hatcliff Gardens; Daniel Heydari, 25, of Chestnut Street; Joe Jameson, 24, of Whitehall Terrace; Eimantas Gochman, 20, of Sturton Close; Eric Kesel, 19, of Browning Drive; and Charlie Wakefield, 21, of Broxholme Gardens.
A 17-year-old boy cannot be legally identified due to his age. All of them face one count of murder. Jameson is also accused of making a threat to kill. All of the defendants deny the charges.
A jury of 14 – ten women and four men – was sworn in today. Two of them will act as reserves.
Judge Mr Justice Goss told the jury that despite Courtroom One being the largest one available at Nottingham Crown Court, it was simply not big enough to accommodate everybody safely for social distancing purposes.
Five of the defendants are in one court and two others are in a separate court following proceedings via a video link.
The judge said: "This type of adaptation is commonly necessary and has been the norm since crown court trials resumed in the summer, after the initial lockdown.
"It's the only way this trial can proceed."
The jury was sent away for the day at lunchtime. William Harbage QC is expected to open the case for the prosecution on Thursday.