"Seven-star" student flats with sauna, slide and cinema to expand in Lincoln
Set to be completed next year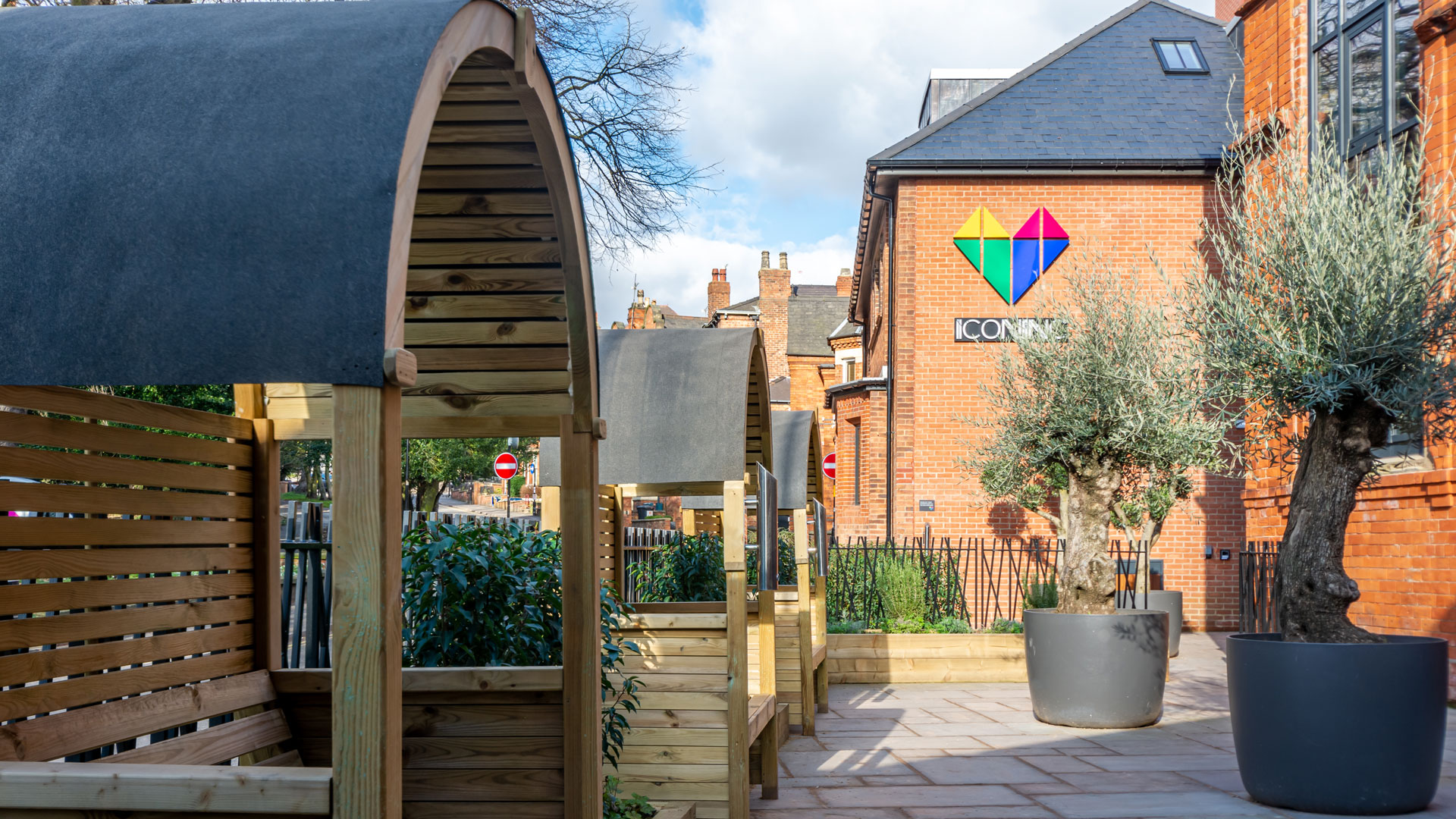 IconInc will carry out a £5 million expansion to its luxury student accommodation in Lincoln after purchasing vacant land adjacent to the existing building.
The company opened its "seven-star" £20 million student flats development called Gravity on Mint Lane in September 2020, which even has a private cinema with popcorn machine, and a slide. The 134 luxury apartment building was developed by the Parklane Group under its IconInc brand.
The second phase of the accommodation – Todson House – will provide an additional 41 apartments, which are set to be completed in September 2023. IconInc said the apartments will be designed to the same "excellent high-standard specification but will be in a cluster room format".
Around £5 million will be invested in the expansion with demolition works beginning at the start of March ready for the site to be completed by September 2023.
Noor Ahmed, head of IconInc, said: "We're delighted that our future vision for expansion is taking shape with firm plans in place to… extend the development in Lincoln.
"Offering design-led, superior quality and affordable accommodation is at the heart of what we are all about. We want to provide the best possible experience of student life, and it has been amazing to see the impact Gravity has had on its residents.
"We believe there is nothing that rivals our incredible accommodation and know there is a huge demand for luxury student living."
Taha Naeem, a current resident at IconInc Gravity, said: "This place is absolutely incredible, the facilities that are provided really do make a difference, especially the study rooms as they put you in a positive state of mind to work.
"The staff are very nice and will always help you with anything you need."
This comes after IconInc were awarded 'Best Luxury Student Accommodation Provider' by Build 2020 Real Estate Property Awards.
Gravity was also recently named as a finalist for 'Best Commercial Build' in the Northern Design Awards 2021, as well as being shortlisted for the LABC Building Excellence Award 2021 for 'Best Purpose Built Accommodation'.