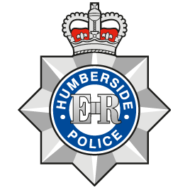 January 26, 2022 11.16 am
Witness appeal following sexual assault in Grimsby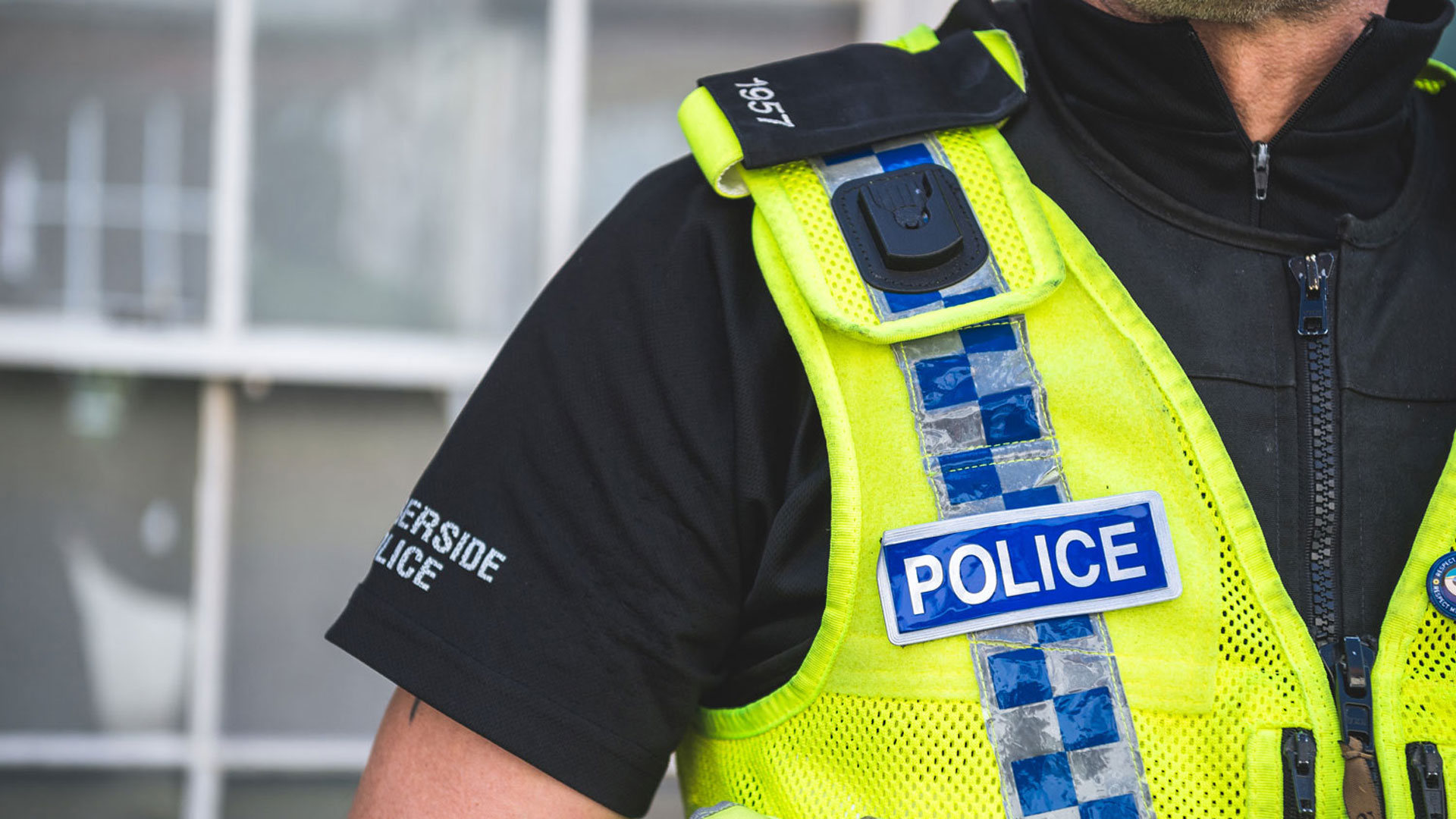 Officers investigating a sexual assault are appealing for information following an incident on Saturday, November 20, 2021.
It is reported that a teenager was paying for items in a supermarket on Legsby Avenue, Grimsby at approximately 8:45pm when he was approached by an unknown man from behind and sexual assaulted.
The unknown man is described as white and of slim build. He is believed to be in his 50's and was wearing khaki-coloured trousers and a beanie hat.
We are now appealing for anyone who was in the vicinity at the time of the incident or moments prior, and saw anybody acting suspiciously to call us on our non-emergency number 101 quoting investigation reference 16/114717/21.