February 15, 2022 6.55 am
Charter encourages Lincolnshire businesses to get 'Cycle Friendly'
It is one of the fastest growing UK markets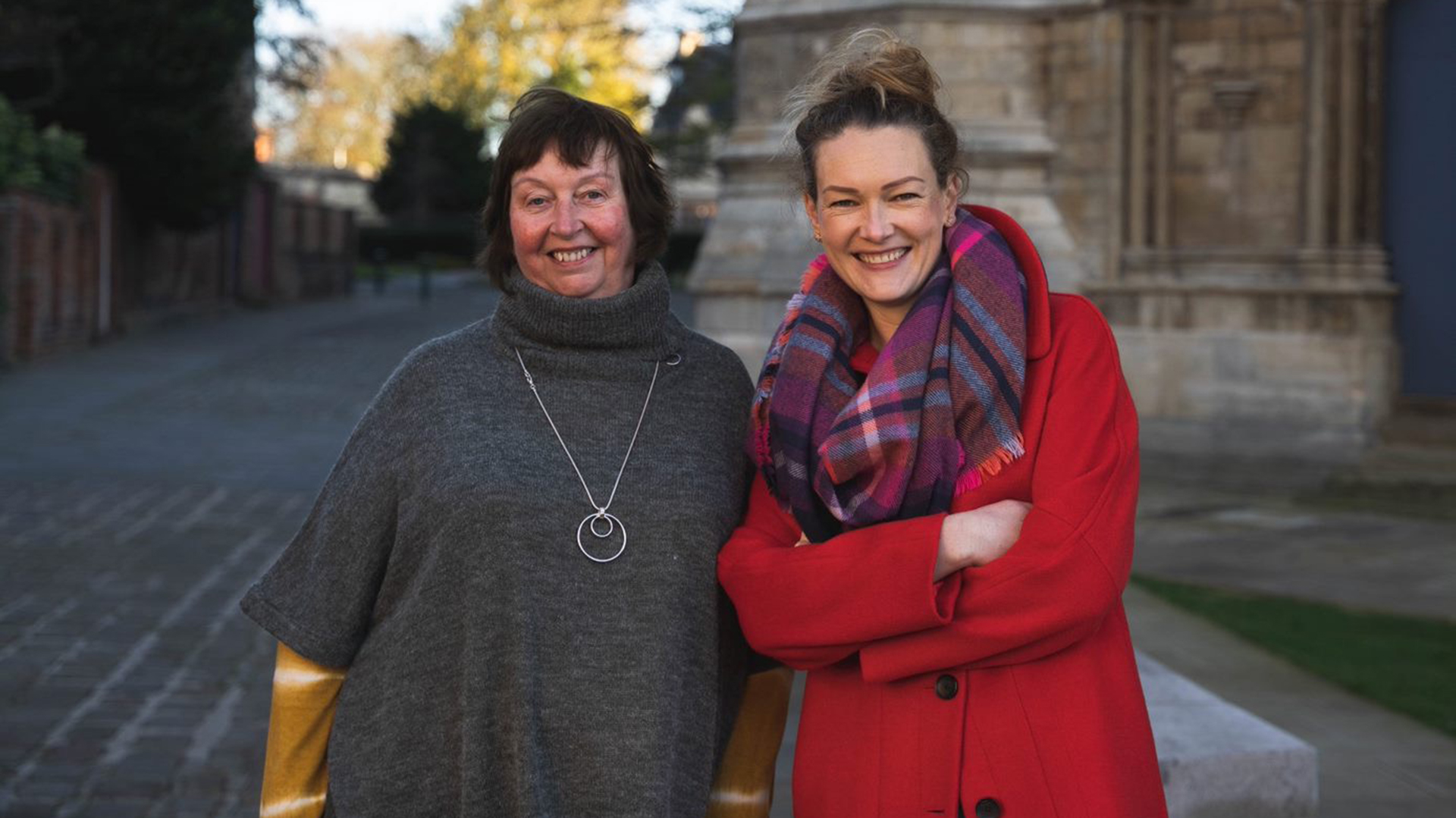 Visit Lincoln has launched its free to access Cycle Friendly Charter in a bid to encourage businesses to attract and increase work with bike riders, among the fastest growing market in the country.
This free, online course opened for all businesses in Lincolnshire, outlining services that should be offered to achieve 'Cycle Friendly' status.
These services include secure bike storage facilities, access to first aid kits, puncture repair kits and water to refill bottles. The course should take around 90 minutes to complete and can be accessed here.
It will also equip you with key cycling routes across Lincolnshire, and offer more knowledge on a booming market worth an estimated £250 million to the UK economy.
According to the Department for Transport, in June 2020 there was a reported 100% increase in weekday cycling, rising to around 200% on weekends, when compared to pre-COVID levels.
Once businesses have completed the course and satisfied the criteria, they will be gifted a plaque to display, feature as a highlight on the Visit Lincoln website, as well as receiving digital and physical confirmation of their 'Cycle Friendly' status.
The initiative is led by Visit Lincoln with funding and support from Lincolnshire County Council, Access Lincoln, East Lindsey District Council, North East Lincolnshire Council, North Lincolnshire Council and North Kesteven District Council.
The Charter is a legacy of Cycle England, which was a joint venture between Visit England's Discover England fund, Lincolnshire County Council and Welcome to Yorkshire, with support from Visit Lincoln in 2018.
Visit England Director Andrew Stokes said: "It is great to see that the success of Cycle England has been the creation of Cycle Lincolnshire, bringing together businesses to build on current routes available and create new products and experiences county-wide.
"This Charter will support local businesses understand how they can become cycle friendly, and we hope Cycle Lincolnshire goes from strength to strength."
It comes as Visit Lincoln prepares to evolve into Destination Lincolnshire, which will identify work across the county of Lincolnshire, helping to build a flourishing visitor economy, with Cycle Lincolnshire at the heart of these plans.
Charlotte Goy, CEO at Visit Lincoln, said: "Our natural evolution into Destination Lincolnshire is the perfect time to launch Cycle Lincolnshire and our Cycle Friendly Charter.
"Lincolnshire's city, coast, countryside, and market towns have so much to offer; Cycle Lincolnshire will attract new audiences to the county and create brilliant opportunities for local businesses to tap into a new, growing market."