February 10, 2022 6.30 pm
Data shows the cheapest and most expensive Lincolnshire streets to buy a house
Looking at the cheapest and priciest areas with LN postcodes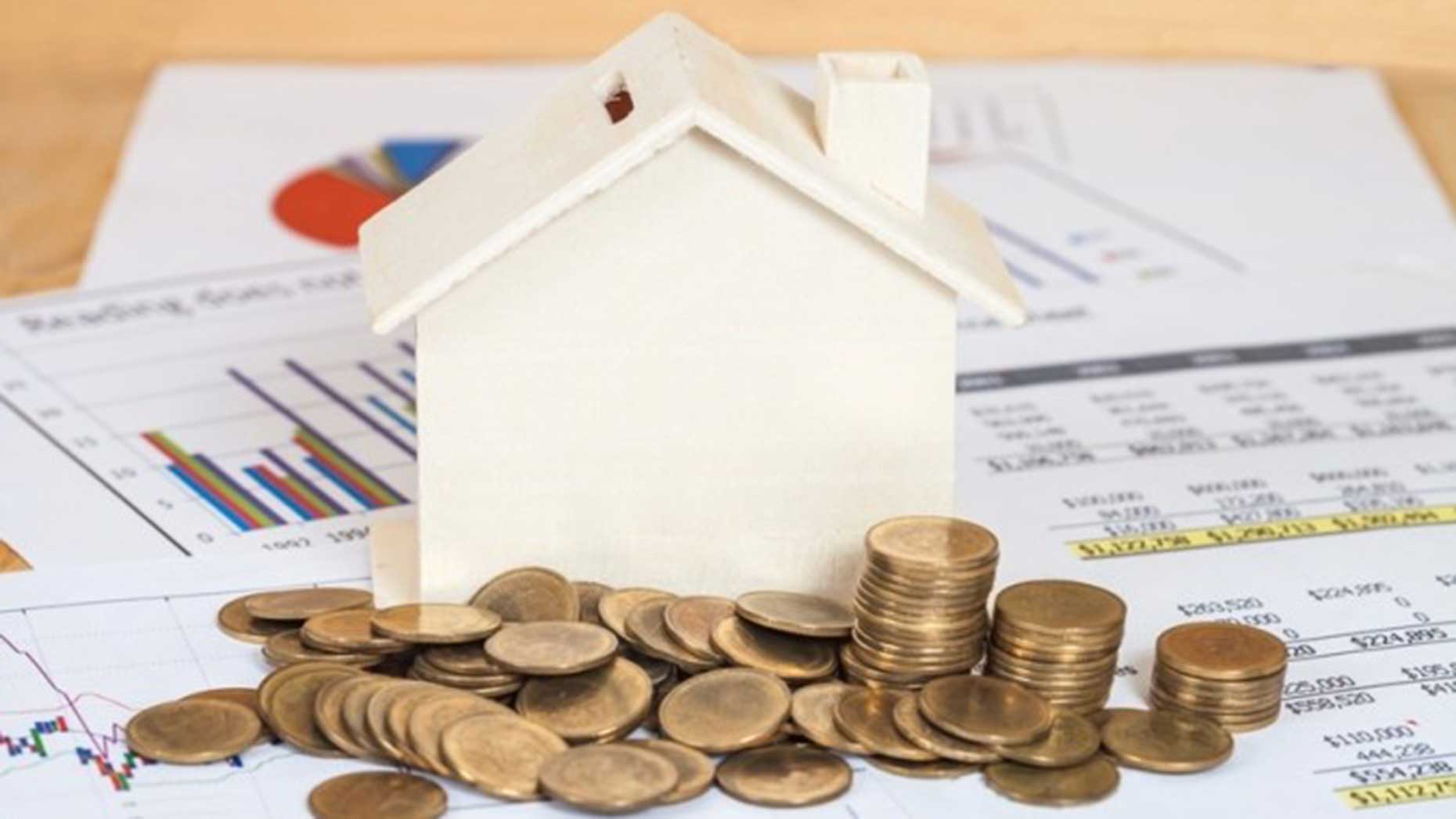 Lincoln High Street is among the cheapest places to buy a house in the whole of Lincolnshire, according to a study which looked at average sale prices of homes in recent years.
A new tool by home sales company Property Solvers looked at the average price data from HM Land Registry since 2016, in order to see where the highest and lowest-priced homes were across the country.
The data is updated monthly so that potential house buyers or sellers can keep track of the housing hotspots in the county.
In Lincolnshire, data shows that of all the locations with an LN postcode, Ashwood Close in Horncastle was the most expensive street, averaging a whopping £2,234,125 across a total of eight house sales.
The priciest place in Lincoln itself is Greetwell Road, at an average of £670,000 from five sales since 2016, along with Bailgate Court on Wordsworth Street, which saw 13 house sales at an average price of £665,846.
Comparatively, the lowest-priced street was Upgate in Louth, at an average of £53,331 for three sales, closely followed by Lincoln High Street at £61,487 across 30 sales.
The findings are accessible by entering your postcode on the Property Solvers website, which will show you the ten cheapest and ten most expensive streets in your postcode area based on average price of house sales.
In order to make the data as fair as possible, only streets that have had three or more house sales since early 2016 were included in the findings.
The ten cheapest areas with an LN postcode by average are:
Upgate, Louth – £53,331 from 3 sales
High Street, Lincoln – £61,487 from 30 sales
Swift Gardens, Lincoln – £63,933 from 3 sales
Woodfield Close, Lincoln – £66,833 from 3 sales
Woodfield Avenue, Lincoln – £68,687 from 8 sales
Merlin Road, Brookenby – £70,333 from 3 sales
St Lawrence Street, Horncastle – £71,833 from 3 sales
Churchill Close, North Somercotes – £72,000 from 3 sales
Queen Street, Market Rasen – £72,250 from 3 sales
The Maltings Court, Market Rasen – £74,500 from 4 sales
In contrast, the most expensive streets are:
Ashwood Close, Horncastle – £2,234,125 from 8 sales
Harmston Park Avenue, Harmston – £701,250 from 4 sales
Greetwell Road, Lincoln – £670,000 from 5 sales
Bailgate Court, Wordsworth Street, Lincoln – £665,846 from 13 sales
Horncastle Road, Louth – £649,000 from 3 sales
Horncastle Road, Woodhall Spa – £611,187 from 8 sales
The Green, Nocton – £570,000 from 3 sales
Nettleham Road, Lincoln – £566, 250 from 4 sales
Beck Hill, Tealby – £565,700 from 5 sales
Burton, Lincoln – £552,388 from 9 sales