Event brings community together to talk about crime concerns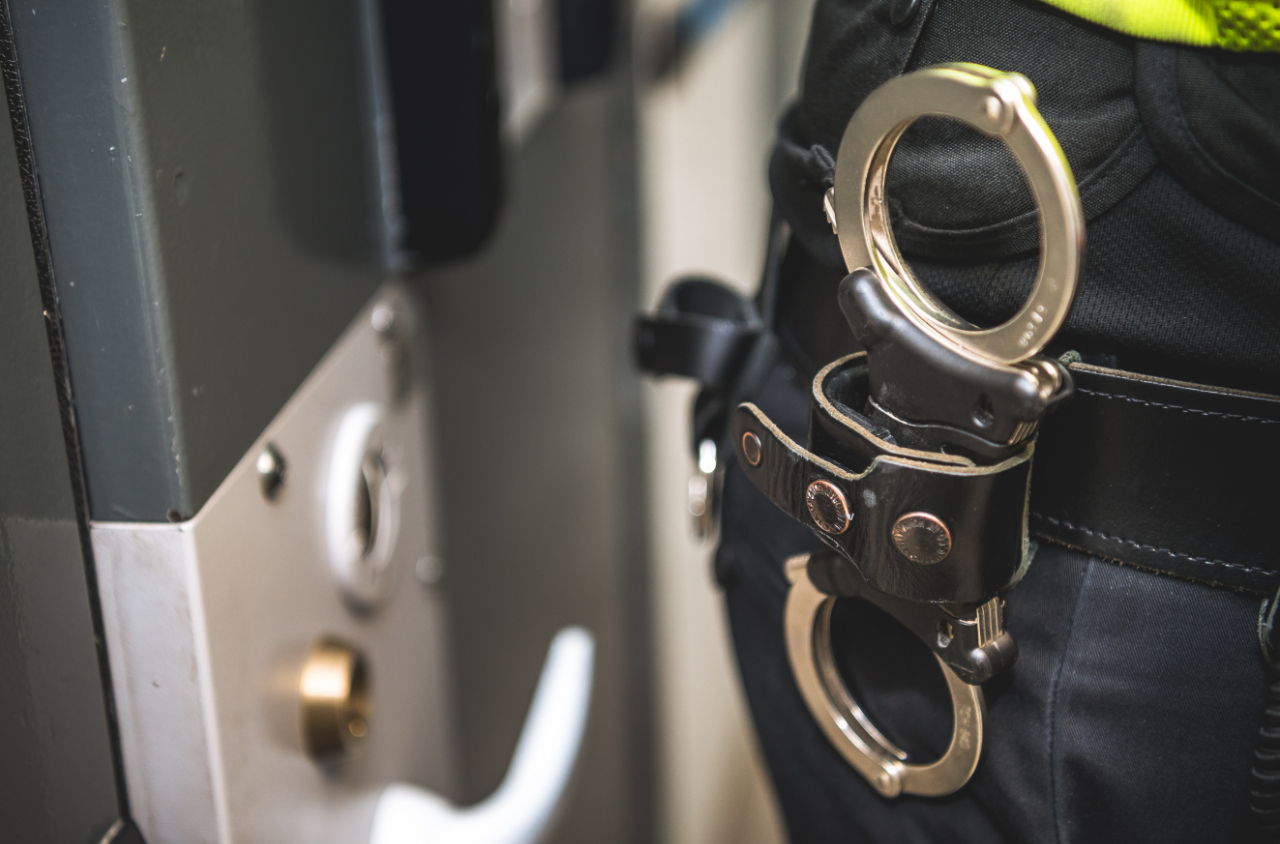 On Wednesday 24 February 2022 the local Neighbourhood Police Team, led by PCSO Andy Whittaker, joined a multi-agency "Crime Prevention & Vulnerability Awareness" event which welcomed residents from Cambridge Park in Grimsby.
Sergeant Lorraine Paterson said, "There had been a number of burglaries and attempted burglaries in the area so we wanted to help our residents to get some crime prevention advice and come together to talk to us about their concerns.
"85 properties were invited to come along to the event on site, which are all independently owned by residents over the age of 55.
"The residents are really diverse and some are vulnerable due to their age, disability, being house-bound, or having mental health issues such as dementia.
"We were joined by two of our amazing cadets who assisted and also the Crime Reduction officer PC Steel. Supporting and attending the event were also Humberside Fire and Rescue Service, Empower Safer Homes, Victim support, British Red Cross, Age UK N.E Lincs, Focus Adult Social Care and Yarborough Ward Councillor Martyn Sandford.
"The local #Aldi kindly donated a large quantity of tea, coffee and biscuits for the event which was so gratefully received.
"There was a steady flow of residents arriving throughout the event and Cadets completed feedback forms as the residents left and the feedback was very positive from residents and agencies alike.
"The best outcome was that the residents really enjoyed themselves and took on board lots of information. In some cases we were able to refer residents onto other agencies to give them the additional support they need.
"We hope that now restrictions have finally lifted more and more events will be being held across the region and we hope more people will start to feel safe to come along to get any help they need.
"I want to thank PCSO Whittaker, PCSO Steel & PC Tritton and all those involved in the event and I especially want to thank our two young Police Cadets, who were so helpful and very popular with everyone who attended."