Louth murders: CPS welcomes verdict amid "overwhelming" evidence
"Today's prison term reflects the serious nature of this offence and the danger this defendant poses to society"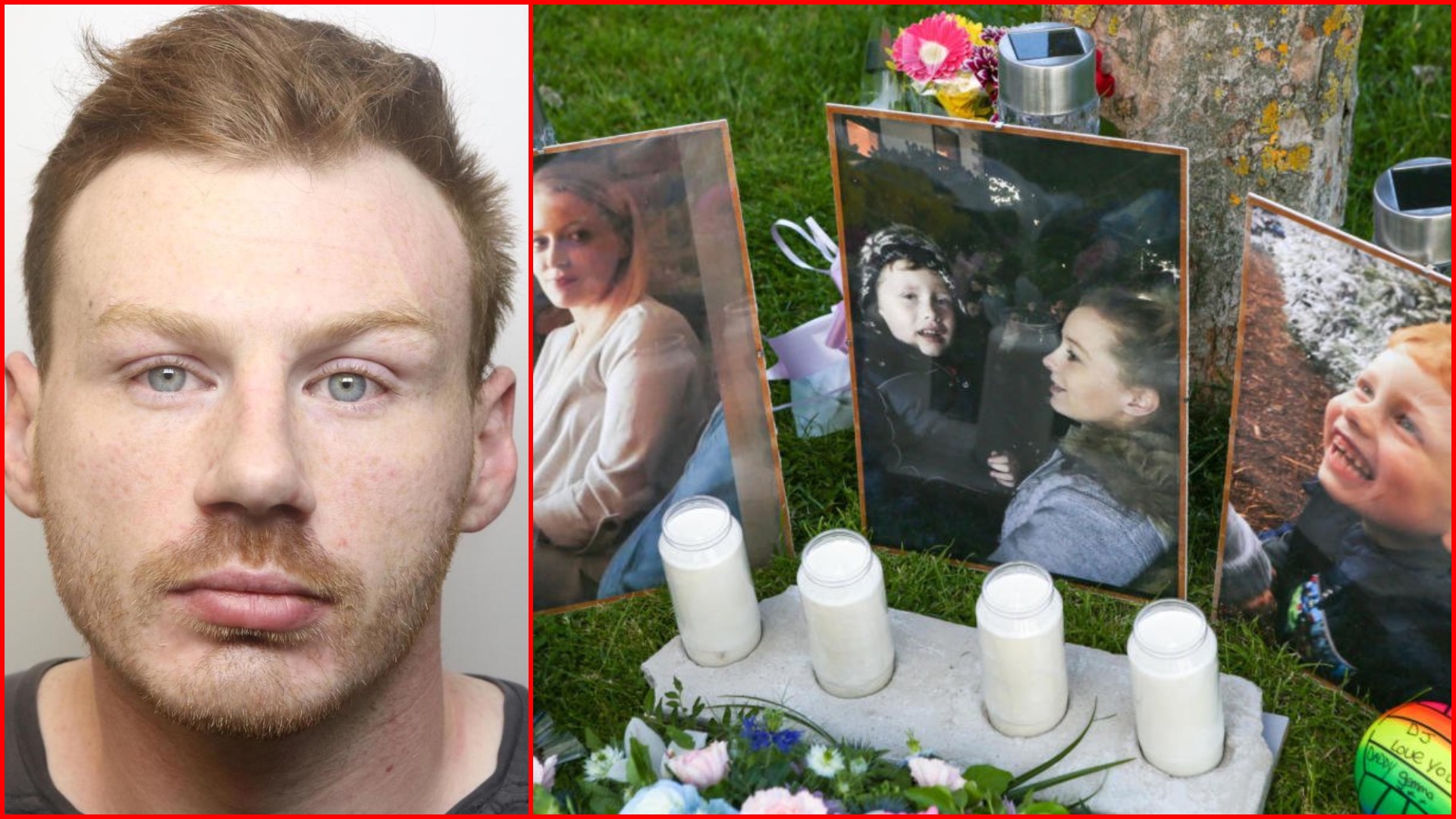 The Crown Prosecution Service has described the Louth double murder of a woman and her nine-year-old son at the hands of Daniel Boulton as "extreme violence" and welcomes his two life sentences.
Daniel Boulton, 30, was given two life sentences with a minimum jail term of 40 years on Wednesday, for the murders of his ex-partner Bethany Vincent, 26, and her nine-year-old son Darren Henson.
Boulton had stabbed both to death in their home on High Holme Road in Louth on May 31, the day after sending his former girlfriend a text which read "nightmare on Holme Street".
Following the murders, he escaped the house and fled to the outskirts of Louth, where he broke into a property to hide and stole clothing in a bid to alter his appearance.
The morning after, he turned a knife on an off-duty police officer that identified him.
As part of Boulton's defence, he admitted manslaughter but claimed his personality disorder impaired his ability to form rational judgements, rendering him unable to control his actions.
This was rejected by the jury, and the Crown Prosecution Service had set out a task to demonstrate that Boulton's condition was not the reason behind the killings of Ms Vincent and Darren, otherwise known as DJ.
The CPS instructed a psychiatric expert who gave evidence that while Boulton did have a recognised condition, it was not sufficient to impair his judgement, and other factors were at play to show his intent to kill.
Officers spoke to professionals working with him, who did not have concerns he exhibited signs of a serious mental health condition, and one witness, a chaplain, confirmed Boulton disclosed his intent to stab the two victims.
Even while he was treated at hospital, Boulton did not disclose any issues with his mental health, and he had shown a long-standing hostility towards Darren Henson, who had learning disabilities, according to the CPS.
Evidence was presented by the CPS of his actions leading up to the murder, including his 28 mile journey from Skegness to Louth on foot before waiting until the evening for his victims to return home.
During sentencing, the Crown Prosecution Service reminded the court of the premeditation and levels of violence he used, demonstrating to the jury Daniel Boulton did in fact present a continued risk to society.
Stephen Hill from the CPS said: "This was an attack using extreme violence. The evidence of Daniel Boulton's intent to kill was overwhelming.
"We have set out to prove that he was not, as he claimed, suffering from a loss of control at the time of the attack.
"This was instead a planned, premeditated attack carried out by someone who knew exactly what he was doing.
"Today's prison term reflects the serious nature of this offence and the danger this defendant poses to society.
"The events of May 31 last year came as a shock to the local community and had a devastating impact on the families of Bethany Vincent and Daren Henson.
"I offer them my heartfelt sympathies for having lost two people they loved in such sudden and tragic circumstances."