February 15, 2022 12.00 pm
Nepalese takeaway coming to Lincoln's Birchwood Shopping Centre
Namaste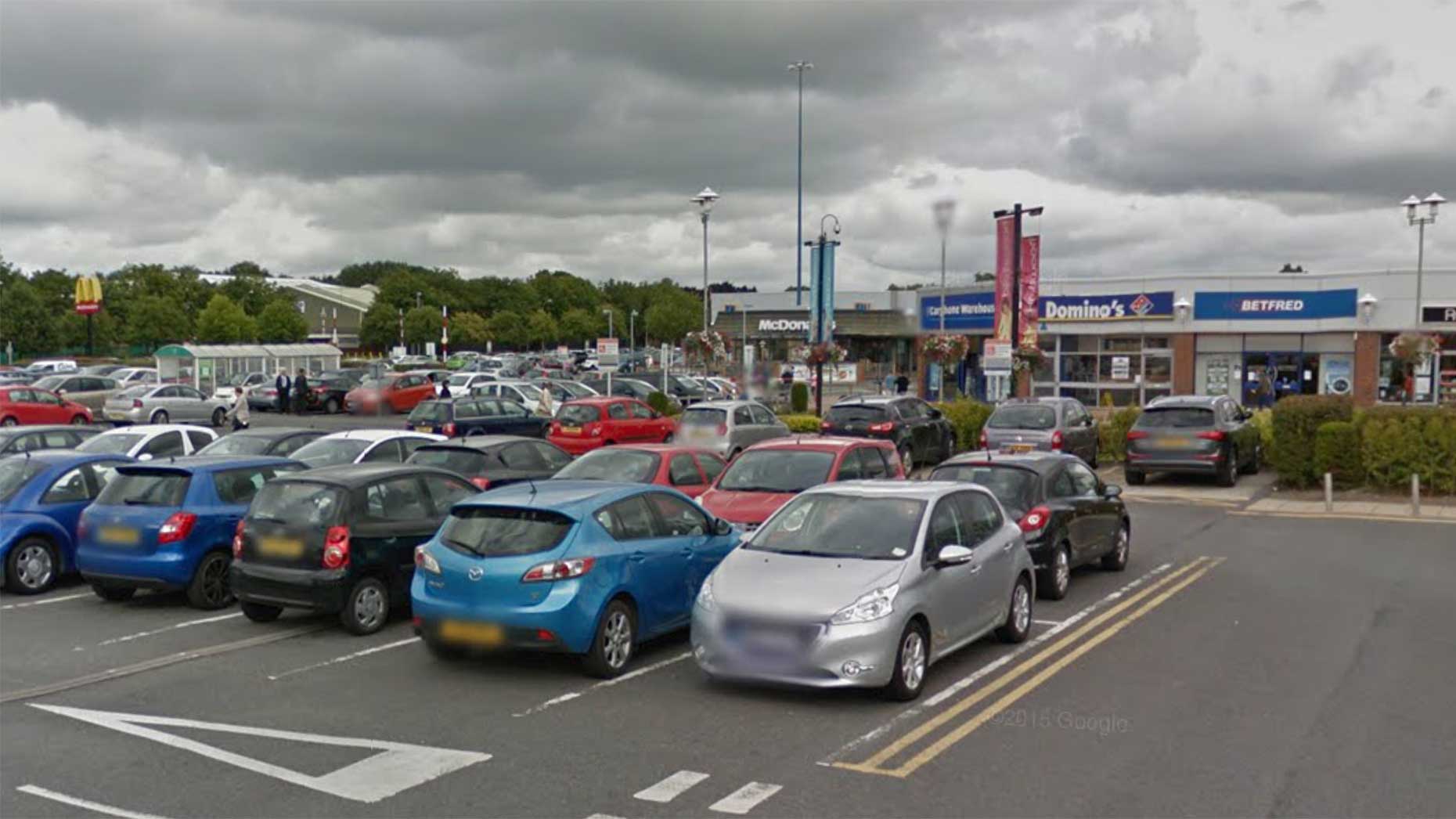 A Nepalese takeaway will move into a former Lincoln laundrette after plans were approved this week.
Hemlal Sapkota's plans to open a hot food takeaway in Unit 8 of the Birchwood Shopping Centre, on Jasmine Road, were given the green light by officers on Monday.
Proposals submitted to the council reveal the business name Namaste Gurkha.
Mr Sapkota has confirmed the business is completely new and the name has been chosen to represent Nepal.
Proposed changes to the property include adding equipment for a new kitchen, as well as putting up decorations.
Mr Sapkota said: "The main vision for the takeaway is to provide mouth-watering and delicious Nepalese and Indian food around the local area, cooked specially by a head chef with over 25 years of experience"
"There will be variety of dishes to choose from and all the dishes are Authentic food that could be found in Nepal or India," he added.
CORRECTION: An earlier version of this story said Namaste Gurkha was connected to a London-based restaurant using the same logo as that on the architect plans. This is not the case and the story has been edited to reflect that throughout the story.