March 30, 2022 9.00 am
This story is over 20 months old
Crafty kids show off their talents for Lincolnshire NHS trust Autism Acceptance week
A chance for autistic children to self-soothe and get creative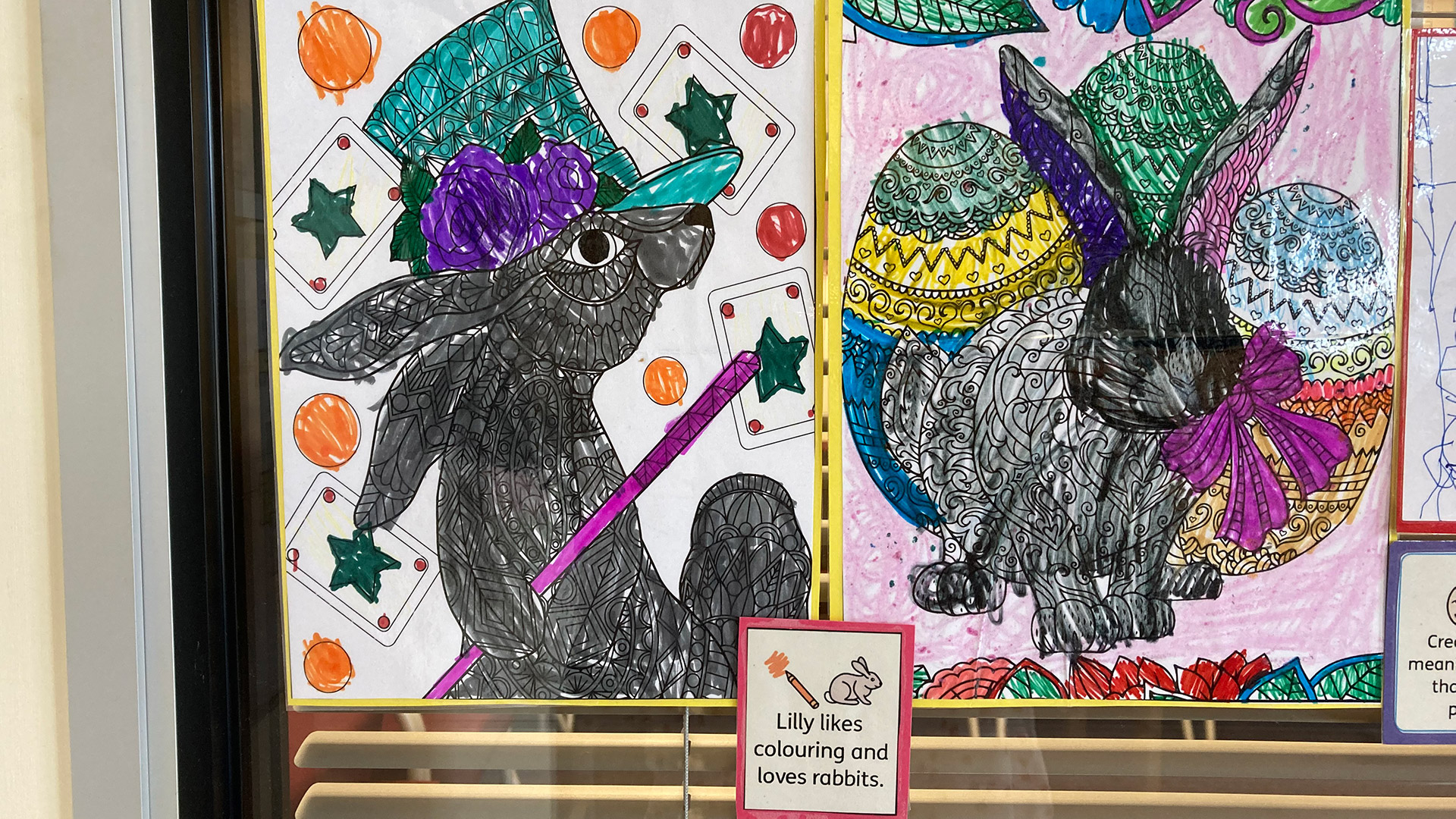 As part of Autism Acceptance week, one Lincolnshire NHS trust is working with young people to help unlock their creativity in a bid to boost mental wellbeing.
Autism Acceptance week runs between March 28 and April 3 is an annual celebration of the autistic community and a chance for support services to be highlighted in the community.
It is estimated that around 700,000 people in the UK have been diagnosed with autism spectrum disorder, and around one in 100 children in the country have a form of autism.
It is a lifelong developmental disability which affects the ways people can communicate and interact with the world, and it can vary in severity.
Lincolnshire Partnership NHS Foundation Trust will be participating in the awareness week to explore meaningful ways that young people with autism can express themselves creatively.
The children have been hard at work showcasing their different talents in arts and crafts, whether it be colouring, sketches and portraits, or creating blu-tack models.
The trust says this acceptance and awareness week is about increasing the general understanding of autism, so that the wider community can be better equipped to support the differences we face in different humans.
Carla Conyers, a parent/carer peer support worker from the Trust, explains: "Autistic people tend to have intense focus, amazing attention to detail, a really considered approach and can think creatively. With this in mind, we've explored new ways to use their strengths and skills to help them regulate their mental health.
"Our young people all have different skills and talents, so for example: Toby likes making string, Florjan is very talented at making blu-tack models – he created a DJ, a soldier and a superhero, Robert loves to draw portraits and places he has been, and Lilly likes colouring rabbits. All are amazingly talented!
"These creative works are now displayed in waiting rooms in Boston."
LPFT offers a wide range of support and services for children, young people and families involved in autism spectrum disorder, and you can read more about the trust's work on their website.