Grimsby man jailed after burglary, fraud and breaching non-molestation order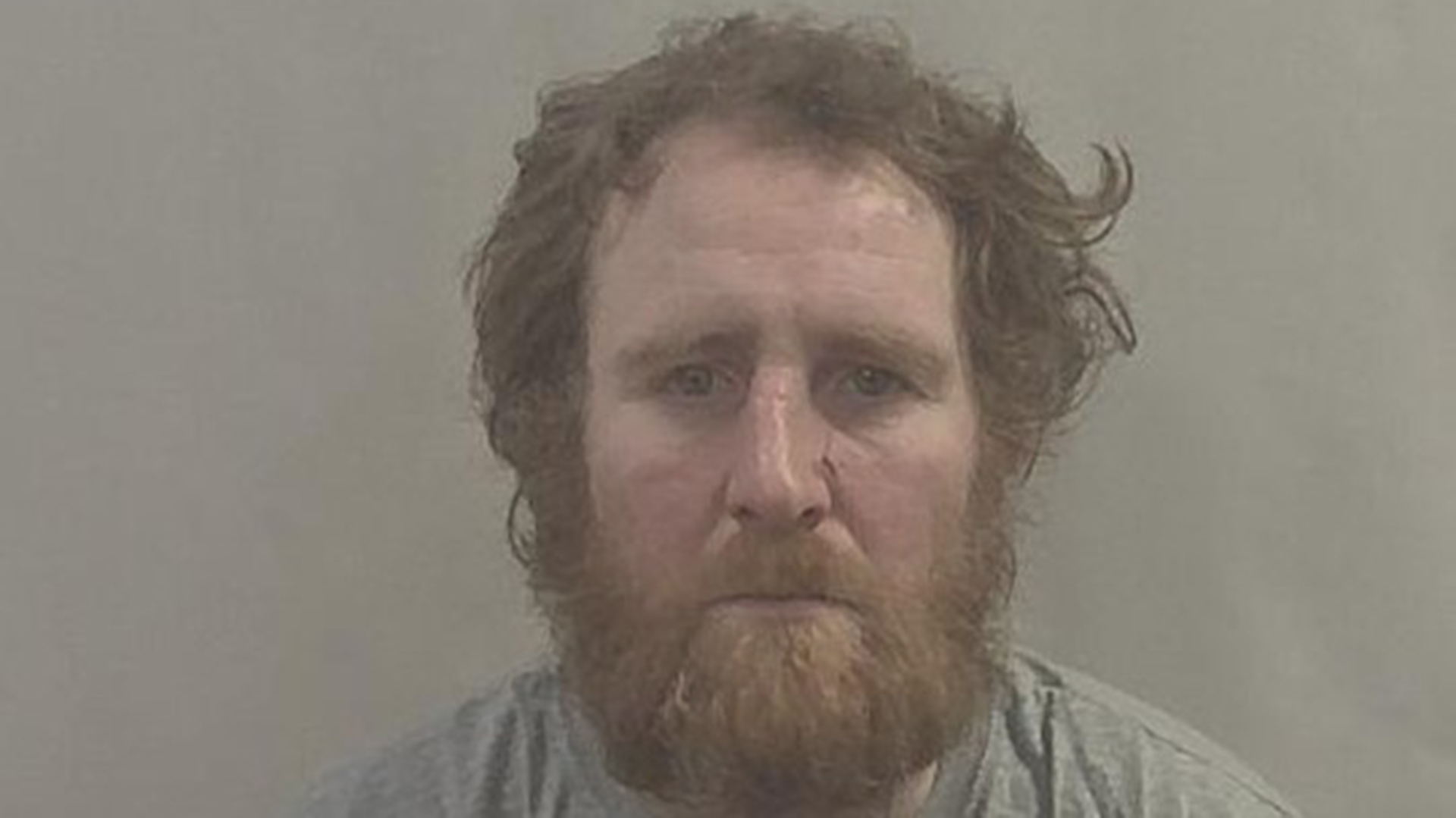 A man has been jailed after he admitted offences including assault, breaching a non-molestation order, burglary, and fraud.
Phillip Beasant (42) of Peaks Lane, Grimsby has this week been sentenced to three years and four months behind bars.
The court heard how Beasant repeatedly visited an address, despite a non-molestation order being in place to say that he was not allowed.
On one occasion he assaulted someone inside before stealing a mobile phone and twice he stole bank cards from inside which he then used fraudulently to make purchases.
The officer in the case was DC Nikkie Culton, she said "Humberside police take all reports of this nature incredibly seriously, and this is reflected in the outcome of this case.
"Beasant targeted the address with little care for the people who lived there, causing them to be fearful in their own home. I hope the custodial sentence gives the victims some comfort and they can feel safe again.
"The sentence handed down also gives Beasant the opportunity to reflect on the effects his crimes have had."