Grimsby man jailed for burglaries and thefts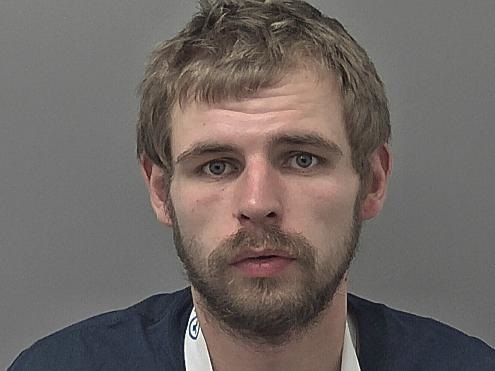 A man who committed a dozen offences over the course of three weeks, has been jailed for two years.
Warren Cawley (28) of Elsenham Road, Grimsby, pleaded guilty to twelve offences including burglary, attempted burglary, theft from a motor vehicle and interfering with a motor vehicle.
The offences all took place between Friday 10 December and Monday 3 January.
Overseeing the case was Detective Sergeant Ryan Johnson from our Criminal Investigation Department. He said: "Cawley committed offences across the region over a period of a few weeks and I'm pleased that we have put a stop to his crime spree.
"Burglary is an incredibly intrusive crime which often has a huge impact on its victims. Therefore, we take all reports incredibly seriously and do everything we can to put offenders before the courts and secure justice for victims.
"I hope that Cawley uses his sentence to reflect on his actions and consider better choices when he comes out."