Iconic Doctor Who companion coming to Lincoln as part of 'Gaia' moon installation
She has experience in space and time travel!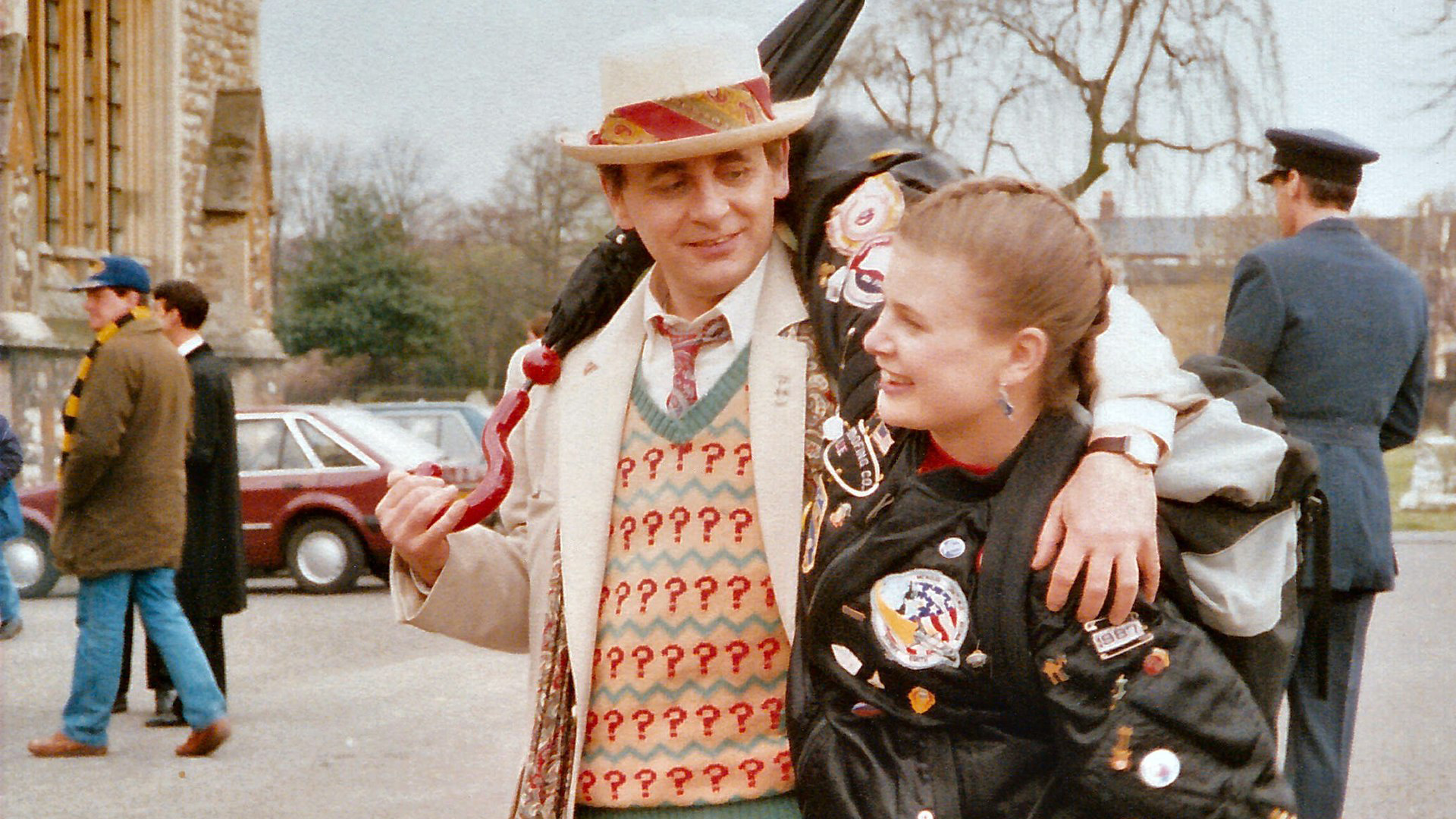 As part of a touring art installation of the Earth's surface, a legendary figure in the world of Doctor Who will be coming to Lincoln for a talk about their career in the backdrop of our wonderful planet.
Sophie Aldred, 59, is a famous children's television presenter who is most recognisable for her role as Ace, the companion of the seventh Doctor Who, played by Sylvester McCoy in the late 1980s.
She will be coming to Lincoln to visit the Collection Museum on Friday, March 18 for an event that runs alongside the 'Gaia' installation, a breathtaking art project by Luke Jerram that is a six metre sphere showing the Earth's surface.
It uses detailed NASA imagery with each centimetre of the installation representing 21km of our planet, and arrived at The Collection Museum on March 5. It will run until Sunday, May 29 with a full list of events.
At An Evening with Sophie Aldred, the actress will be sharing insights into her career with a unique opportunity for visitors to have their photograph taken with Sophie in front of the 'Gaia' installation, as well as having time for autographs.
The event begins at 6pm and the talk behind at 7pm, with the Muse Coffee Bar open during the evening for refreshments. Tickets cost £10 and are available from the Collection Museum website.
Paul Mason, visitor experience manager at The Collection Museum, said: "We've developed a full programme of events around the 'Gaia' exhibition to help visitors really make the most out of this amazing installation.
"The huge 6m Earth provides a perfect backdrop for Sophie to talk about her fictional travels through space and time!"
To find full details of all the other events taking place alongside the Gaia exhibition, you can click here.