Lincoln bars and clubs unite to raise money for Ukrainian refugees
£3k donated and customers asked to help too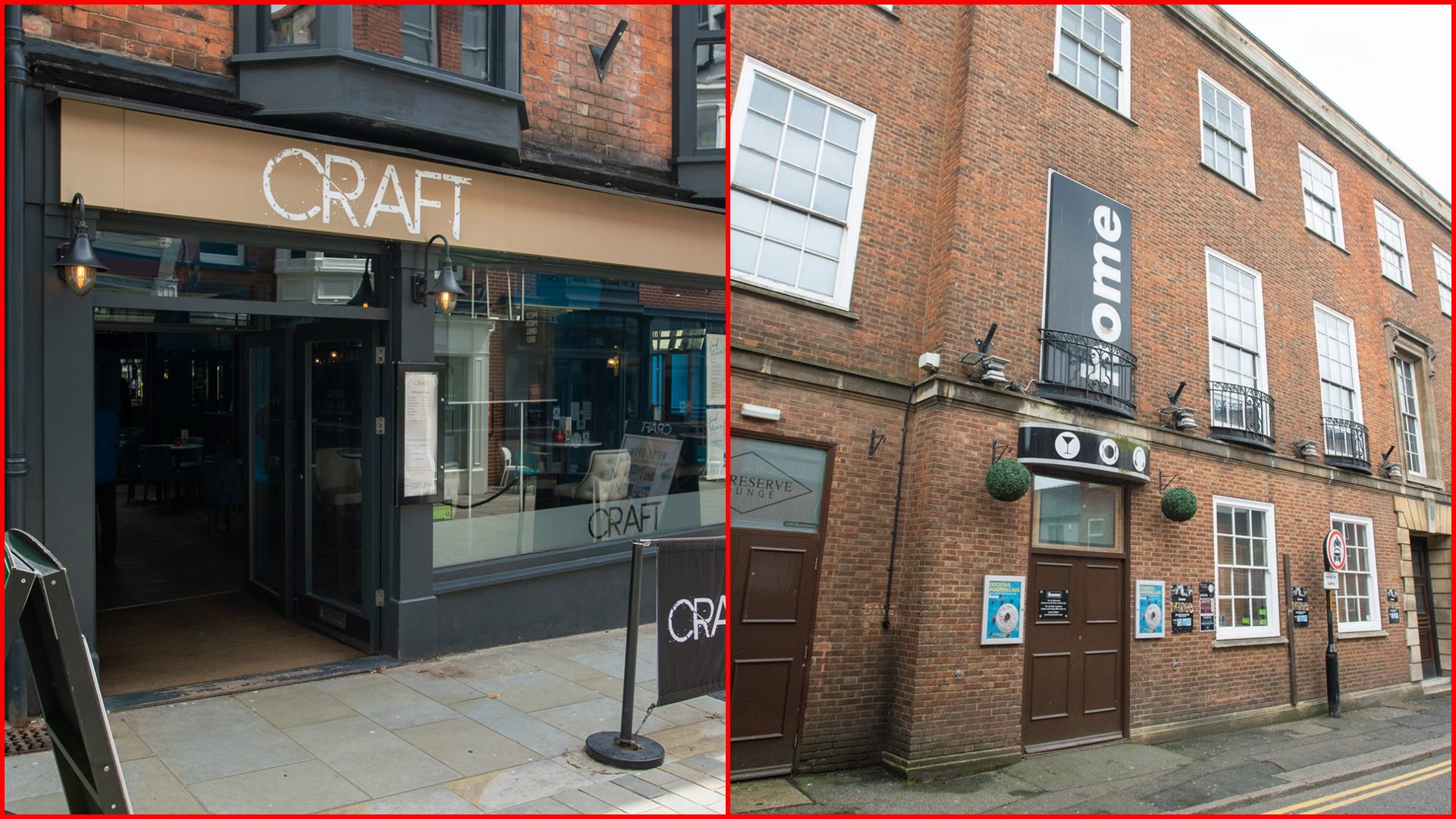 Five bars and nightclubs in Lincoln are working together to raise money to support Ukrainian refugees after the country's devastating invasion by Russia.
Craft, Carousel, Home, Bierkeller, and Void Nightclub (an independently operated club above Moka) are run by Redmed Ltd and associated companies.
They are collaborating together to raise as much money as possible over this weekend and beyond, to help the ever-growing number of Ukrainian civilians who are having to leave their homes and country in search of safety.
Any other pubs, bars or clubs in Lincoln raising money or holding events in support of Ukraine should email [email protected].
From this weekend and beyond at Craft and Carousel, customers will be invited to 'round up' their drinks order to the nearest £1 with the change being donated to the fundraising cause.
At the nightclubs – Home, Bierkeller, and Void – a small surcharge of 50p on a student night and £1 at the weekend will be added to the entry price, all of which will be donated to support the Ukrainian people. This surcharge can be removed on request by guests who are not wishing to donate.
The businesses have also donated a combined £3,000 to the Ukraine Appeal.
John O'Donoghue, managing director of the venues, said: "A month ago the people we are looking to help were living lives similar to ours, in their own homes surrounded by their family and possessions, and now many of them have nothing.
"While it is for others to take the actions that is needed to stop the fighting, we can all do something for the ordinary families that are the helpless victims of this senseless conflict."