Lincoln Cathedral plays role of Notre Dame on Napoleon film set
Directed by Ridley Scott and starring Joaquin Phoenix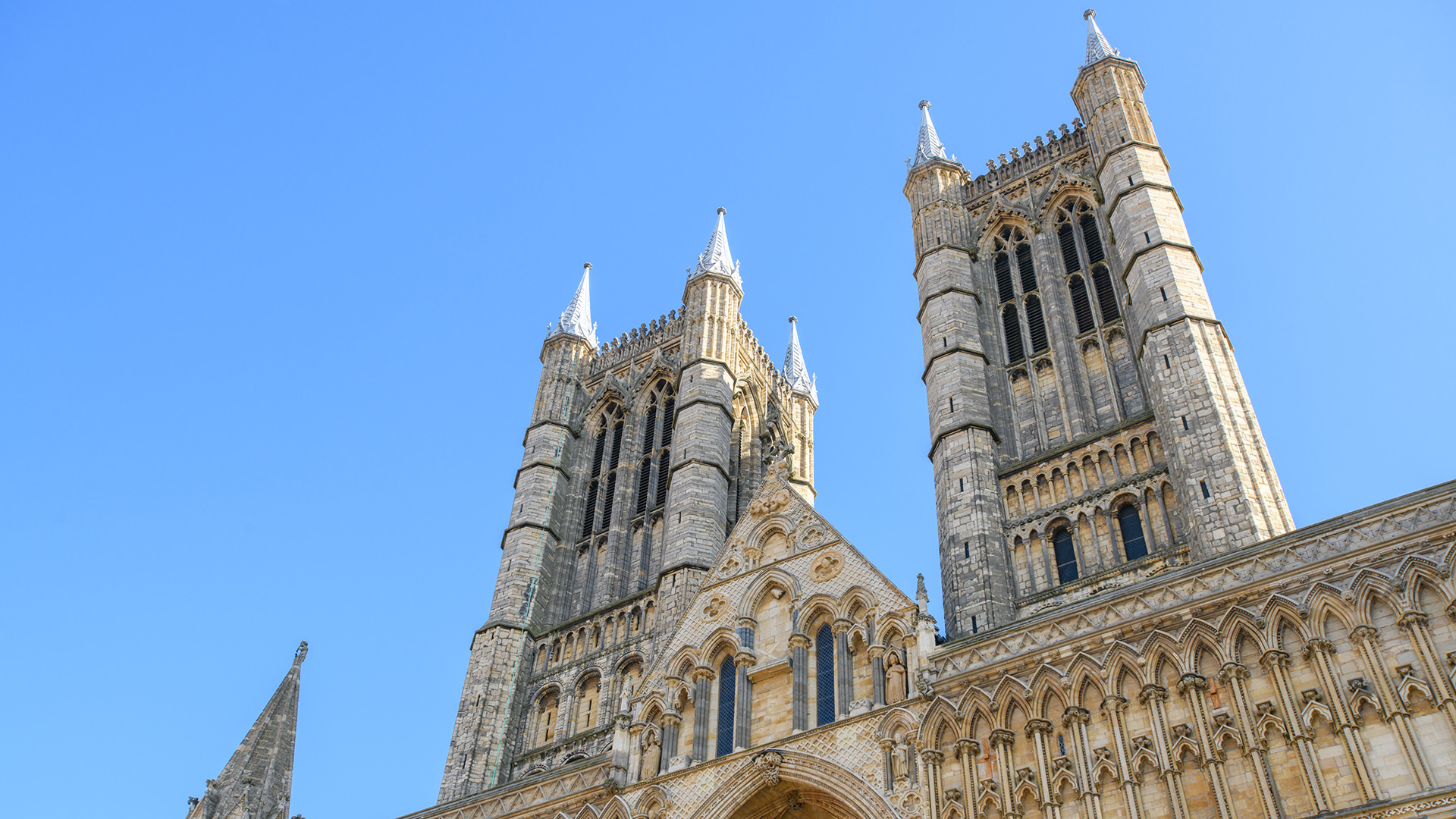 As filming looks set to get under way in the city for the new Ridley Scott-directed film about Napoleon Bonaparte, it would appear Lincoln Cathedral has quite a special role in the movie, depicting Notre Dame.
The film was originally due to be called Kitbag, but speculation suggests it will be changed to Napoleon, with famous Hollywood actor Joaquin Phoenix starring as the title character.
Jodie Comer was initially cast for the role of Empress Josephine, Napoleon Bonaparte's first wife, but she was replaced by The Crown actress Vanessa Kirby following complications surrounding scheduling and COVID-19.
It is being directed by legendary filmmaker Ridley Scott, famed for his work on Alien, Gladiator, Blade Runner and many more, and Lincoln has been selected as one of the filming locations for this most recent work, which will be released in 2023 according to IMDB.
Questions were asked as to what part of the film would be portrayed in Lincoln, and we appear to have our answer, with a clue jotted down on set suggesting the cathedral is being transformed into the historic Notre Dame building in France.
A photograph taken on the film set shows the word 'Marengo', which is the original title used by the casting agency when looking for paid extras, as well as a battle fought in June 1800 in Piedmont, Italy, the time frame in which the film is set to be based on.
According to the Lancashire Infantry Museum, just weeks after France declared war on Britain in early 1793, Major General Albermarle Bertie was authorised by the War Office to recruit a new regiment in Lincoln.
Taking the title of The Loyal Lincoln Volunteers, in January 1794 the 81st regiment was quartered in Lincoln and Gainsborough after soldiers from the Lincolnshire militia volunteered to join the war effort for their country.
With all this in mind, it should come as little surprise that Lincoln was selected as a filming location for this film, particularly given the historic look of Lincoln Cathedral.
Road closures and parking restrictions are in place in the cathedral quarter of Lincoln while filming takes place, and you can see the full list of closures and dates for yourself here.