March 2, 2022 4.45 pm
This story is over 20 months old
Lincoln Cathedral scaffolding-free for first time in over 30 years
Final scaffolding removed on Wednesday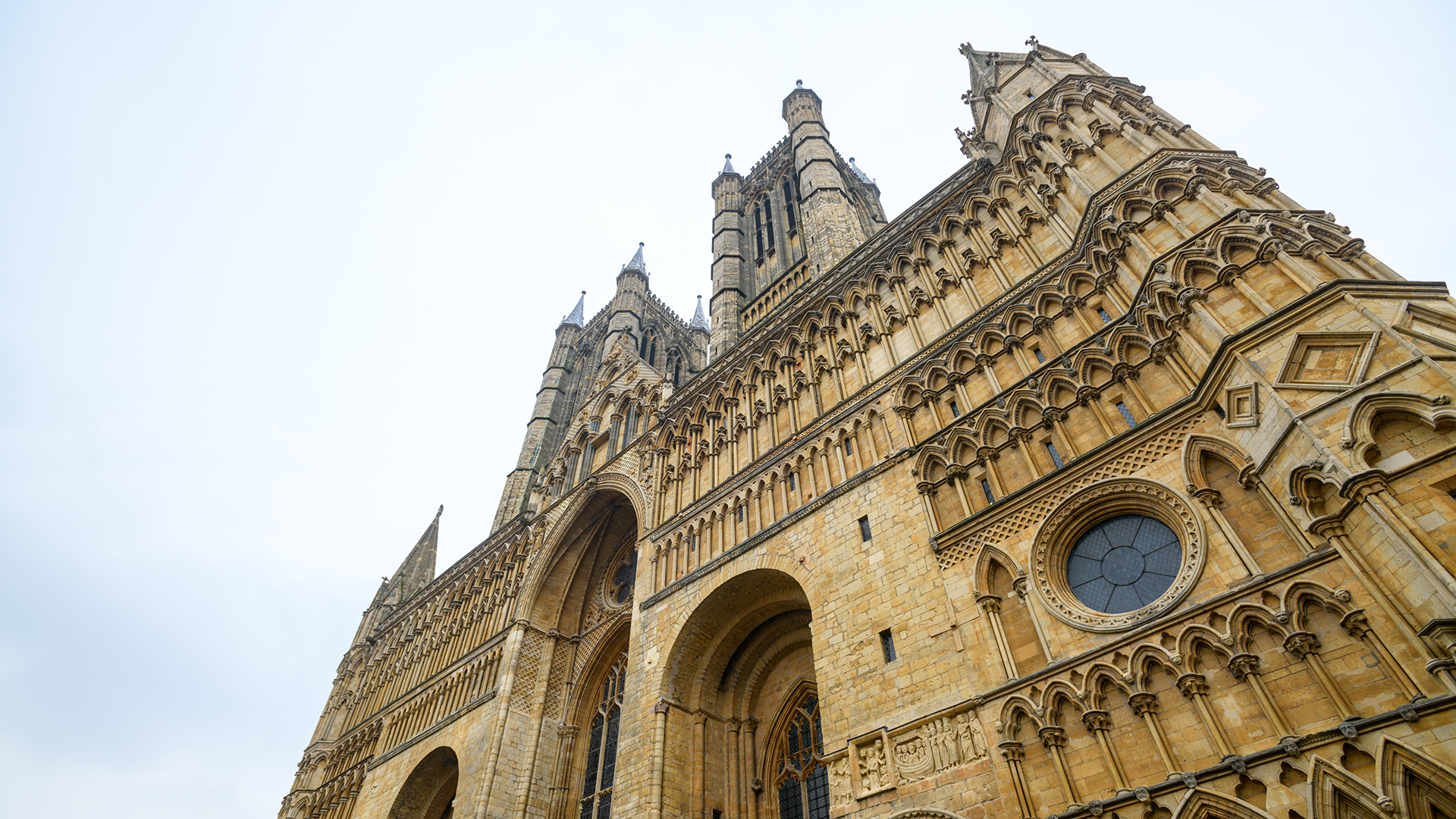 Lincoln Cathedral is scaffolding-free for the first time in 36 years as the steel support frames on the iconic building's West Front are removed by the end of Wednesday.
The West Front has seen plenty of scaffolding in recent years due to conservation works of the Romanesque Frieze, and the subsequent copy carvings inside the new visitor centre at the Old Deanery,
A crane was removing the final bit of scaffolding from the West Front on Wednesday, March 2 as the works gradually come to an end.
The project to clean and protect the Romanesque Frieze carvings started in 2016 after £1.5 million of National Lottery heritage funding. Scaffolding has been up at Lincoln Cathedral from previous conservation works long before that.
The works were initially due to be completed in mid-January, but the weather and other factors delayed this, and Minster Yard was closed to vehicles to allow for the safe removal of steel frames from the iconic building.
Meanwhile, Lincoln Cathedral will provide the setting for scenes in a new film about Napoleon Bonaparte later this month, which stars Joaquin Phoenix and is directed by Ridley Scott.
More photos of the scaffolding being removed: