Lincoln university staff and students to stand in solidarity with Ukraine
An event will be held outside the Students' Union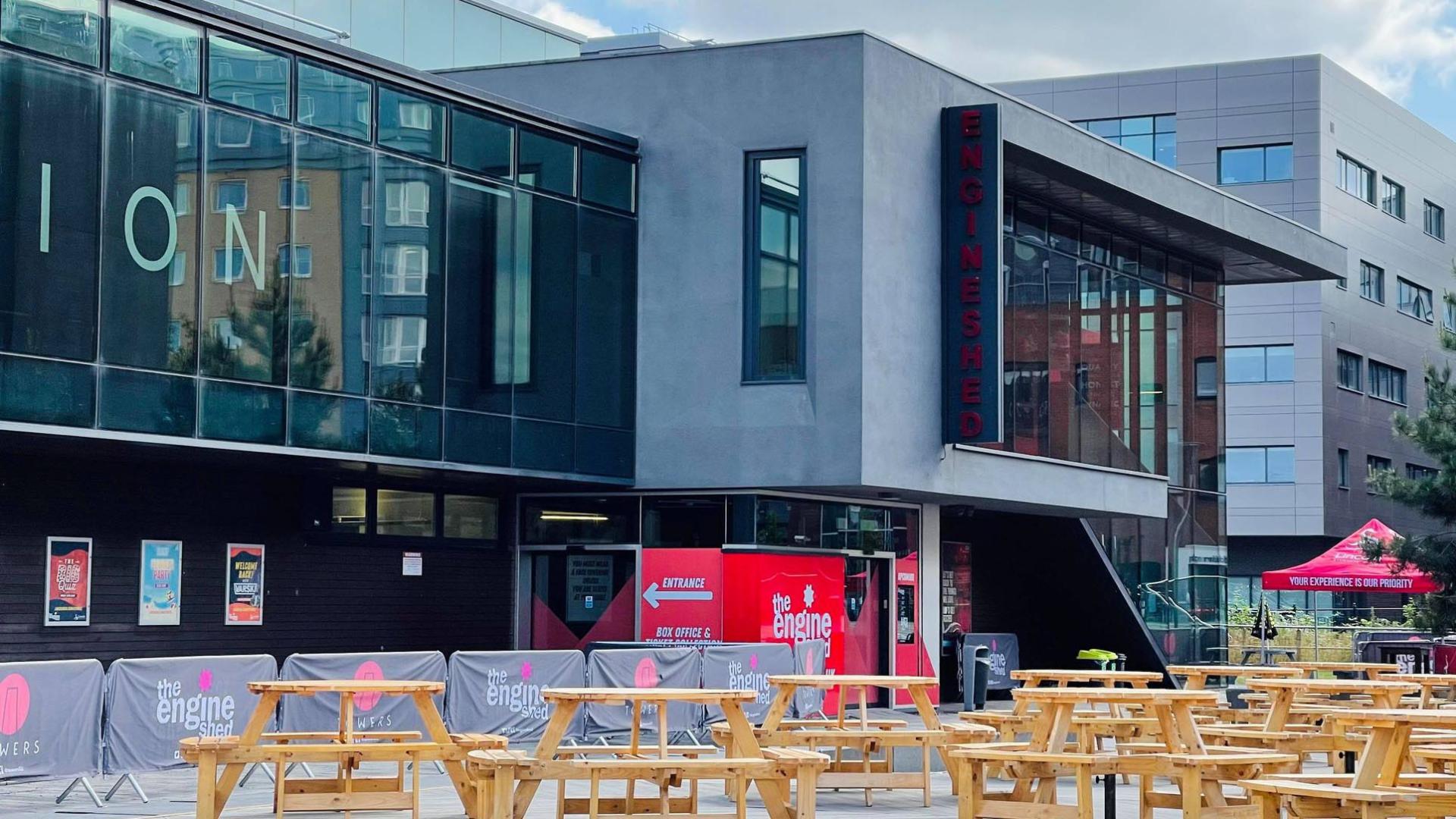 Staff and students from the University of Lincoln, as well as the local community, are being invited by the SU to stand in solidarity with Ukraine, and those affected by the current situation there, during an event on Thursday afternoon.
There will be a gathering between 3pm and 3.15pm outside the Students' Union on Thursday, March 10.
People can attend to stand in solidarity, share messages of support, and/or make a donation to the Disasters Emergency Committee (DEC).
Donations to DEC's appeal go to its member charities and local partners, who are responding within Ukraine and neighbouring countries.
Members of the Students' Union Advice Centre, the Student Wellbeing Centre, Student Support, Multi-Faith Chaplaincy, the International Office, the Global Experiences Team, Residential Wardens, and the International College will also be in attendance at the event. They will offer support to current students who may be affected by the situation.
In addition, the Multi-Faith Chaplaincy is collecting donations for the Ukraine Appeal.
Professor Neal Juster, Vice Chancellor at the University of Lincoln, said: "As the reality of the invasion and the perils the people of Ukraine are facing become clearer, it is important too that I express my condemnation of Russia's actions in Ukraine.
"There is no contradiction in condemning the invasion while recognising that we have Russian friends and colleagues who are just as appalled by action taken, over which they have no influence.
"We should not be tempted to go down the path of division: we must instead show solidarity with the people of Ukraine and all those who oppose the invasion, as millions have around the world."