Lincolnshire hospitals to keep free parking for staff after pandemic scheme ends
The government's free car parking scheme ends this week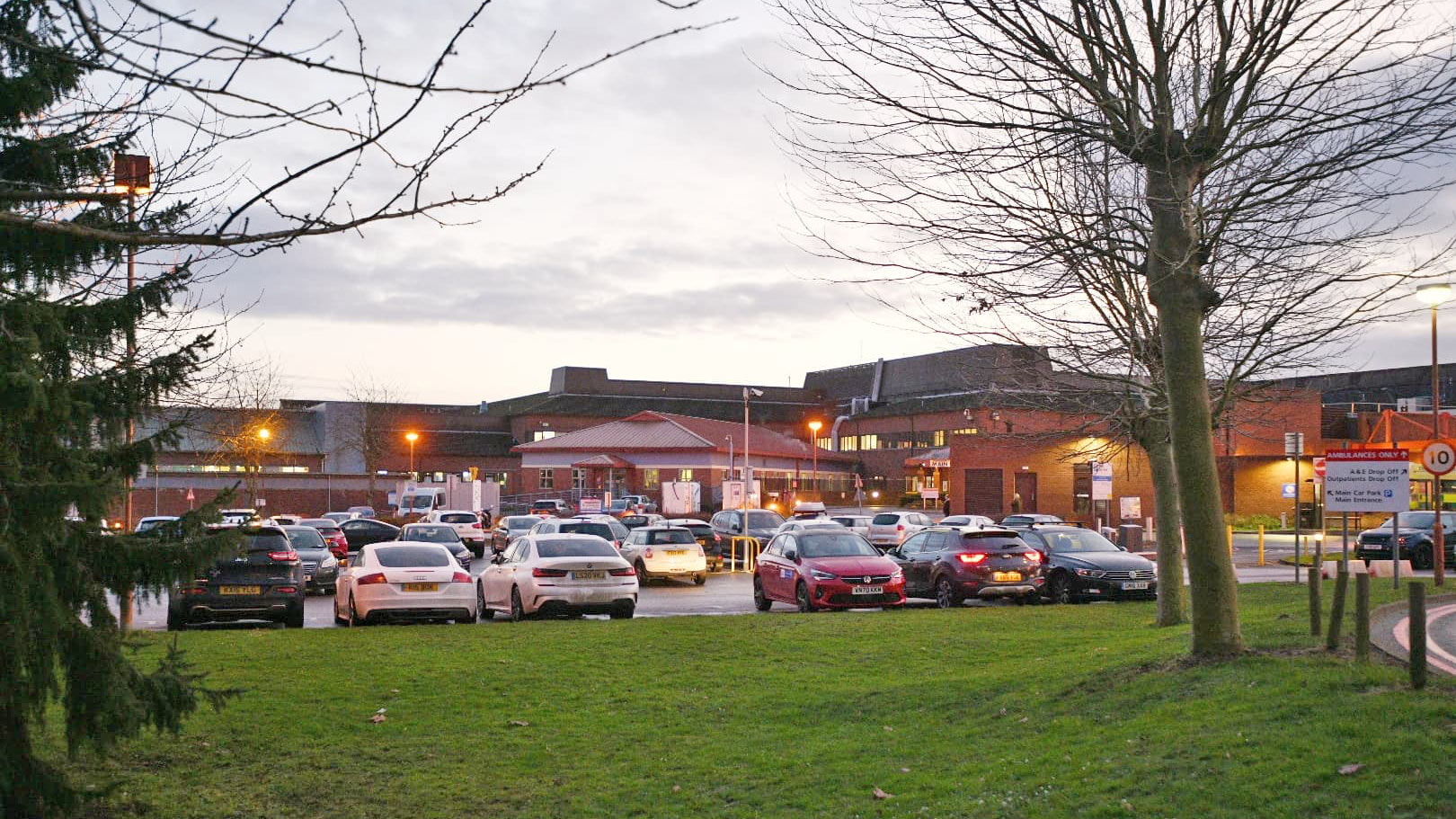 United Lincolnshire Hospitals NHS Trust says it has no plans to reintroduce car parking charges for staff despite the government's scheme coming to an end this week.
In July 2020, the government temporarily introduced free hospital car parking for all NHS staff for the duration of the pandemic, investing around £130 million over the past two years.
This is due to come to an end on March 31, so The Lincolnite asked ULHT if it would have any schemes continuing for staff after Thursday.
Paul Matthew, director of finance and digital at ULHT, said: "Before the pandemic, we made a commitment to colleagues that car parking would be free for our staff. Therefore we have no plans to reintroduce car parking charges for colleagues."
The Department of Health and Social Care said it is delivering on its manifesto commitment to provide free hospital car parking to thousands more NHS patients and visitors, with more than 94% of NHS trusts implementing it for those who need it most. This includes NHS staff working on night shifts.
NHS car parking guidance for trusts and foundation trusts was updated on March 29, 2022 – read more here.
The latest guidance replaces the 'NHS car parking guidance 2021 for NHS trusts and NHS foundation trusts' that was originally published in 2021.
Parking will also remain free for staff at Lincolnshire Community Health Services NHS Trust (LCHS).
Ceri Lennon, Director of People and Innovation at LCHS, said: "At LCHS, we continue to offer free car parking to all of our staff."
Sarah Connery, Chief Executive at Lincolnshire Partnership NHS Foundation Trust, said: "The waiving of parking fees for NHS staff by the government at the start of the pandemic did not affect our staff as parking is free at all LPFT owned sites.
"Where our services are based at sites owned by other organisations and charges were applicable, we covered the cost for our staff. This approach will continue."
Meanwhile, Northern Lincolnshire and Goole NHS Foundation Trust has not increased rates for staff since 2019, but it admitted it will not be able to continue to offer free parking for employees in the long-term.