Plans for 150 homes in Spalding village approved after revisions
Councillors previously rejected them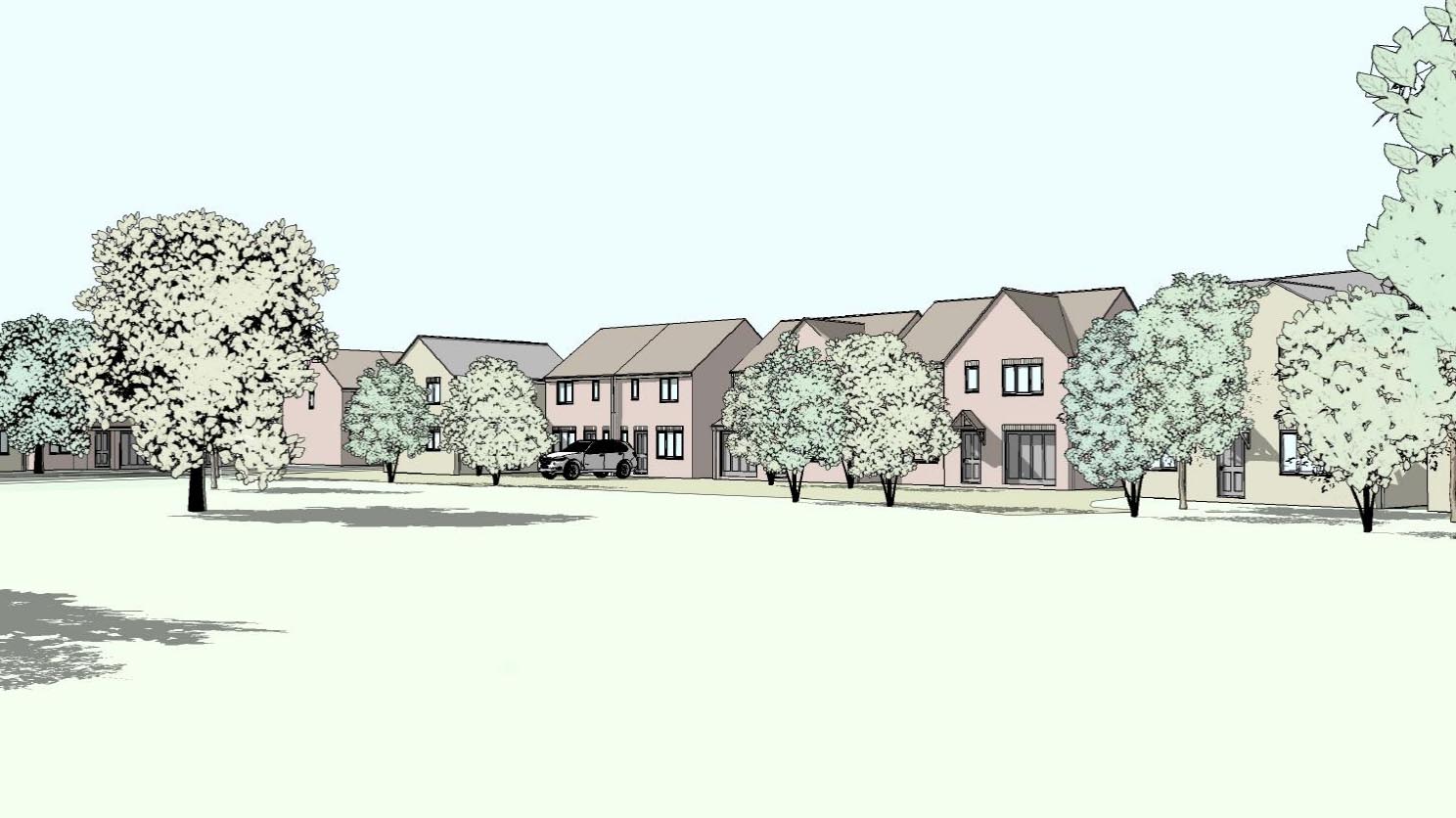 Plans for 150 homes in a Spalding village have been approved by councillors after they were originally dismissed.
South Holland District Council previously refused Persimmon Homes' plans for land off High Road, Weston. The council said the applicant made only minor changes in response to concerns over the number of private drives, car parking arrangements and the location of the bin collection points.
However, on Wednesday night the authority's planning committee gave the resubmitted plans the go ahead – 112 market value homes and 38 classed as "affordable".
The renewed plans show almost all the private drives replaced with "edge lanes", while an area of open space is located at the centre of the site.
Katy Dowling, development planner at Persimmon, said: "The design of the roads will accomodate refuse vehicles and the parking layout will reduce tandem parking along the edge roads."
"These lanes have been considered to be acceptable by Lincolnshire County Council Highways," she added.
However, objectors including Weston Parish Council remain concerned about the proposal.
Parish Council chairman Chris Dicks told the committee: "Even with the very limited revisions to the plans, we consider them to be overdevelopment.
"Here we have a classic example of over development."
South Holland MP Sir John Hayes had also objected, saying he was "disappointed to note the proposal was still for the erection of 150 dwellings" and asking the committee to take the "beauty" of the development into account.
However, councillors said they couldn't "reject anything that isn't pretty or beautiful in his view".
Coun Roger Gambba-Jones said: "In his [Sir John Hayes] view that's everything. It doesn't help us deliver housing that's affordable."
Councillors eventually decided they were satisfied with the revised plans and voted them through 10-3 with one abstention.