Red Arrows to fly around RAF Waddington to "familiarise" with new base
Testing out their new home!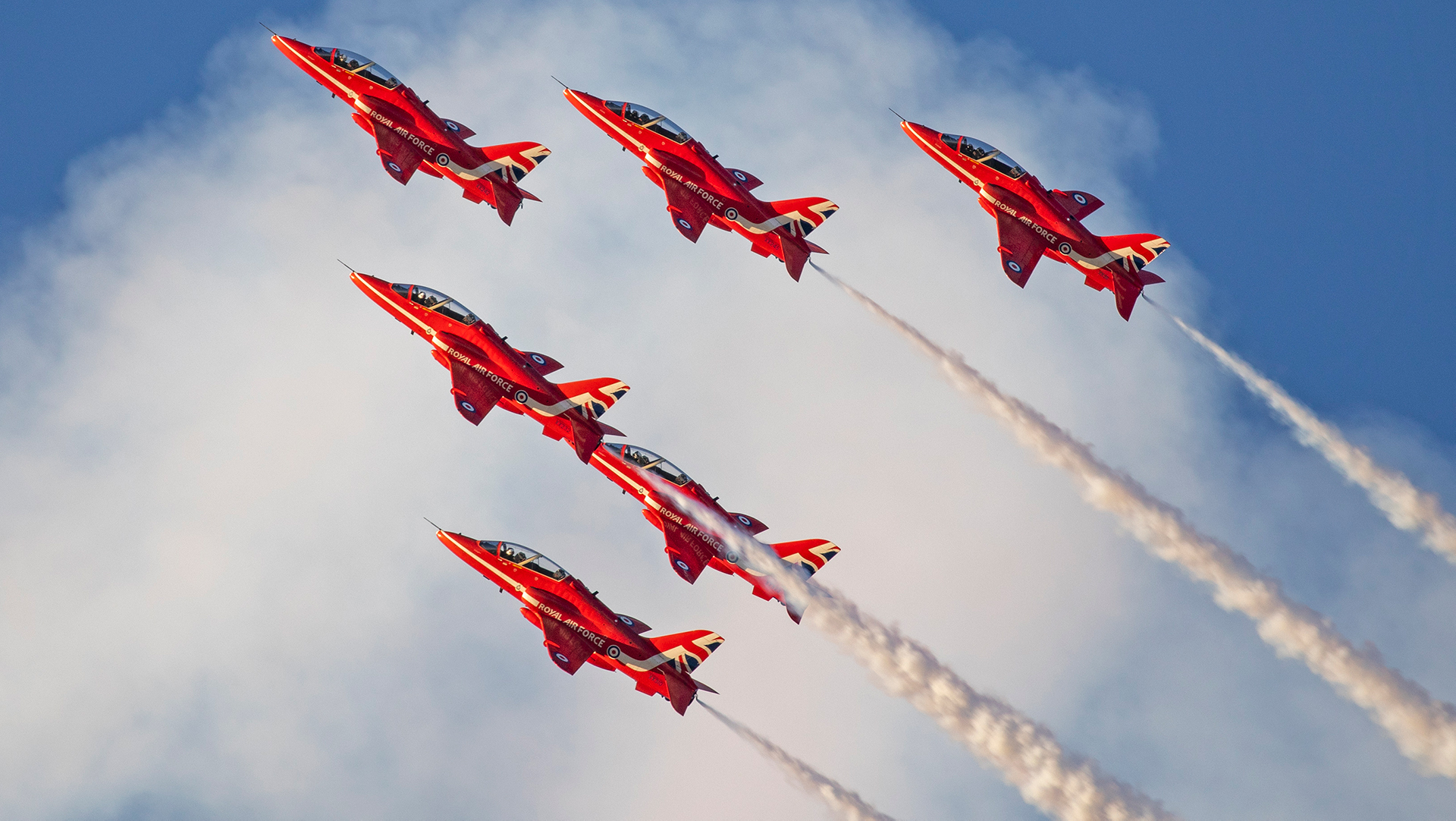 The Red Arrows will be flying around RAF Waddington in the coming days to familiarise themselves with their new home, ahead of their move from RAF Scampton.
The Royal Air Force Aerobatic Team is currently based at RAF Scampton, but will move ten miles down the road to RAF Waddington once the Scampton base closes.
Plans were originally in place for RAF Scampton to be closed by 2022, and a new venture has been proposed for a commemorative RAF and Dambusters tribute area, known as Horizon Park.
With the famous Red Arrows preparing for the move, they will be flying in the vicinity of RAF Waddington between March 28 and April 4 to help the station's personnel and the Reds pilots themselves to get familiar to their new surroundings.
A test move also took place last year for the Reds, when they used Waddington as a base of operations for a couple of weeks in February 2021.
A spokesperson for the Red Arrows said: "As always, RAF Waddington and the Red Arrows are grateful for the support shown by the local community, who are encouraged to contact the station should they wish for any more information."
The Red Arrows recently revealed their UK schedule for the 2022 season, making 50 appearances all over the country, including a return to Silverstone for Formula One's British Grand Prix.