March 30, 2022 7.00 pm
This story is over 20 months old
Sam Davies murder trial: Accused sorry for making "an action" towards fellow defendant
"Tensions and anxieties in any trial of this seriousness"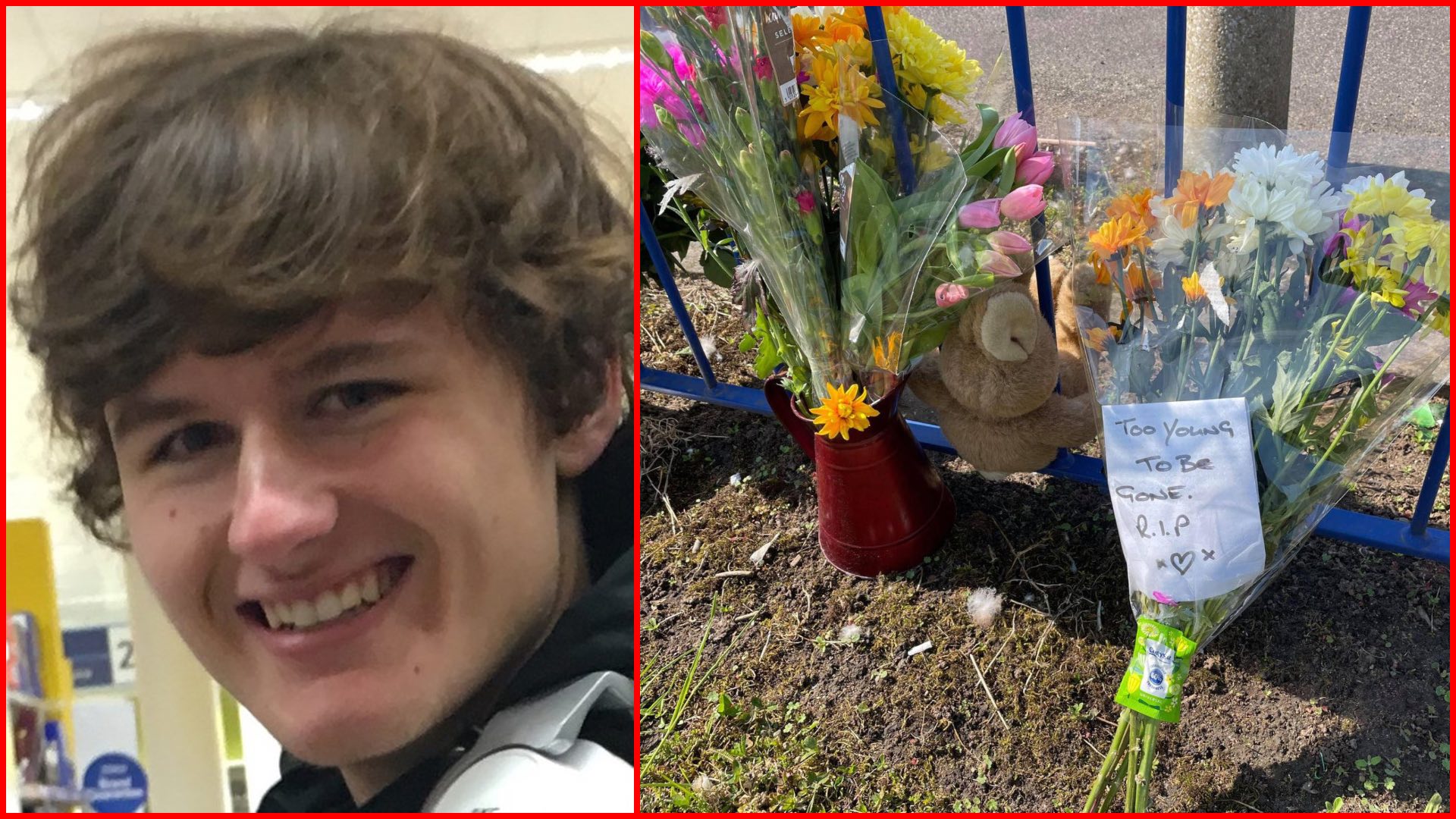 A principal defendant in the Sam Davies murder trial has apologised to the court for making "an action" towards another accused in the dock.
Joe Jameson was seen by some at Nottingham Crown Court to do it towards Daniel Heydari during the closing speech on Heydari by his barrister, Simon Russell-Flint QC.
It came during the morning session on Wednesday, March 30. Three jurors mentioned it to a court usher during the lunch break.
Trial judge The Honourable Mr Justice Goss addressed the jury upon the matter when members came back in.
He said: "I didn't observe it I'm afraid because my view is obscured by a screen.
"First of all, thank you to the three who brought that to the attention of the usher and, therefore, to me. It was entirely the appropriate and proper thing to do.
"Secondly, Mr Jameson, through his counsel, has accepted what he did, he has apologised and obviously regrets what he did."
The judge then gave the jury a direction on how to deal with the matter.
He said: "You will appreciate that there are tensions and anxieties in any trial of this seriousness.
"In this particular case there are significant tensions between the two defendants [Jameson and Heydari] and sometimes these things happen.
"The absolutely crucial thing that you do is ignore that event so far as Mr Heydari's case is concerned."
He told the jury to attach no significance to it and put it out of their minds.
All seven defendants face one count of murder, which they all deny.
They are Billy Gill, 21, of Hatcliffe Gardens; ; Eimantas Gochman, 20, of Sturton Close; Daniel Heydari, 25, of Chestnut Street; Joe Jameson, 24, of Whitehall Terrace; Eric Kesel, 19, of Browning Drive; and Charlie Wakefield, 21, of Broxholme Gardens.
A 17-year-old boy cannot be legally identified due to his age.
Jameson is also accused of making a threat to kill, which he denies.
The trial continues.
ALSO READ: