Survey shows overwhelming support for Nottingham to Lincoln train improvements
Many say improvements would help their business and staff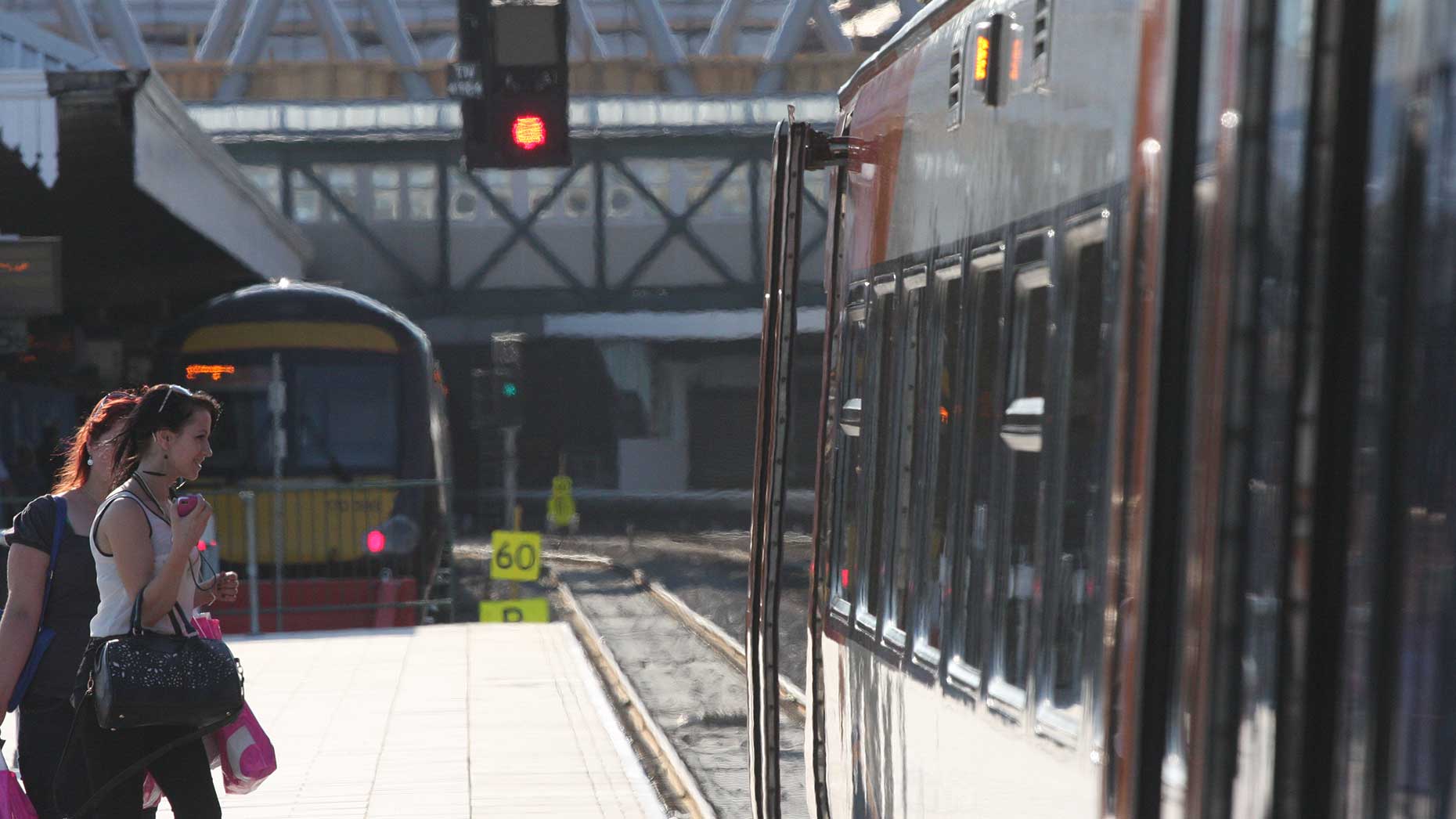 Improvements and investment in the rail service between Nottingham, Newark and Lincoln should be part of the government's Levelling Up agenda, according to a business survey.
A survey organised by Midlands Connect showed that over half of participating businesses felt rail route improvements between Nottingham and Lincoln would see their employees use the service more.
A total of 62 businesses responded, collectively employing nearly 8,000 people, and were drawn from a wide variety of industries, as well as representing a range of seniority.
As well as this, 97% of companies said the government's Levelling Up agenda should include investment in the Nottingham and Lincoln train routes.
More than 70% thought an improved route would make staff recruitment easier, and over 50% believed faster and more frequent services would help growth within business.
The findings showed that the highest priority for respondents to the survey was for more frequent services, with better timed services the second highest.
Karl McCartney, MP for Lincoln and member of the House of Commons' Transport Select Committee, said: "This research shows the case is even clearer now for the need for new investment in this strategic rail route. It will further plug Lincoln into the regional and national rail network which is vital to the success of the whole city and region.
"This will bring significant benefits to employers, workers and the wider public, including making it easier for tourists to enjoy Lincoln's wonderful heritage and supporting our brilliant businesses to grow.
"It is well known that improving the transport infrastructure of regional cities like Lincoln and Nottingham leads to clear economic, environmental and quality of life benefits. To continue the drive to 'Level Up' our country, this is the exactly the type of project that should be supported by the government and delivered at pace."