Ukrainian solidarity at Lincoln match with flags, applause and blue and yellow kits
"In times of adversity, football stands together"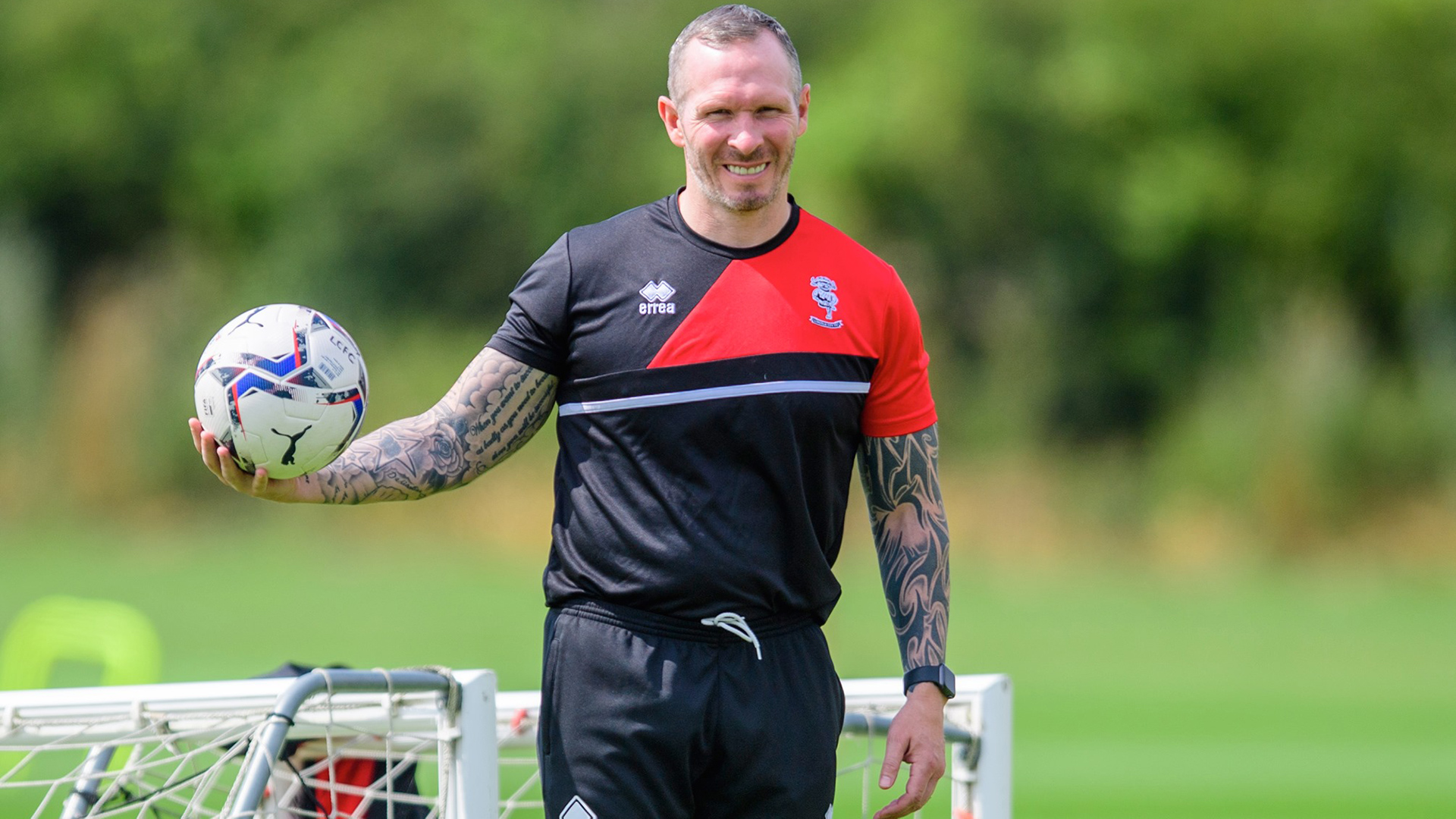 Lincoln City's League One match with Ipswich Town at Portman Road will see both sides come together to stand in solidarity with Ukraine, in light of the ongoing conflict with Russia.
On February 24, Russia began a full-scale invasion of bordering nation Ukraine, as part of an escalation of a war that began in 2014.
According to Reuters, as of Tuesday, March 8 there have been at least 13,000 deaths as a result of shelling and gunfire on Ukrainian soil, and approximately £7 billion of property damage has been done; while civilians flee for safety, from the country they usually call home.
It has caused devastation and shock across the globe, and many people around the world have been trying to help or show solidarity however they can; including Lincoln City and tonight's opponents Ipswich Town.
The two sides are set to face off in League One on Tuesday evening at the home of Ipswich Town, and both clubs have gone the extra mile to show their combined support for Ukraine during the difficult events surrounding Russian invasion of the European country.
The Imps will wear all yellow on the night, while the home side will have an all blue kit on, marking the two colours of the Ukrainian flag in the process.
There will also be a large Ukraine flag displayed in the Cobbold Stand of Ipswich's ground, while both sets of players will take a collective photo with a display on the pitch before kick-off. There will also be a minute's applause.
British Red Cross' Ukraine Crisis Appeal will be holding collections and donations inside and out of the ground, and all proceeds will go directly to those suffering from the conflict.
Imps chief executive Liam Scully said: "Like many people, I have been following the events in Ukraine with sadness and a sense of despair. As a club we have made changes to our social media and also shown a message of solidarity on the advertising boards at LNER Stadium.
"Tuesday's game against Ipswich Town will see both sides come together to show our support and thoughts for the innocent people of Ukraine. We are calling for peace and our thoughts are with all those who have been impacted."
Lincoln City Football Club also issued a statement which spoke about the vital importance of football and how it can unite people.
A spokesperson for the Imps said: "In times of adversity, football stands together. We ask that all supporters attending Tuesday's game show their support in whatever way they can."