April 18, 2022 1.31 pm
This story is over 19 months old
"There's definitely a stigma": Meet the artist bringing rap to Lincoln's music scene
DStacko speaks to The Lincolnite Podcast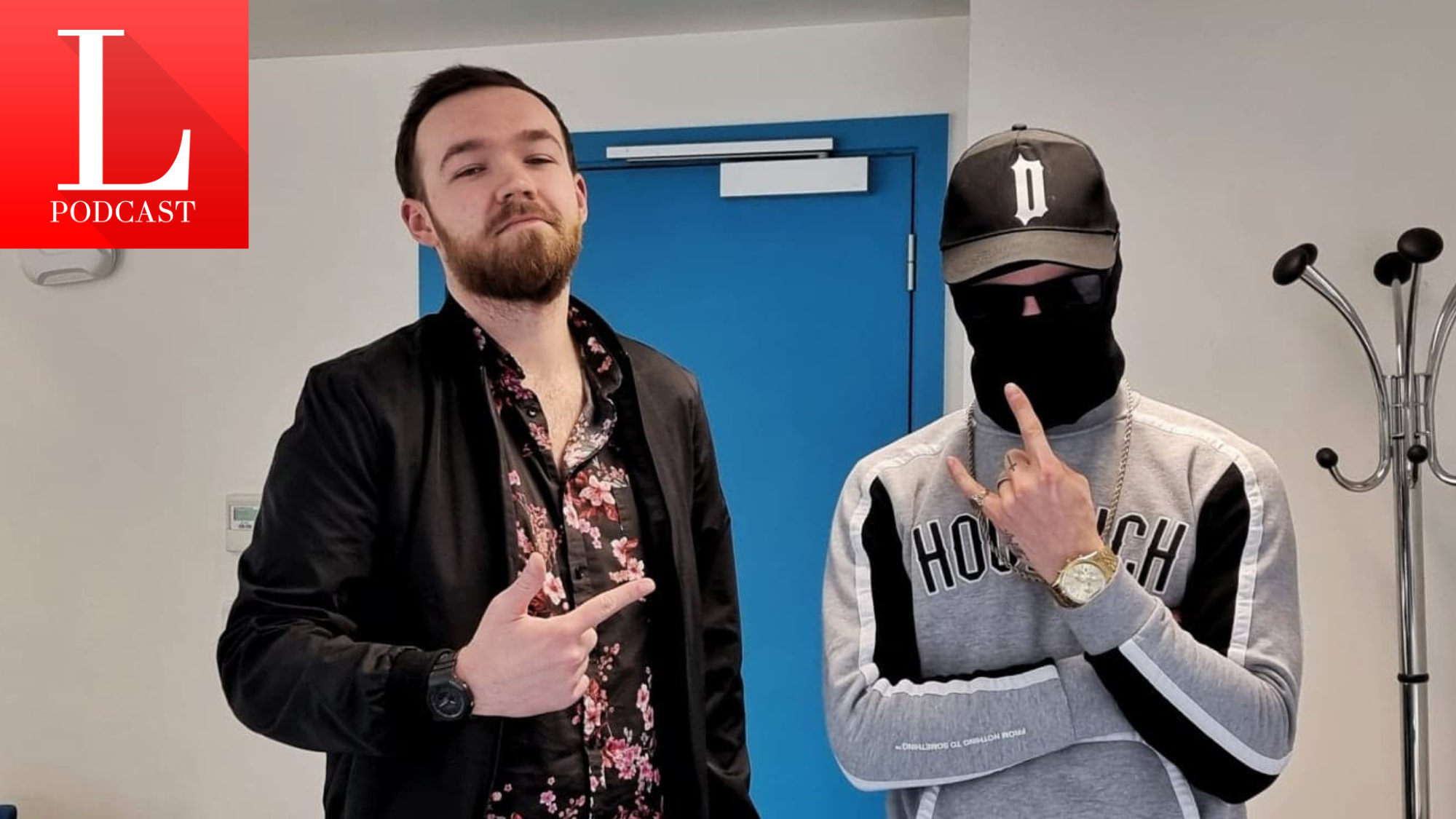 A cultural shift is taking place within Lincoln's music scene, with the genre of rap leading the way.
Lincoln rapper DStacko has found himself at the centre of this movement, racking up tens of thousands of views on YouTube and a growing following across social media.
Speaking to The Lincolnite Podcast, DStacko admitted the rap scene is 'very quiet' in Lincoln and he still feels there is a stigma around rap artists performing in the city, especially when compared to places like Manchester and Birmingham, which have seen massive surges in the amount of rap, grime, and drill artists in recent years.
When asked about booking shows, the rapper admitted it could be tricky, and said: "They [venues] think there's going to be rowdiness at the end of the night, but that's not the case."
"That can be with anything, you can get that at any club."
You can find links to DStacko's music and social media pages here.
---
Subscribe free to The Lincolnite Podcast