Who is still eligible for free COVID-19 lateral flow tests
PCR testing sites in Lincolnshire  also closed this week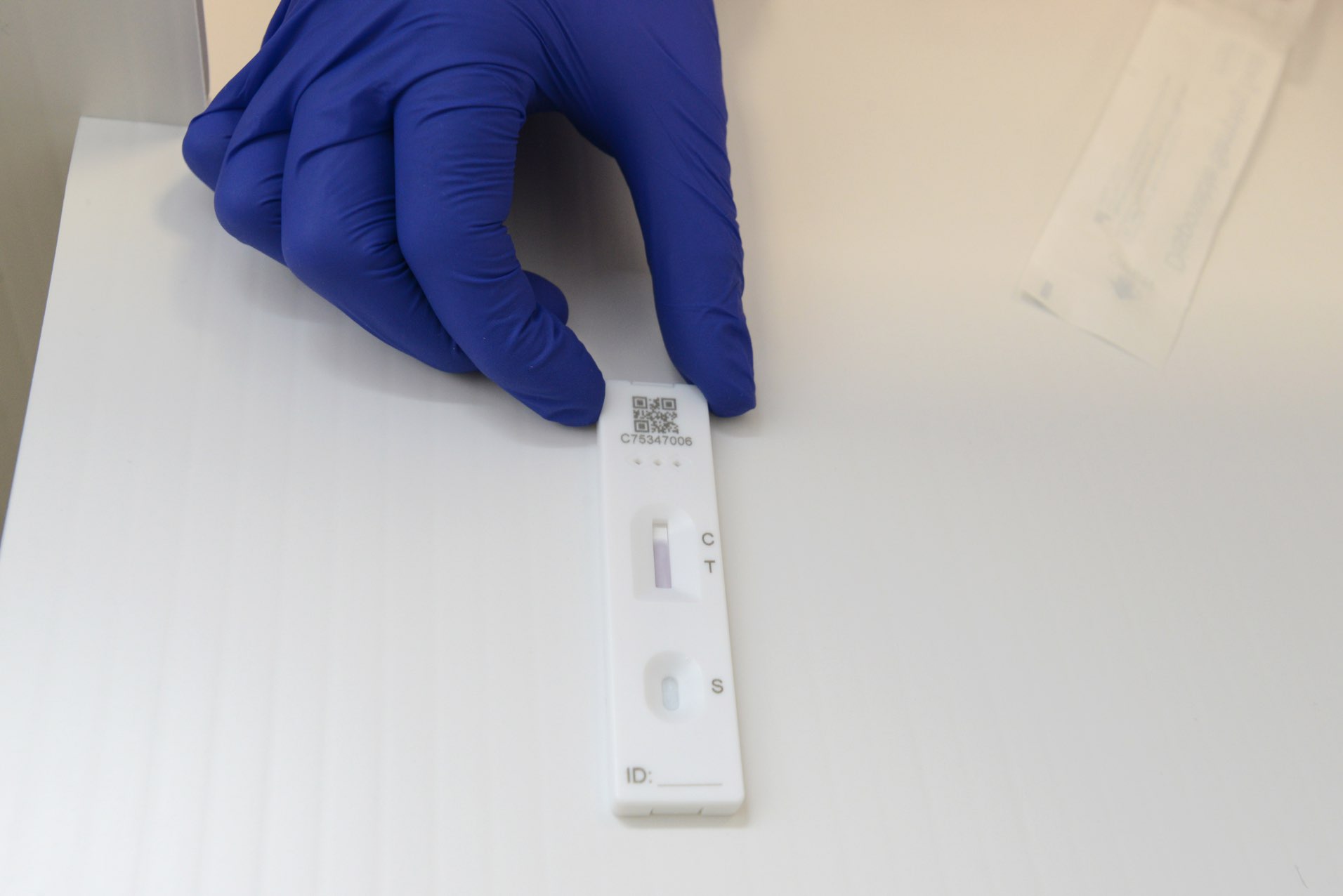 From April 1, people cannot order lateral flow tests for COVID-19 without paying for them, but the government said certain groups will still be eligible for free testing, such as prison and hospital staff.
PCR testing sites in Lincolnshire also closed this week.
The government will pull the plug on free lateral flow tests for people without symptoms on Friday, April 1, but certain groups are still able to have asymptomatic testing free of charge.
These exclusion groups include patient-facing staff in the NHS and NHS-commissioned healthcare providers, staff in hospices and adult social care services, staff in some prisons and high-risk domestic abuse refuges, and a small number of care home visitors who provide personal care.
If an outbreak of the virus happens in residential special educational needs and disability schools or care homes, free lateral flow testing will be provided.
Free of charge testing will also remain for some people with COVID-19 symptoms, including:
Certain hospital patients where a PCR test is required for care and to provide access to treatments
People eligible for community COVID treatments as they are at higher risk of serious illness
People being tested before they are discharged from hospital into care homes, hospices, domestic abuse refuges and homelessness settings
It comes as Health Secretary Said Javid encouraged people with symptoms of coronavirus to "try" and stay home if they can to avoid spreading the virus further, as the country attempts to continue Living with COVID.
The reintroduction of free testing has not been ruled out by the government, in case of a particularly transmissible new variant emerging, but Downing Street says the end of universal free testing has been made possible by the success of the vaccine rollout.
There have been fears that charges for tests could marginalise the poorer communities in the United Kingdom, meaning access would be limited to those who can afford such an expense.
It has resulted in a few cases of stockpiling test kits, and according to NHS England, the buffer liquid solution in the kits has a shelf life of two years, but you may notice it losing its effectiveness before then.