The Lincolnite tries: The Greek Brothers restaurant and takeaway
Serving authentic Greek food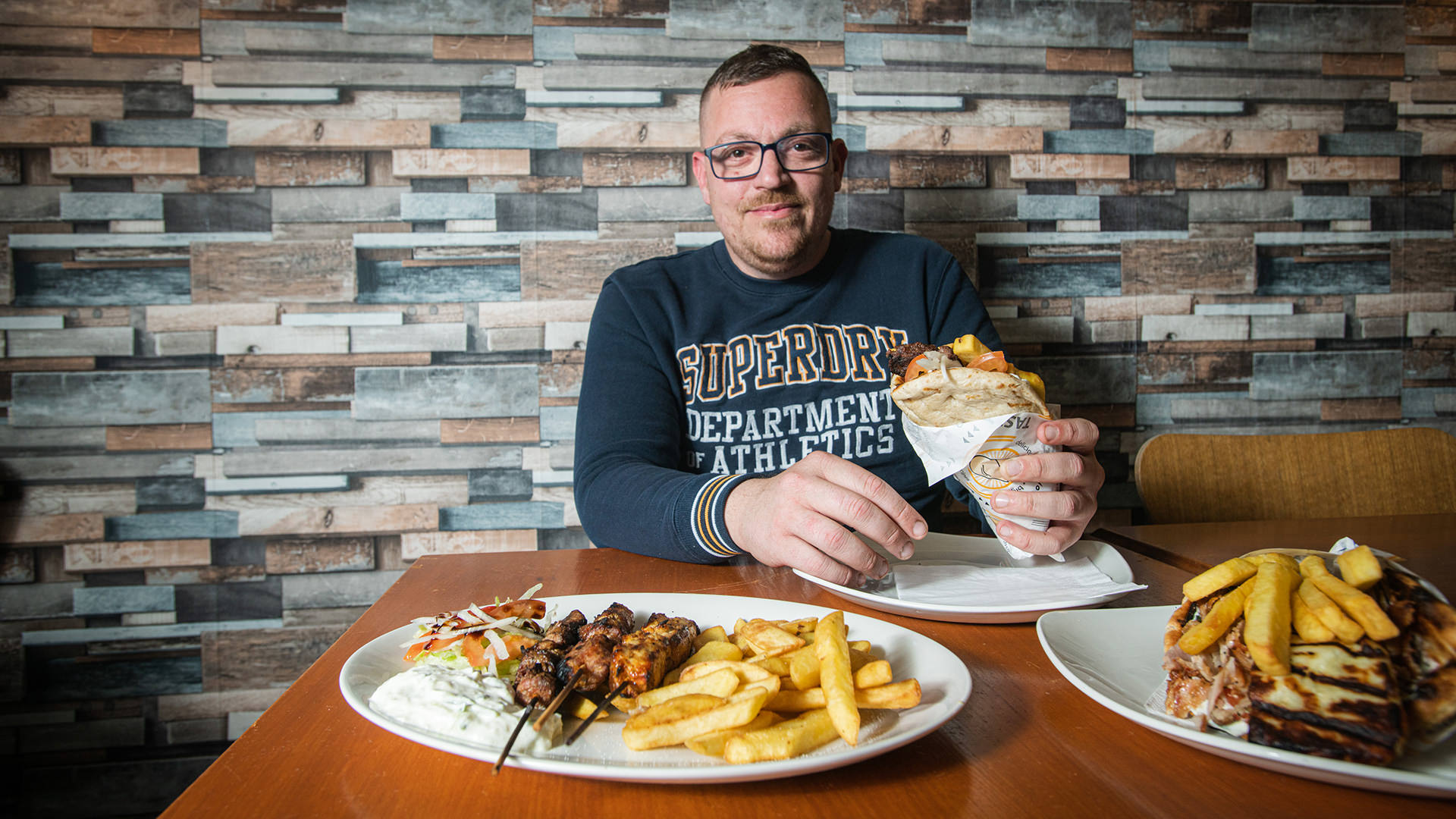 A new family-run restaurant and takeaway serving authentic Greek food has opened in Lincoln city centre, and The Lincolnite went to check it out.
Spyridon Tsichlis and his wife Marisofi Kiourtzidou came up with the idea for The Greek Brothers and opened their first restaurant and takeaway in Mansfield in February 2021.
After visiting Lincoln Spyridon said he loved the city and the "beautiful atmosphere" and an opportunity came up to purchase the lease of the building next to Wilko off the High Street on Waterside South, formerly occupied by JayDees and The Fish King.
Spyridon bought the lease with his father-in-law Dimitrios Kirtikos and, after a lot of work inside including renovating the kitchen, The Greek Brothers welcomed its first customers on Monday, May 9.
The Greek Brothers takeaway and restaurant is open seven days a week between 11am and 7pm, and Spryidon said he is hoping to extend these hours in the future. Customers can also order authentic Greek street food from the takeaway, including via Deliveroo.
The new takeaway and restaurant has created four new jobs, with an additional six to be hired in the future.
See the rest of our photo gallery below: