CPS and police relationship "unfairly magnified" — senior Lincolnshire cop
Conviction rates are up above 80% nationally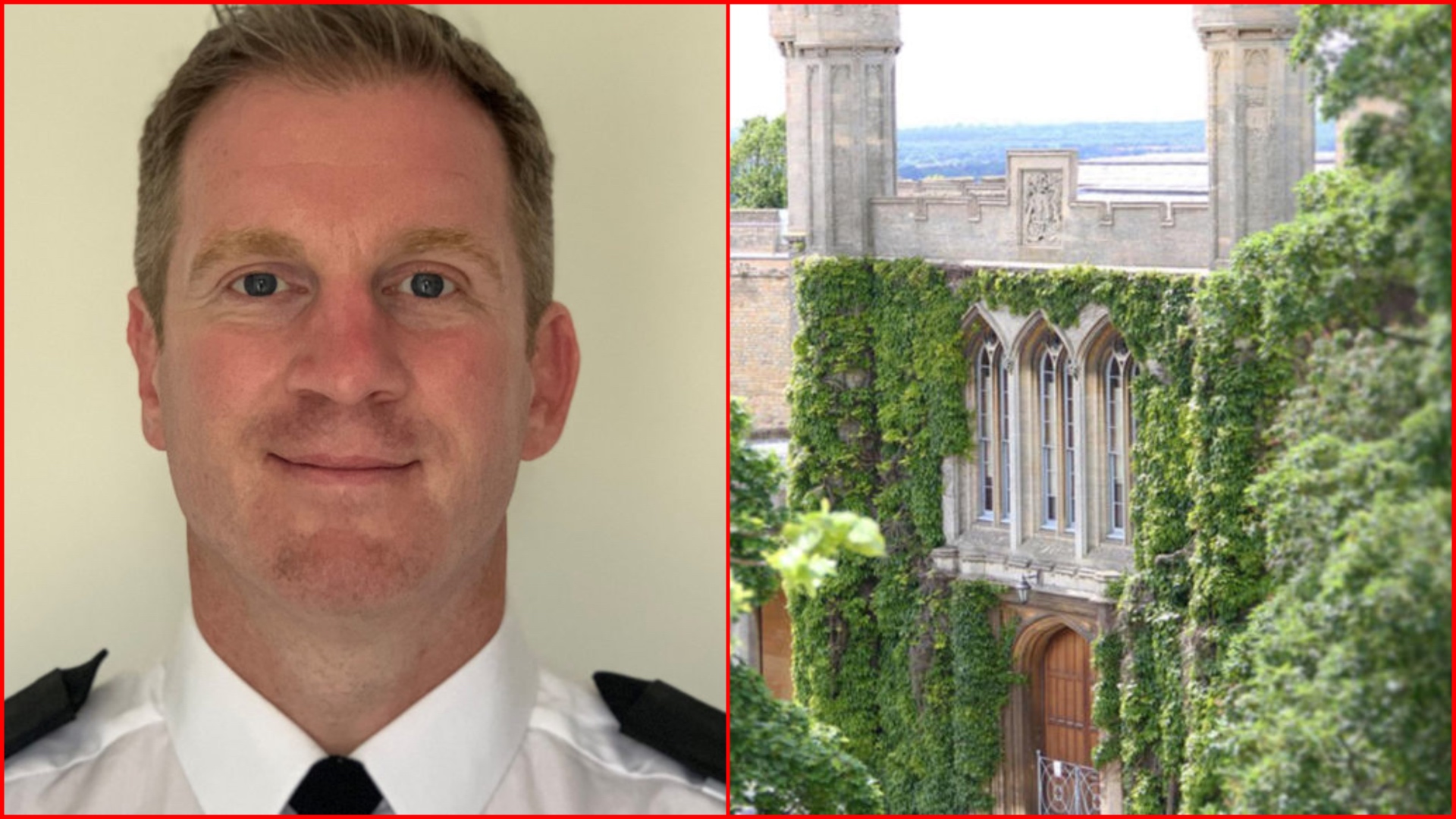 A senior Lincolnshire Police officer as praised the working relationship the force has with the Crown Prosecution Service, stating that criticism of either side in recent times has been "unfairly magnified".
That is the opinion of Chief Superintendent Jon McAdam, head of race at Lincolnshire Police, who spoke to The Lincolnite about the recent drop in hate crime in our county – ranking it among the best performers in England for statistics in these crimes.
Data from the Home Office showed that while nationally there was a 9% increase in hate crime reporting from 2019/20 to 2020/21, Lincolnshire recorded a 13% decrease. It was one of just eight areas in the whole of England and Wales to see a reduction.
Also found within the stats was the positive news of a record high for conviction rates of hate crime prosecutions, standing at 87% in 2020/21, and Chief Superintendent McAdam said that is testament to the collaborative work of both the police and the Crown Prosecution Service.
The role of the CPS is to decide which cases need prosecuting, as well as determining appropriate charges in serious or complex cases, and advising police during the early stages of investigations.
Both parties often come under scrutiny if a particularly high profile criminal case is deemed to be given too harsh a prison sentence, while many suggest that police's hard work gathering evidence can sometimes be wasted by a reduced jail term, or even a suspended sentence in some instances.
Mr McAdam said: "All prosecutions and convictions are a credit to our partners at the CPS and other support services. We have a massively strong and committed partnership area that all pulls together despite varying challenges.
"We operate on different budgets and have different pressures in our work, but we are all absolutely focused and committed to the people of Lincolnshire.
"I think the relationship between the police and the CPS is unfairly magnified at the moment. We have very strong working relationships and a common goal of providing an important service in a timely manner."
Nationwide statistics, accurate as of April 2022, saw a 4.2% reduction in the volume of completed prosecutions for all crime types between Q2 and Q3 of 2021/22 – from 107,327 to 102,777.
There was, however, an increase in conviction rate in this time frame, reaching 81.9% in the third quarter of the 2021/22 financial year.
The average time for police and the CPS to charge has increased quarter on quarter and the volume of receipts recorded is up by 3.2%.