False alarm in Skegness as homes evacuated after bomb scare
The device has been deemed safe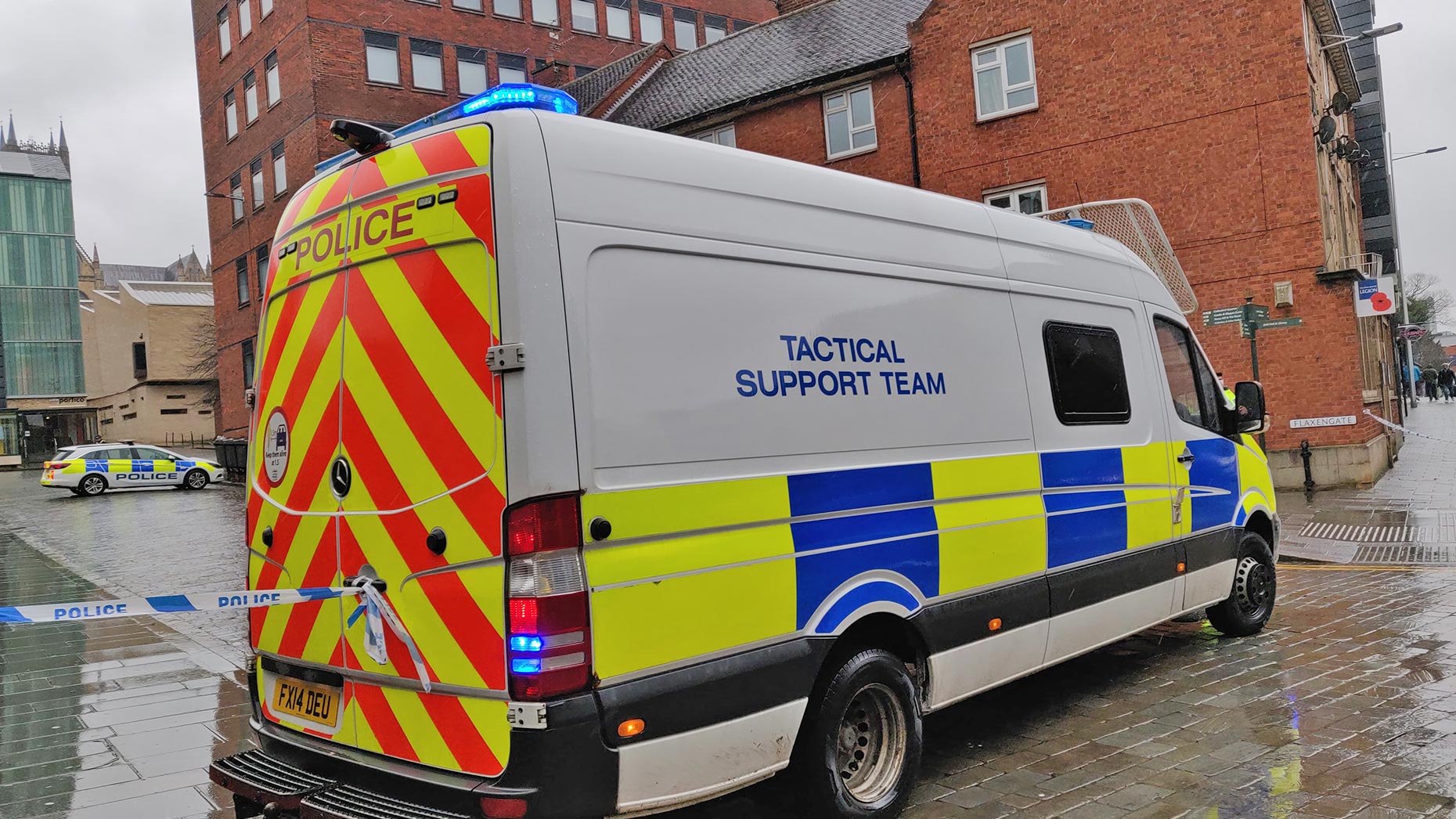 Police have confirmed that a potential explosive device that caused homes to be evacuated in Skegness on Tuesday morning poses no threat to the public.
A 200m police cordon was put in place and properties on Scarborough Avenue were evacuated on Tuesday after a suspicious device was found.
The Explosive Ordnance Disposal team attended the scene with Lincolnshire Fire & Rescue to assess the situation, and it has been confirmed that the area is safe.
Lincolnshire Police said at around 3.45pm on Tuesday afternoon that the device would be removed from the area "shortly", allowing for people to return to their homes and the cordon to be lifted.
Officers apologised for the inconvenience caused, as well as thanking those affected for their patience, but stressed the importance of ensuring the safety of everyone in the immediate vicinity of Scarborough Avenue.