Farage at Large: Former UKIP leader hosting Lincoln event
It will be broadcast live on GB News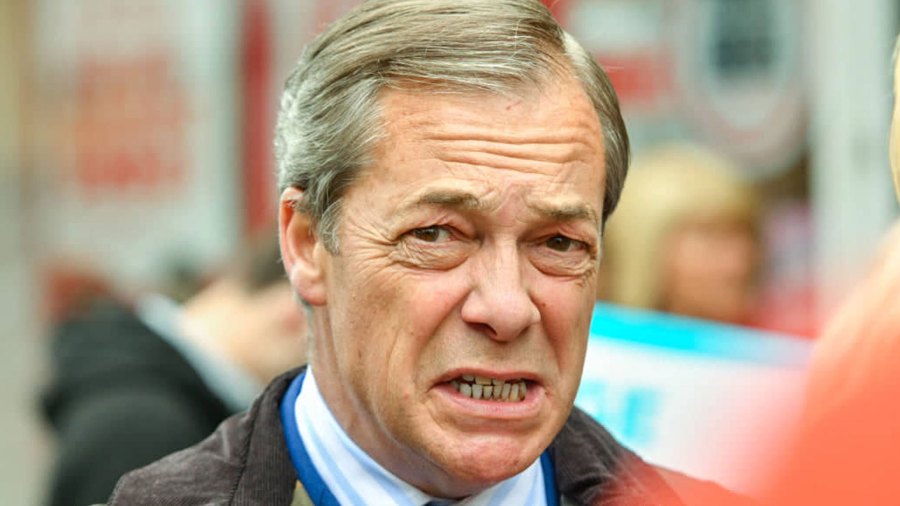 Former politician Nigel Farage will be coming to Lincoln for a Q&A at the end of the month, discussing pressing issues for an event that will be broadcast live on GB News
Taking place between 7 and 8pm on Thursday, June 30, the GB News broadcaster and former leader of UKIP will debate trending topics, interview guests and host an audience Q&A in Lincoln.
The location is as yet undisclosed, and to buy tickets you must disclose your job title along with how long you have lived in Lincoln. You will also require photo ID on arrival to the venue.
Farage soared to popularity within a section of the country during his time in charge of the United Kingdom Independence Party, before becoming a frontrunner in the country's bid to leave the European Union.
He is seen as a controversial, opinionated man due to his takes on immigration, electoral reform and climate change – which he once described as a "scam".
Tickets for Farage at Large: Live from Lincoln cost £1.50 and include a free drink on arrival. They have now sold out via the GB News website.
Mr Farage told people to get tickets quickly as there "won't be any seats left" at the venue, and it would appear he was correct in that assumption.
https://twitter.com/GBNEWS/status/1538965271133798400?s=20&t=oucwKi8AL7feSbt1AJpPDg