Fully-funded support for Lincolnshire businesses in new programme for 2022
Support available for 12 business owners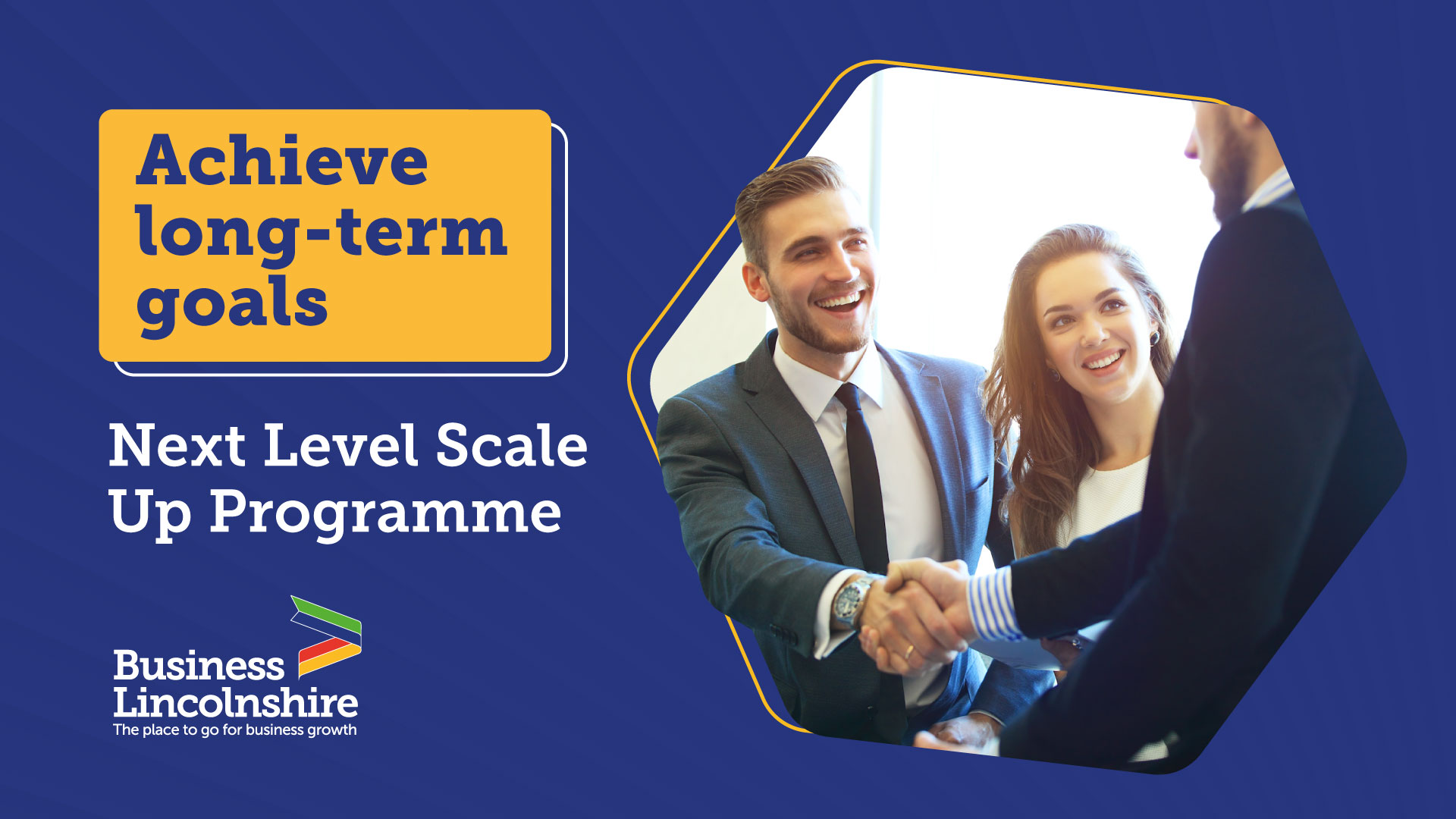 Elevate your business to new heights with Business Lincolnshire's 2022 Next Level Scale Up Programme, fully-funded for businesses across Greater Lincolnshire and Rutland!
The two-year programme is offering 12 business owners collaborative workshops and one-to-one support, as well as the opportunity to engage with specialist advisors.
The Next Level Scale Up programme has been created by Business Lincolnshire to support business leaders in developing their management and leadership skills, offering the chance to upscale through rapid growth experiments.
Workshops included within the programme will focus on a number of key areas, starting with Personal Leadership, which will cover the definition of leadership, time management, resilience and how you understand yourself as a leader. The day will finish with the Growth Sprint Event led by Sean Sankey.
1-to-1 sessions with professional coaches will be available alongside the workshops, helping businesses identify their leadership growth accelerators and clarify their key priorities.
Available to a limited number of businesses and brand new this year, the Zellar sustainability platform will also provide support to businesses wanting to become more environmentally conscious at the event.
Businesses can sign up by visiting businesslincolnshire.com.