Ginspired! The award-winning distillery deep in the Lincolnshire Wolds
Ronnie Byrne speaks to Tristan Jørgensen for The Lincolnite podcast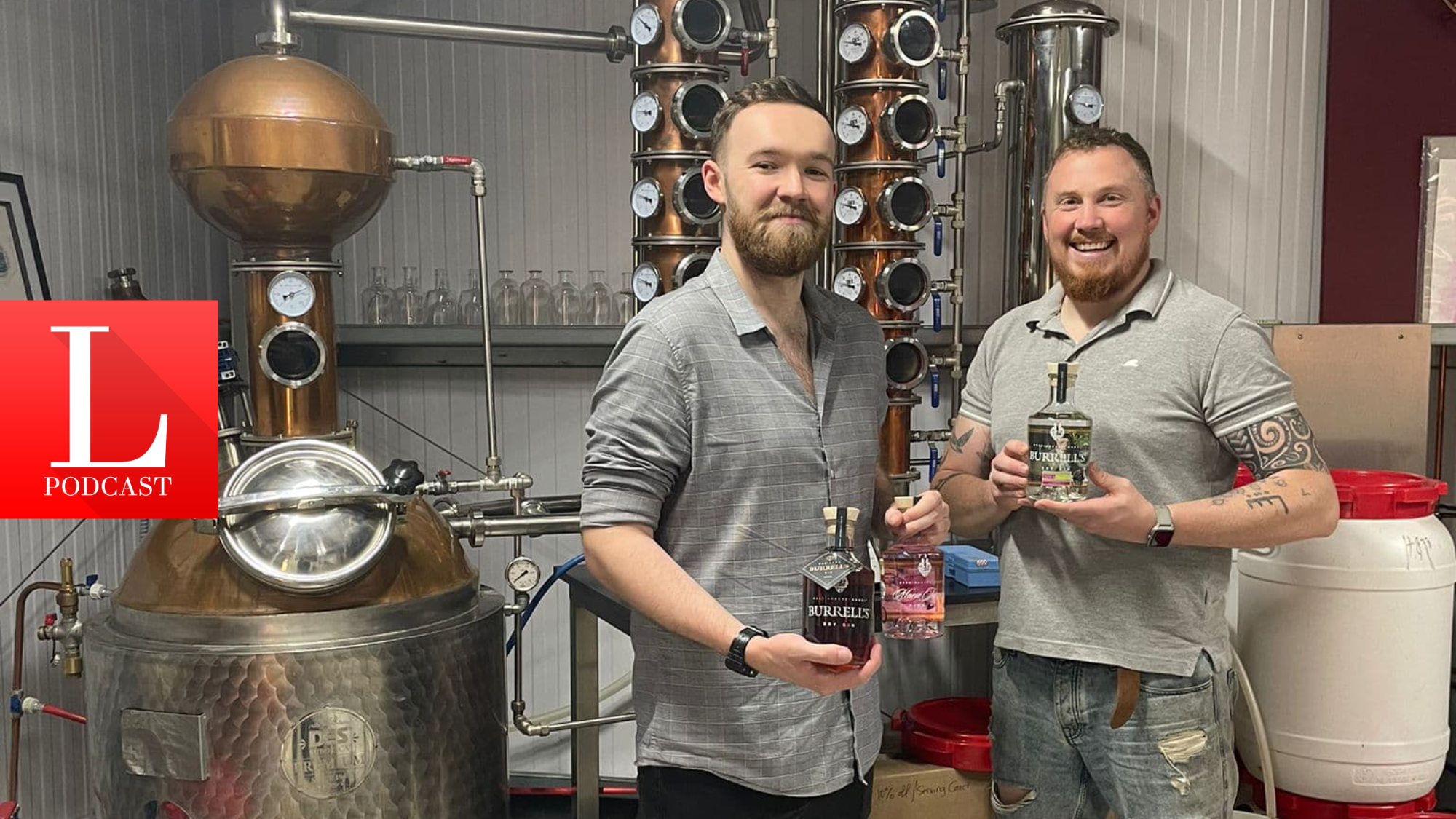 Located on the picturesque 3,000-acre South Ormsby Estate, an independent distillery is racking up awards for their crafted small-batch gins.
Massingberd-Mundy, named after the former custodians of the Estate, is headed by master distiller Tristan Jørgensen, and has seen massive success since its inception in 2019.
Marie Jeanne, the distillery's pink gin, took home gold at the World Gin Awards in 2021 (the only flavoured gin to do so), as well as Craft Gin Club's No.1 Pink Gin of 2020.
The distillery's flagship dry gin Burrell's has seen similar success, winning Drinks Product of the Year at the Taste of Excellence Food & Drink Awards 2021.
A limited run of Massingberd-Mundy Oak Aged Gin, crafted with real oak from a fallen tree on the Estate, is currently on sale, but limited to 100 bottles.
The distillery puts a strong emphasis on the history of the estate it is set on; the Marie Jeanne pink gin named after Marie Jeanne Rapigeon of Versailles, who took charge of the Estate and helped transform it. Flagship bottle Burrell's is named after Charles Burrell Massingberd, who became squire of the Estate in 1802. Portraits of both figures adorn every bottle that their name is linked to.
Tristan, while inspired by the history, also feels it essential to use as many materials from the estate as possible.
Speaking to The Lincolnite Podcast, Tristan spoke of the process of gathering raw ingredients and botanicals from the surrounding area and transforming them into flavours for the award-winning spirits.
Listen here:
To find out more about the South Ormsby Estate, and the Massingberd-Mundy Distillery, visit their website.
---
Subscribe free to The Lincolnite Podcast