Queen Begone! Lincoln royalty Celine talks about her life in drag
The embodiment of camp elegance herself speaks to The Lincolnite Podcast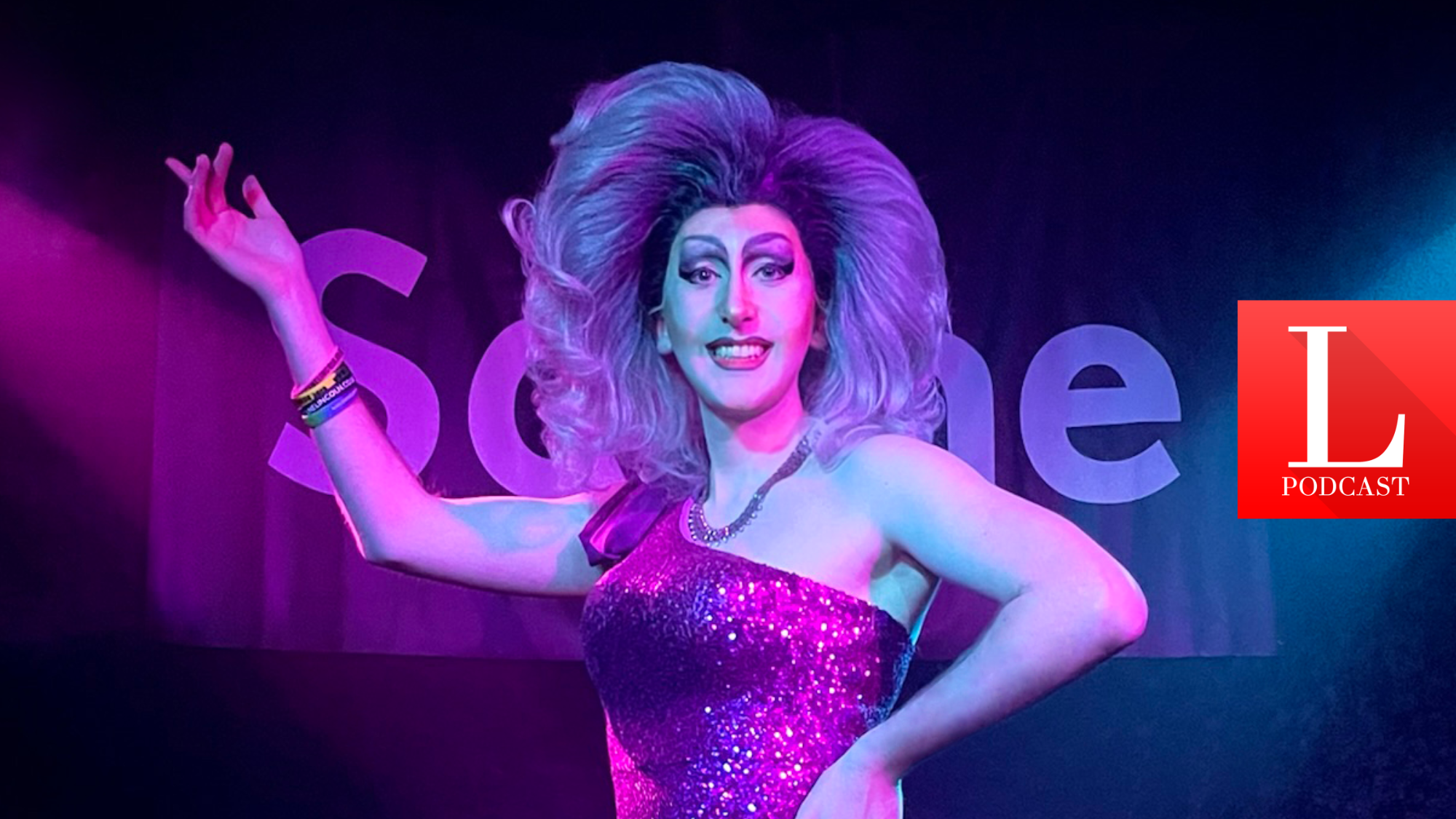 As the country winds down after a four-day Platinum Jubilee celebration, a Queen much closer to home is busier than ever.
Celine Begone, drag performer and DJ, has become one of the most recognisable faces within the Lincoln nightlife scene, and is gearing up for a jam-packed Pride month.
Speaking to The Lincolnite Podcast, Celine described her journey into the world of drag, which initially began at a fancy dress night in 2010, but has now blossomed into a full-time career.
Celine also went on to explain the importance of LGBTQ+ venues in the community, including The Scene in Lincoln, where the local star is a regular performer.
Discussing the drawbacks of being a drag performer in Lincoln, Celine admitted access to work was more difficult than in larger cities, but admitted that with a smaller scene comes less competition, allowing existing artists to flourish.
Listen to the full interview here:
When asked what one could expect from a Celine Begone performance, the performer described herself as "the drunk aunt at a wedding".
"As in, she acts really classy, but probably not after a few rosés!"
To find out more about Celine Begone, visit her website.
---
Subscribe free to The Lincolnite Podcast