RAF Waddington tribute to highly regarded Senior Aircraftsman
He sadly died after long battle with brain cancer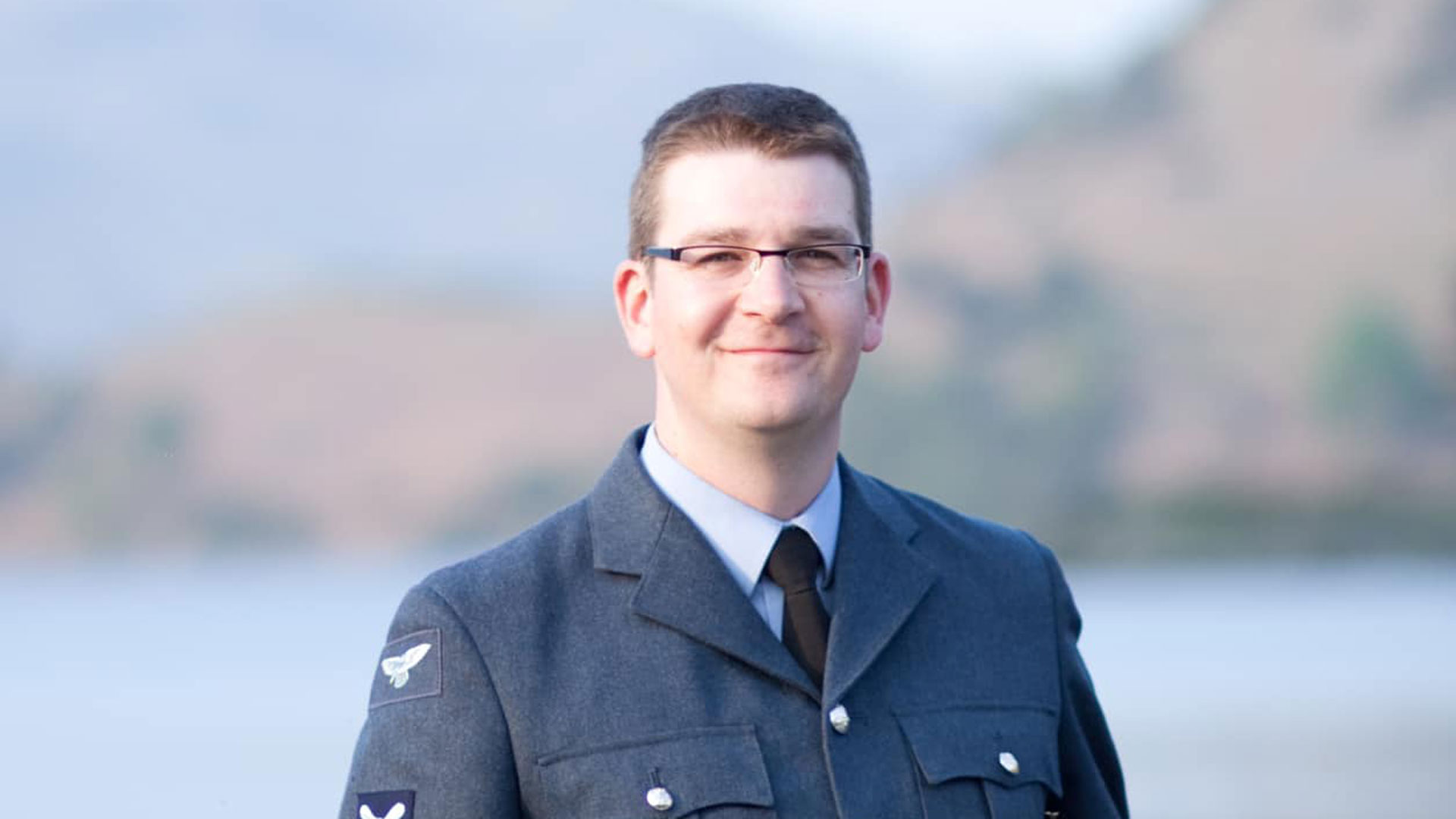 Senior Aircraftsman and family man Tim Rowley has sadly died after a long battle with brain cancer, with RAF Waddington describing him as "highly regarded" and being "known for his sense of humour".
Tim, who passed away on June 7 this year, was an Air and Space Ops Specialist on 39 Sqn at Creech Air Force Base before he returned to the UK for ongoing medical treatment.
The 46-year-old also served at RAF Coningsby Air Traffic Control and at RAF Prize Norton on the Voyager Force.
RAF Waddington said: "Tim was highly regarded amongst his colleagues and friends and was known for his sense of humour as well as his love of motor sports, The Foo Fighters, and The Denver Broncos.
"Most importantly he will be remembered for his love of his family. Our thoughts at this sad time are with his family and friends. Blue Skies SAC Rowley."
RAF Waddington added that Tim "leaves behind his wife Melanie, daughter Jasmine, sons Oscar and Ethan, and a loving family".