Tougher restrictions for open prisons after recent Boston absconders
Minister promises tougher guidelines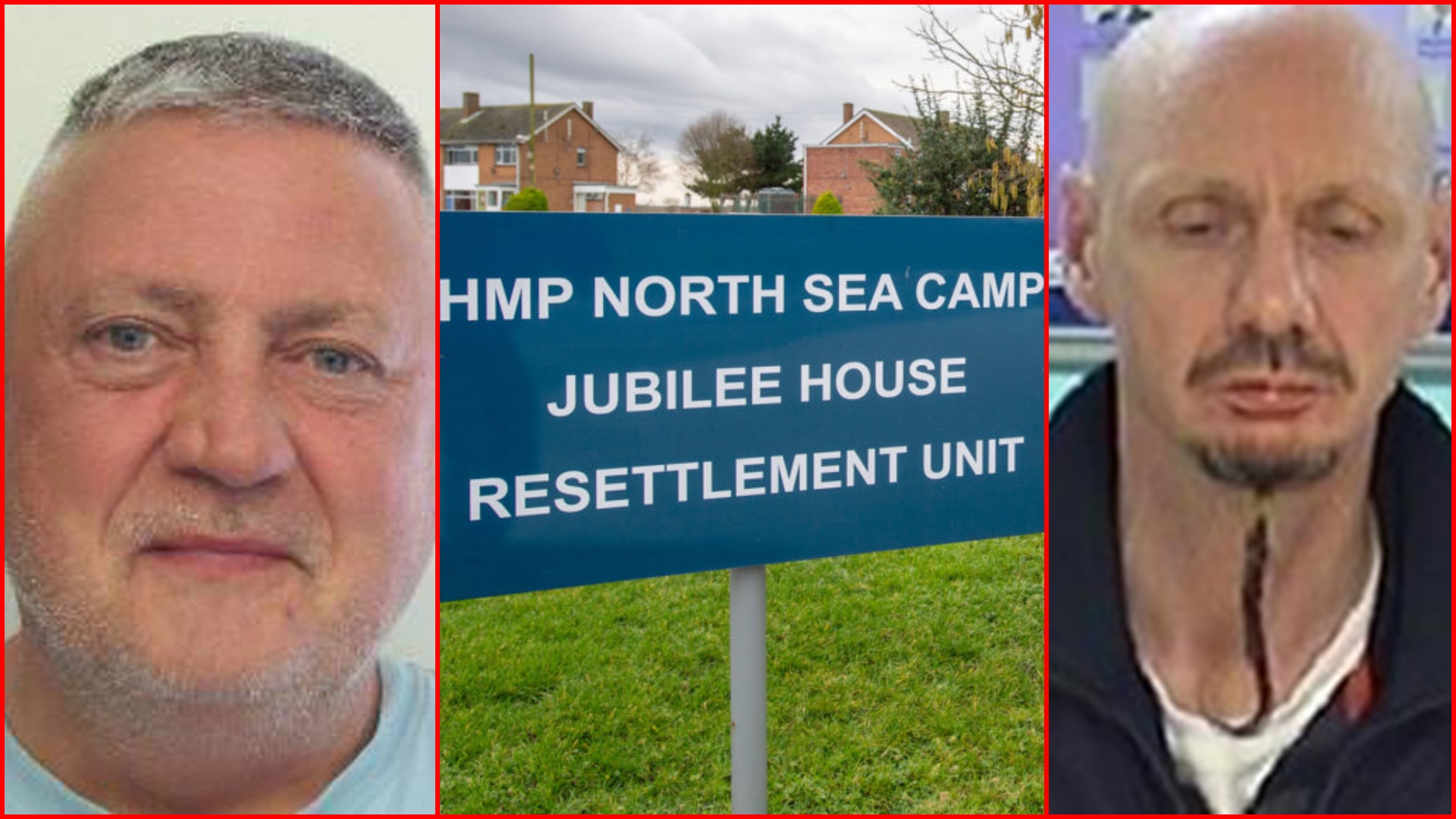 Serious offenders will find it harder than ever to be moved into an open prison with new regulations including a three step eligibility test, the government promised.
The move comes just days after Gary Butcher, a convicted sex offender serving a life sentence for aggravated burglary, absconded from HMP North Sea Camp near Boston on May 31.
Butcher was on the run for three days before handing himself in to officers in the Swadlincote area of Derbyshire on June 3. He has since been charged with escape of lawful custody and was taken to a closed prison.
This came less than four months after Paul Robson, another convicted sex offender, absconded from the open prison in Boston for four days before he was captured and jailed again.
Boston and Skegness MP Matt Warman had called for answers and action from the Parole Board and ministers after Butcher fled the open prison within his constituency – and it would appear the government has now set out a plan to try and prevent repeat occurrences of this.
The government's new plan will see indeterminate sentence offenders, such as those who have committed the most serious crimes, face much stricter criteria to be moved into open conditions.
The rules mean the Deputy Prime Minister Dominic Raab can block any such prisoner moving into open prison unless they pass a three step test. The three steps are:
Proving they are highly unlikely to abscond
Proving that the move is essential for them to work towards future release
Proving the move would not undermine public confidence in the wider criminal justice system
Deputy Prime Minister, Justice Secretary and Lord Chancellor, Dominic Raab, said: "Keeping the public safe is government's first duty. That's why I'm toughening up the test the most dangerous criminals must pass before they can move into open prisons.
"We are also going to introduce a ministerial check on parole decisions to release the most serious offenders – to protect the public and make our streets safer."