July 7, 2022 11.02 am
This story is over 16 months old
East Lindsey leaders approve Kingfisher Caravan Site price hike
Increase "reasonable and proportionate"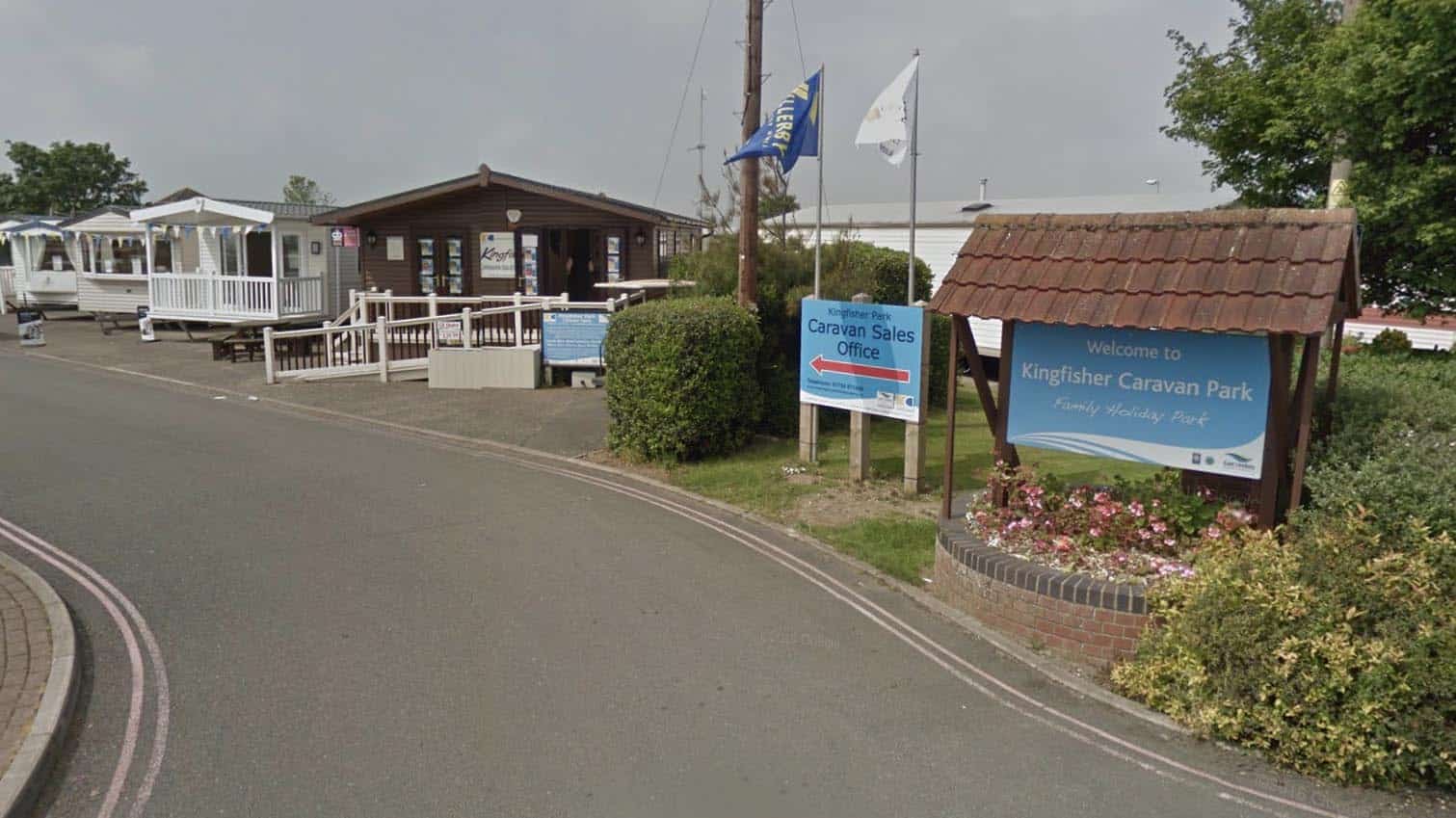 An Ingoldmells caravan park will face a near 6% pitch price hike after council bosses approved the measures on Wednesday.
East Lindsey District Council's executive board members voted unanimously in favour of the 5.8% increase in pitch fees from January 2023, which bosses said represented around 50% of the latest Retail Price Index (RPI) figures.
Councillor Richard Fry, executive member for finance, told members: "As a key measure inflation, using the all items RPI as a basis for uplift is reasonable and proportionate as RPI increases are often the minimum increase applied to the council's own costs."
He said that continuing early payment discounts as part of the price list "demonstrates the extent to whcih the council values its loyal licensee customers".
Following a question from Councillor Adam Grist, he admitted that the council would be taking a net loss on its income when further inflation was taken into next yet.
However, he said: "We do have a loyal licensee base site, and bumping it up by virtually 12% in one shot, even though that is the figure that is currently being used [elsewhere] seems somewhat unreasonable."
Caravan owners locked in a court battle with ELDC around new limits on the age of carvaans have previously said the price hike would only serve to discourage people from coming to the site.
Stuart Allen previously said many members were "surprised" by the move.
"The site is still only occupied around 50%, with a significant number of the vans on site being directly owned and operated by the council," he said.
"Increasing the ground rent will further encourage people to leave and discourage people to buy onto the site.
"For multiple years the council refrained from applying any increase in site rent, since COVID and the loss of vans on the site we have had inflationary increases every year."