Leaders urge National Grid to rethink on-short power connections in £54bn upgrade
Alternative off-short solutions preferred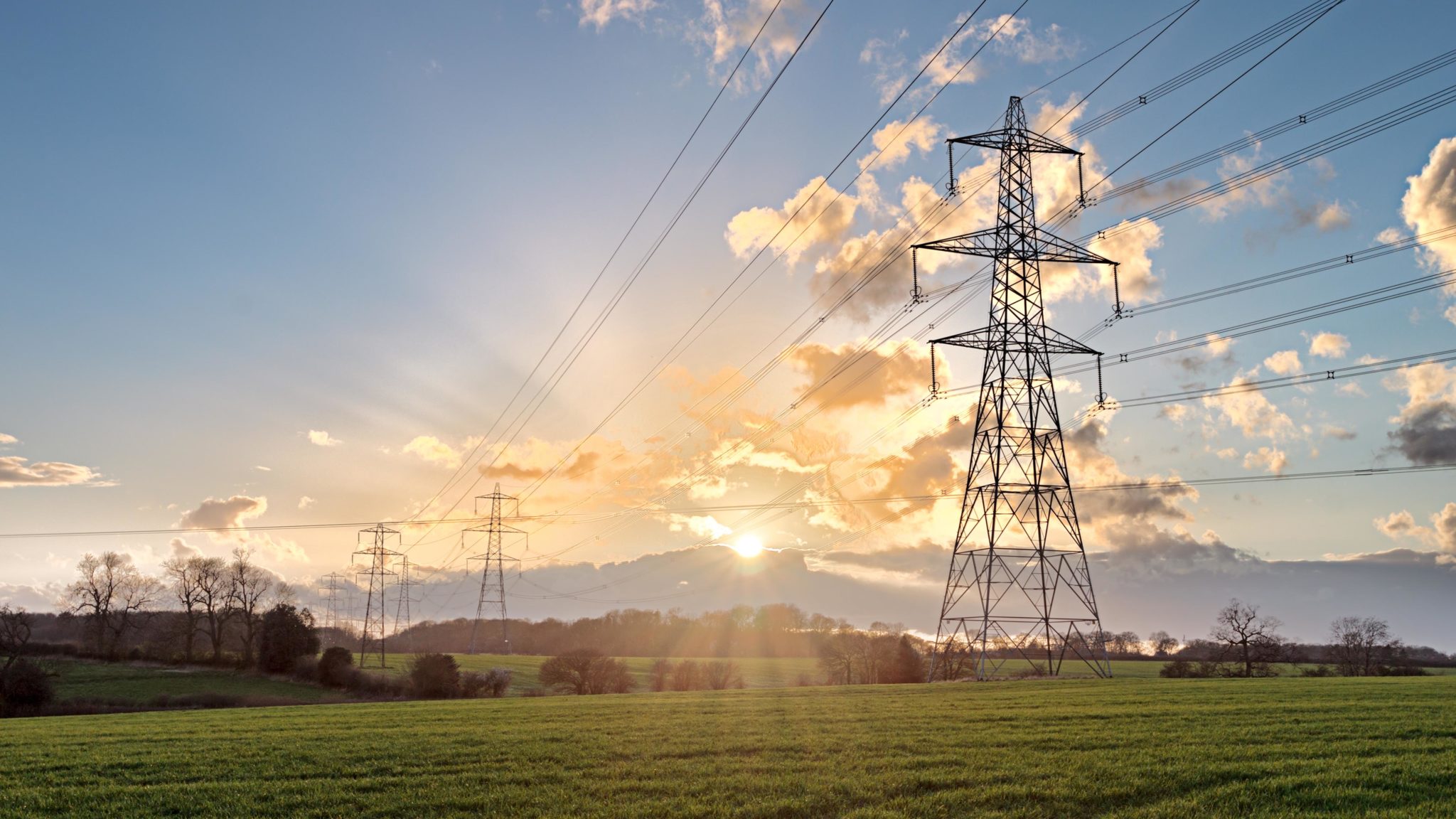 Council leaders have called on National Grid to consider alternative options other than lining Lincolnshire with power pylons as part of new plans to upgrade the UK's electricity network.
National Grid ESO announced the £54bn project, which aims to better link up the grid and help deliver 50GW of offshore windpower across the country by 2030.
Among the documents are plans for a connection from new North Sea facilities to Chapel St Leonard, as well as a new network going from North Lincolnshire to Herfordshire.
The documents say plans to link South Lincolnshire to East Anglia are "on hold", connections from South Lincs to East Mids and South Lincs to the South East are labelled "do not start" and South Lincolnshire to Rutland reinforcements labelled "stop".
Maps within the documents appear to show the connection moving from the Chapel St Leonard location, through the south of the county towards Peterborough and onwards.
The National Grid paperwork said the "double circuit coastal route" will enable the connection of more offshore wind, while reinforcing the East Coast of the network.
"To meet this requirement, a number of options – still at an early stage of development – have been submitted into the Network Options Appraisal which has recommended the continued development of an option with similar capabilities to a new network need from North Lincolnshire to Hertfordshire.
"This is an essential option and the detailed design work will consider the potential for both onshore and offshore solutions.
They added that lines shown in diagrams were not indicative of actual routings.
"As this option has been shown to provide significant benefit, further detailed design assessments will need to be undertaken to ensure a solution which balances the needs of the electricity system, environment and cost to energy consumers is taken forward."
Lincolnshire County Council executive councillor for strategic planning Colin Davie has urged National Grid to consider other options than by land.
He said: "Clearly there is a need to connect electricity generated by offshore wind into our national grid, but I believe that other options are available to protect our east coast from giant industrialisation.
"I could not support this application without all other options being explored first – for example an offshore grid, or a single connection on the mainland."
The plans have already received criticism elsewhere in the country.
Rosie Pearson, Founder of Essex Suffolk Norfolk Pylons action group, said the East of England was "being thrown under a bus in terms of energy infrastructure".
"Instead of creating a strategic offshore grid that would save consumers billions and protect the environment and communities, National Grid, the government and the wind farm operators will continue to build infrastructure on land on a huge scale," she said.
"Communities, MPs and councils in Essex, Suffolk and Norfolk have been campaigning this summer against a 180km power line with 50-metre pylons, and 21,000 people have signed our petition calling for an offshore grid instead.
"Now it seems that Lincolnshire and Hertfordshire are to be subject to similarly damaging proposals."
She urged residents to write to their MPs calling for an off-shore grid.
"It's being done in the north East and in Scotland. Why should the East of England be considered the ugly sister?"
"Our communities, coasts and countryside are precious and valued."