Lincoln council warning after battery causes bin lorry fire
Batteries cannot be put in ANY of your bins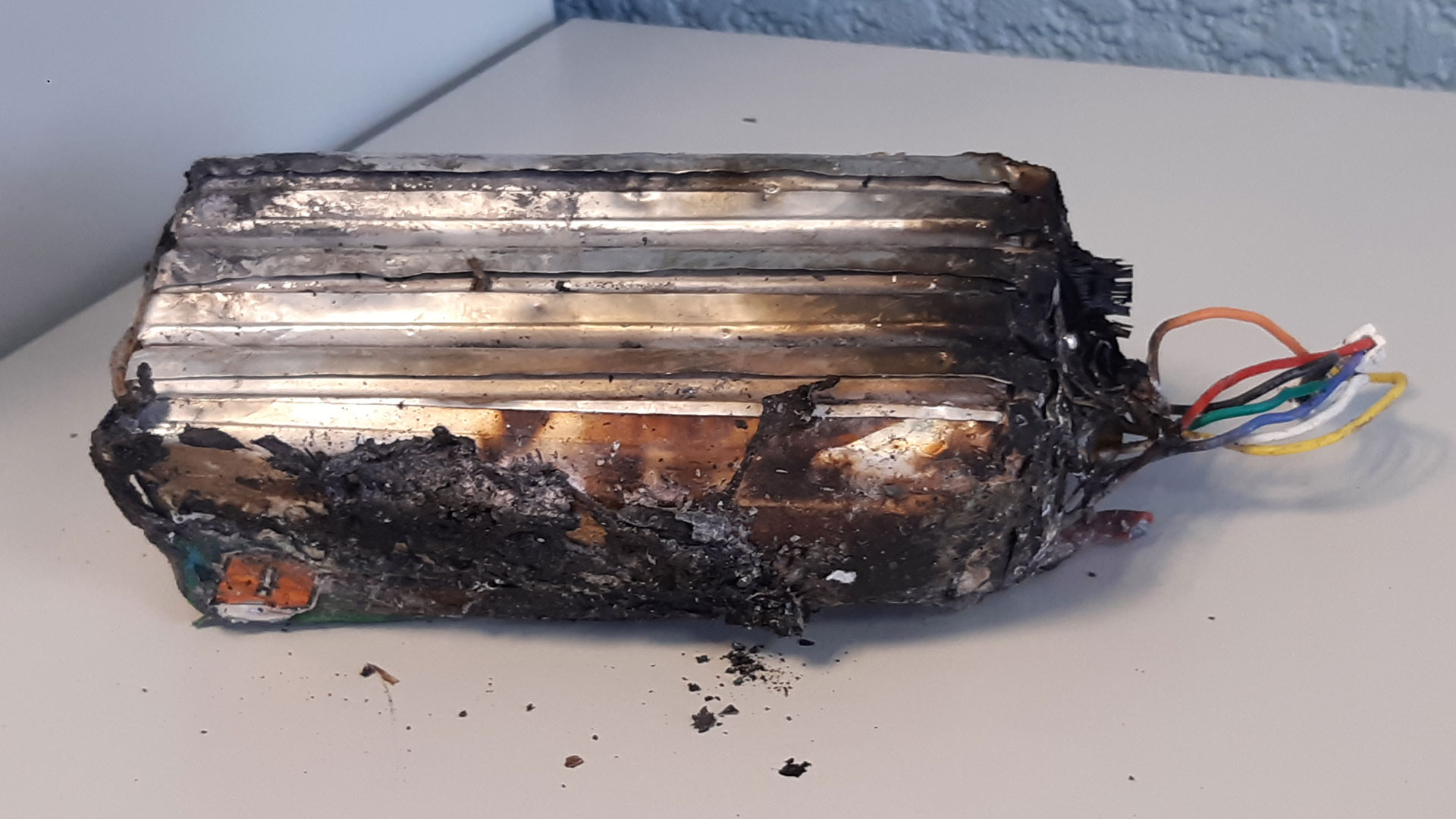 The City of Lincoln Council is warning residents to dispose of batteries properly after one was the likely cause of a fire in the rear of a bin lorry on Tuesday morning.
The fire caused the vehicle to dump its collection on Westwood Drive at around 9.30am on July 12 and a fire crew from Lincoln South attend the scene.
The driver discarded the contents of the lorry onto the road to prevent it spreading further.
The waste caused some disruption for much of the morning before the load was cleared from the road and into another lorry.
A City of Lincoln Council spokesperson said: "Following investigations into a fire which took place earlier today in one of our refuse lorries, it is likely this incident was caused by a battery.
"Batteries cannot be put in ANY of your bins for this reason.
"They must go to your local Household Waste Recycling Centre or in a dedicated battery bin which can be found in local shops.
"As you may have seen today, if added to your bin, batteries can cause fires in our lorries and at our recycling centres, putting our staff and others at risk."