Lincoln MP Karl McCartney gets transport minister role in government reshuffle
Two other Lincolnshire MPs get jobs in Boris Johnson's reshuffle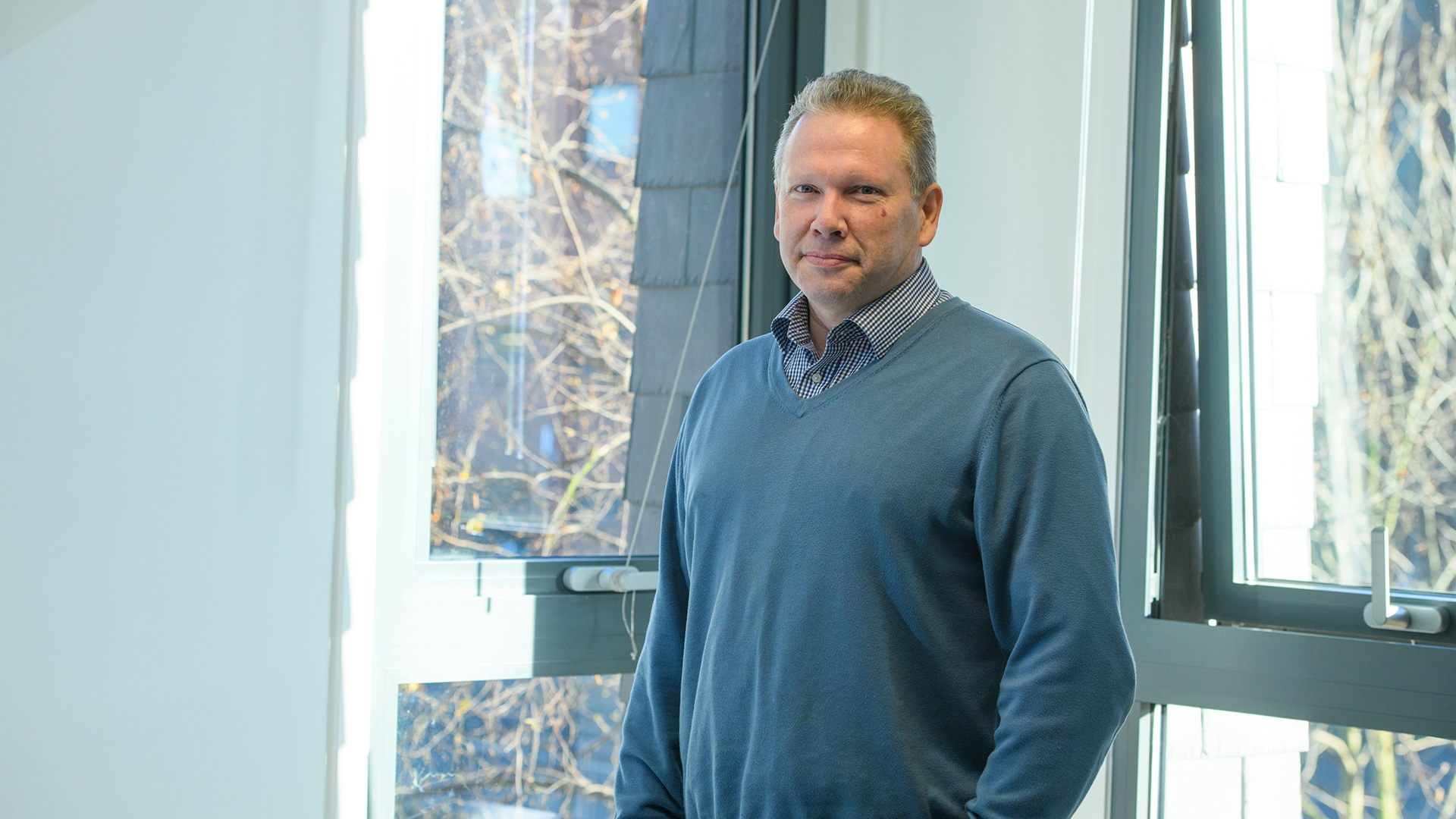 Lincoln MP Karl McCartney has been appointed as a minister at the Department for Transport.
He is one of three Lincolnshire MPs to get a role in Boris Johnson's cabinet reshuffle amid his resignation.
Boston & Skegness MP Matt Warman is back as a minister at the Department for Digital, Culture, Media and Sport (DCMS).
Lia Nici, Grimsby MP, was also appointed as under secretary in the Department for Levelling Up.
In a statement, Karl McCartney said: "I'm pleased to have been appointed as a Government Minister within the Department for Transport.
"Transport and its associated infrastructure is a key component in the government's "Levelling Up" agenda – and will be a high priority for the incoming government.
"I look forward to working with Grant Shapps, the Secretary of State, in the weeks ahead to help continue to deliver this important agenda."
Boris Johnson has promised not to make any big policy decisions that would tie the hands of whoever the Conservative Party chooses to replace him as prime minister.
Downing Street said the government will focus solely on delivering policies that have already been agreed.
Mr Johnson is appointing ministers to fill the roles vacated by the mass walkout that helped trigger his departure.